I'm Aisha a Physiotherapist who is now living in NZ – I came from England in October 2016.
The process to come to NZ took me approximately 17 months and the easiest part of the whole process was booking my flight!  The most challenging part was getting NZ physiotherapy registration especially as I had to get criminal record checks from 3 different countries!
My first impressions of NZ were what a peaceful place it is with beautiful scenery. I love the landscape, the sunshine, the low population density and the friendly people.
What I miss the most being here is my family and friends – however I have already had family over to visit, and they plan to come again at Christmas.
My advice if you are planning to come to NZ is to be prepared for it to be cold in winter - there is no central heating (heat pumps and log fires in homes are most popular) and some houses are not insulated as well as others.  Do your research when you are looking for a place to rent.  I find the cost of living is more expensive, and most produce is seasonal.
Many thanks to Sarah at ACCENT for all her support in helping me secure a job and answering all my questions when I got here.  She really did a wonderful job.
Questions about your new workplace:
Are there any major differences between your current role in NZ and your previous role in England?
Yes there are a lot of differences.  Firstly my patients here in NZ are much more varied with their conditions whilst in England I mainly saw neck, back and shoulder injuries following road traffic accidents.  I am able to order X-rays and ultrasounds here but not in England.  I work alongside other physiotherapists here, whilst I worked on my own in England and I have access to gym facilities to treat my patients here.  I had 30 minute follow up appointments in England whilst here they are mainly 20 minutes.  Most patients have to pay for treatment (or at least a surcharge), whilst medicolegal companies paid for treatments in England.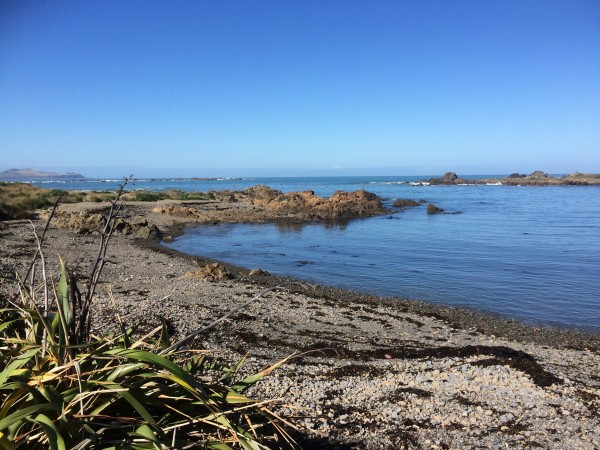 Are there any similarities that have helped you orientate/transition easily? 
All my patients here speak English and have musculoskeletal conditions generally.
Is there anything specifically done differently in NZ that has interested you and the way you practice your profession?
The Mulligan approach is very big here and I hadn't used those techniques prior to coming here.  The ACC system is completely different to treating medicolegal patients back home and is overall better as there is a shorter delay when more sessions are requested.