My Name is Anmarie. I am a Registered Nurse. I came to NZ on the 27th of December 2022 from South Africa. The process to come to New Zealand took me 24 months.

The easiest part of the process was to get a work through ACCENT Health Recruitment. The most challenging part of the process was saying goodbye to family and friends.

Hannah my recruiter was excellent from day one until even after we have settled in, she followed up. She provided me with lots of options (work) to choose from. She always supported me and was very prompt with feedback. Not only ACCENT helped with work, but also advised on schools and a place to stay. A very helpful to do list/ reminder list was given to me and it also helped a lot! Thank you!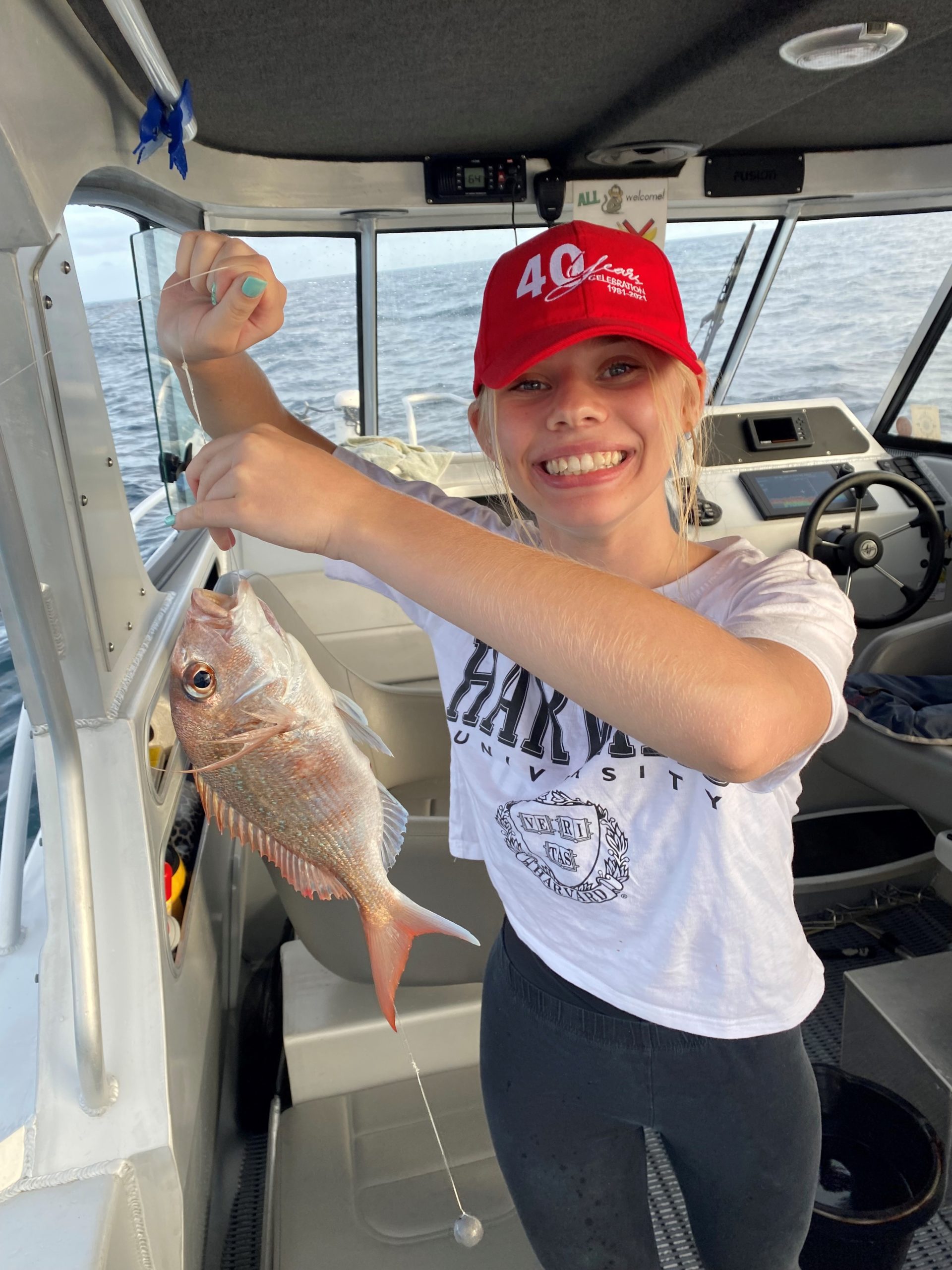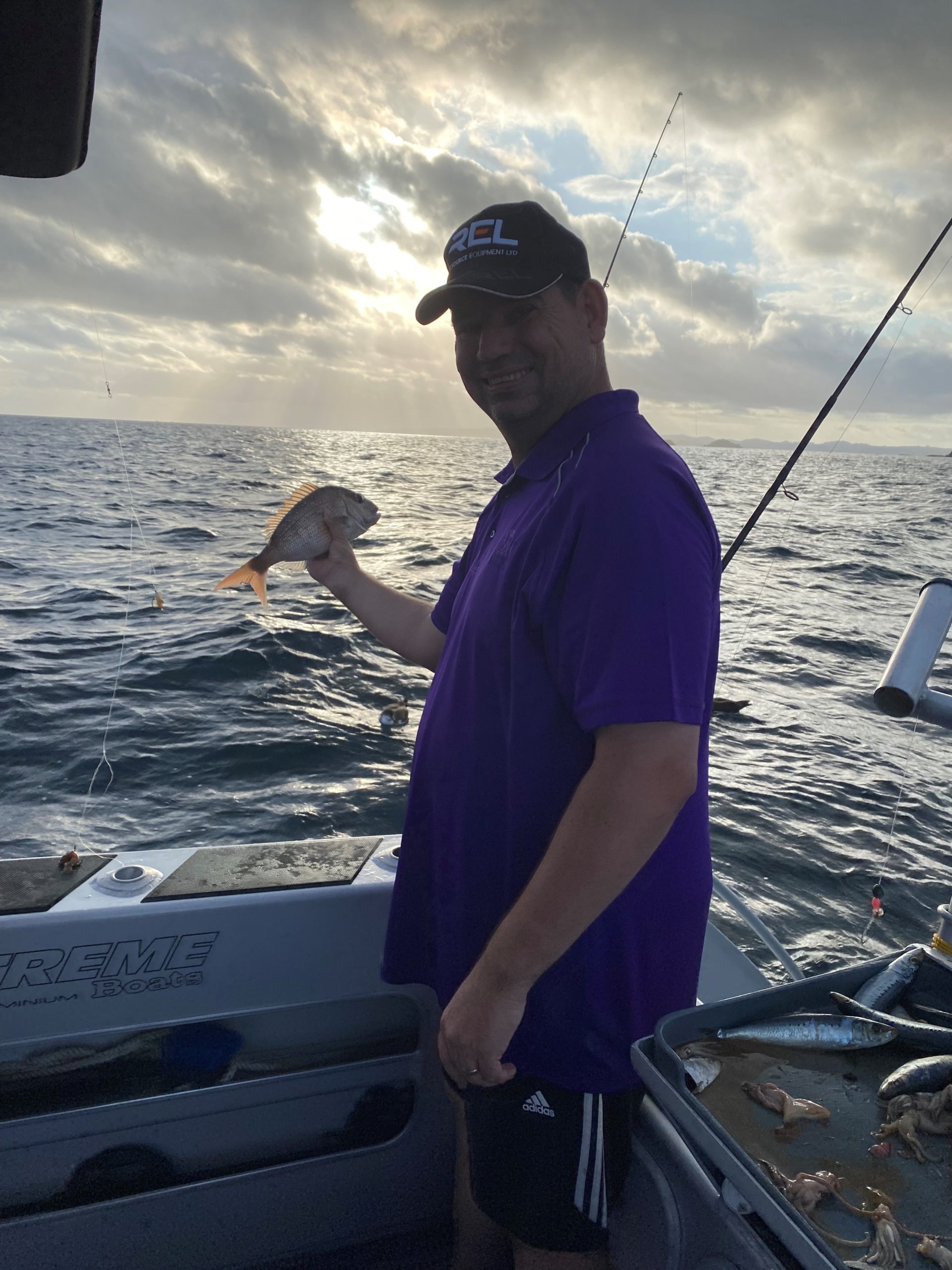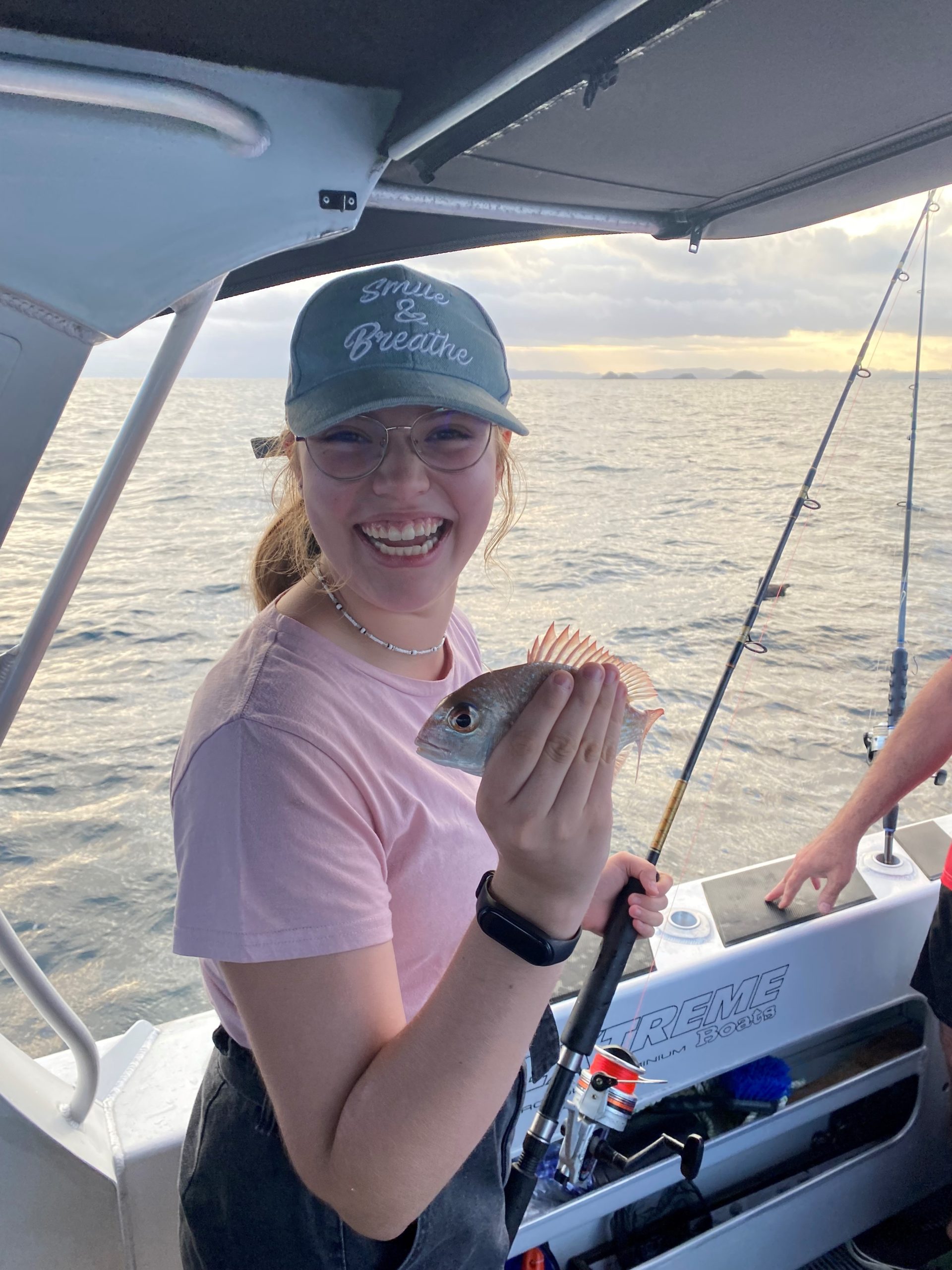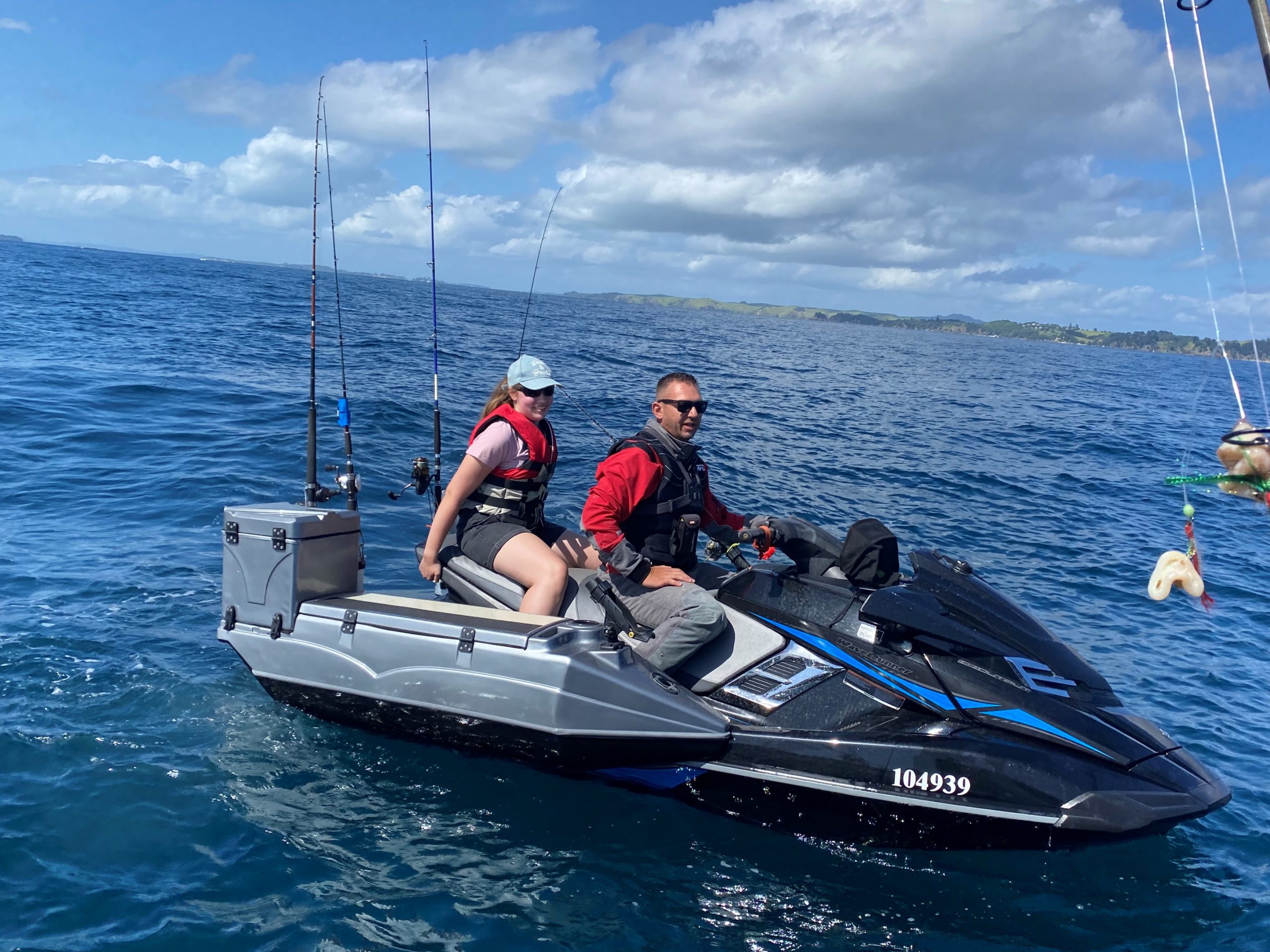 My first impressions of NZ were - Wow! Wow! Awesome place to be and the best is Tauranga! I specifically like the no stress and calmness. I think the best parts of New Zealand is Tauranga. It is safe, quiet (work night duty), everything you need is nearby.

I miss my two eldest children who stayed in South Africa the most. To help support that, I do video calls, teams, plan their visit with them in December 2023 and have "coffee dates" with them on video calls…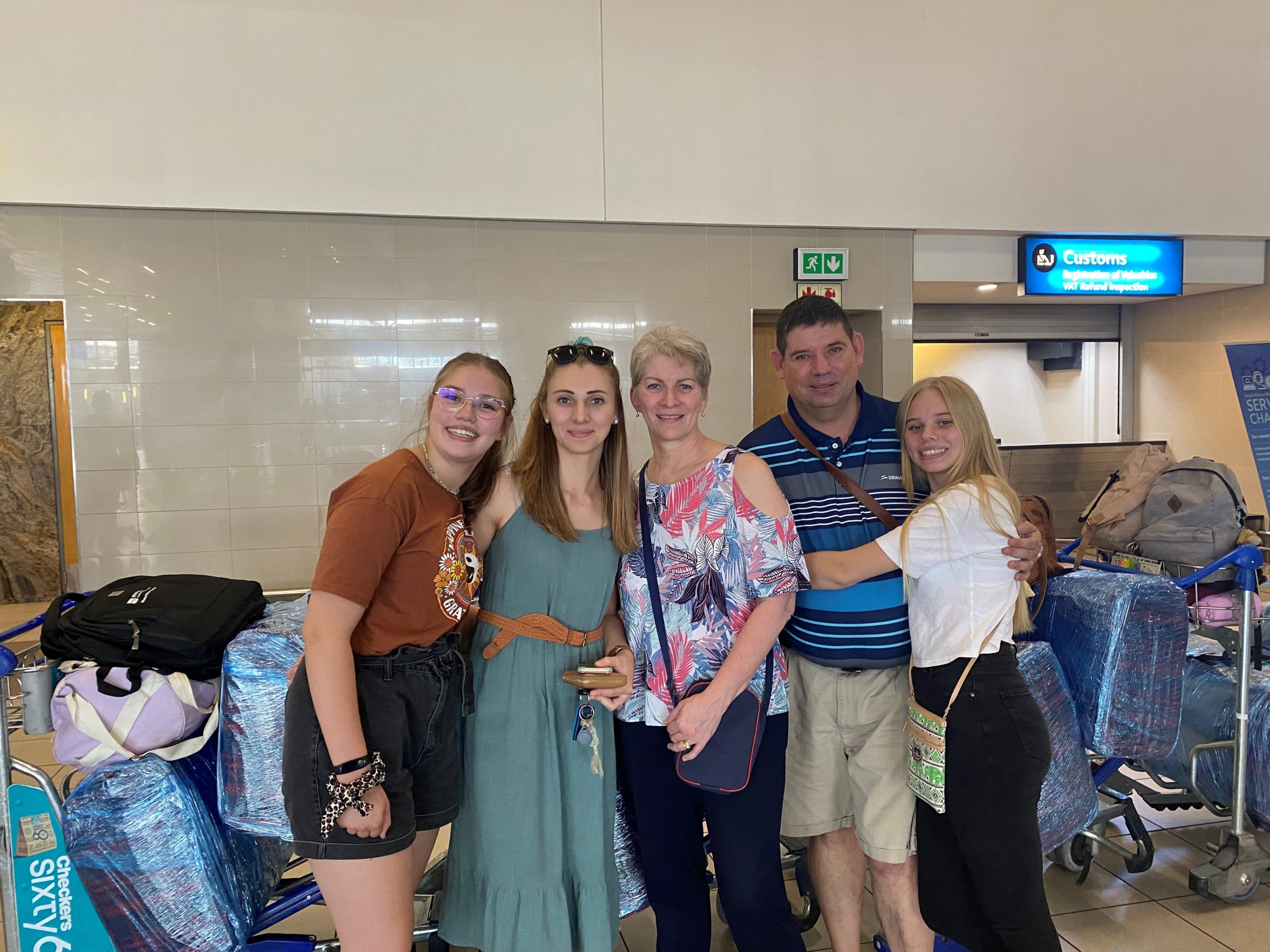 How has the work/life balance made a difference to my life? I have more time to spend with my family and do not have the 24-hour stress I had in South Africa. I work very hard for 8.5 hours but then I am finished.

Nursing is nursing no matter where you are, but I am in a different role now and I do have less responsibility which gives me a better work life balance. 90% similarities between nursing in New Zealand and South Africa, this helped with the orientation and transition. I only have to build new relationships with colleagues... and that will take time… I am super excited because in New Zealand they follow protocol and in my profession as a nurse it is imperative...

My advice if you are planning to come to New Zealand is to plan it properly, do lots of research/ reading (not social media). Check out websites of schools/ work/ town. Understand your own reason why you want to immigrate, you will refer back to that reason if needed.

This has been the most difficult decision we ever made, but the best decision.

Anmarie