I'm Becky from the UK and I'm working as a Midwife in Bay of Plenty area. We came to New Zealand in 2018 and decided to live here for the great lifestyle, nature, friendly people, low density of population and having a nice environment to raise a family.
Was it easy to immigrant?
It was kind of easy in terms of you need to follow the steps and keep ticking boxes as you go. Emotional yes, but we are Spanish so we had done it before. The big change this time was the price and amount of hours needed to come back home if needed, that was pretty impressive. But as we did plan the move with plenty of time we were able to process it all to get our heads wrapped around the move. If you plan appropriately with savings, you just need to pack up your basics and hop on in the plane. And…enjoy the journey!
We never used a relocation expert or agent, the first time I browsed the Immigration New Zealand website I couldn't get much. After about 20 times of visiting I started to become more familiar with the terms and steps required. Perseverance. Once you get your head around it it gets easier, one step done reveals the next.
I was told that many people had succeeded without using an immigration agent so…if they could, why would't I be able to.
We did a lot of thinking before making the move real, we ended up picking what time would be ideal for us to make the move and then worked towards that goal. In October 2017 we decided that ideally we would like to move out in October 2018, so we could have two summers in one year. Then we let our recruiter know about our time frame and followed her advise. How long we needed in advance to look for interviews, opening a bank account, getting familiar with the interview questions. We found lots of useful information in the official immigration website.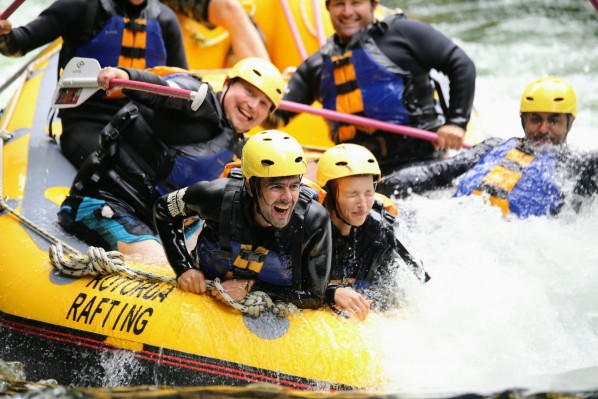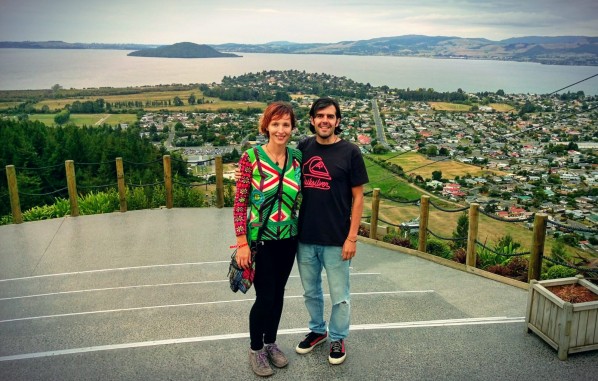 It didn't take long to get our application accepted, we applied for the working visa on the 10th of September and it came through at the beginning of October.
We're living in Bay of Plenty area with mild weather, rains a bit but we also get plenty of sunshine with 4 seasons in one day as everywhere in NZ. My work stress has eased since our move and has given us the opportunity to enjoy the beach everyday and meet amazing people. Some main differences between here and the UK is the weather, by far much more friendly people, work is much more balanced with more family time, nature is everywhere, nice walks and light traffic.