My name is Bella, I am a midwife. I came to NZ on the 28th of May 2022 from The Netherlands (Holland). The process to come to NZ took me 18 months in total.

The easiest part of the process was deciding to go for it and thinking about all the adventures I was going to have! The most challenging part of the process was, grinding through all the paperwork (took me a good while!) and then waiting for everything to come through…

I couldn't have done it without ACCENT Health Recruitment, they told me what to do and when - and pushed me when I needed to be pushed. My recruiter was Prudence (aka my guardian angel).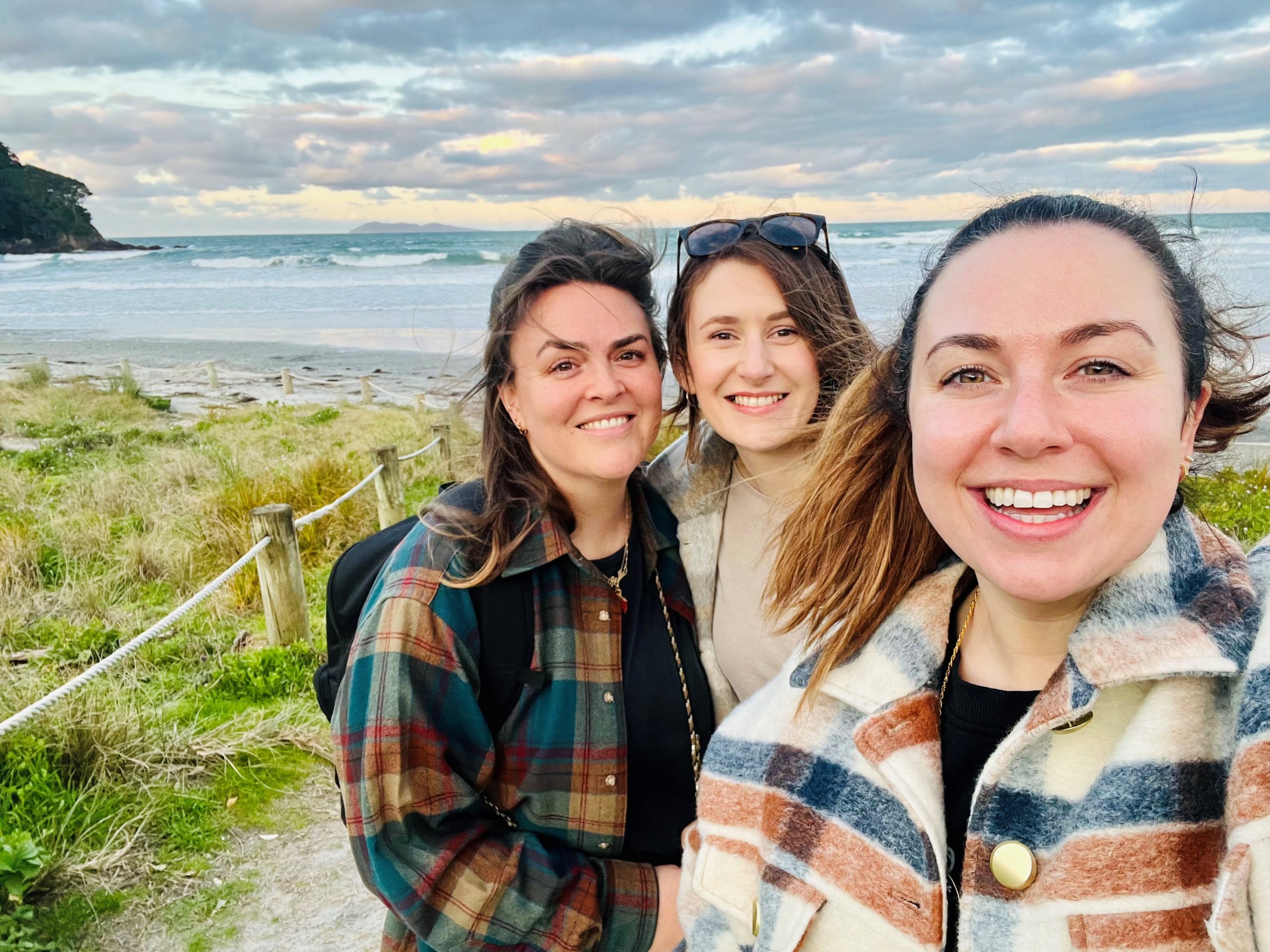 My first impressions of NZ were that it was extremely welcoming and friendly people, and an insanely beautiful country and SO clean!! I specifically like the work-life balance and amazing nature just around the corner. I can't choose the best parts of New Zealand!

I live in Grey Lynn, in Auckland - love that there's plenty of cafes etc around but not as busy as the CBD and a beautiful park just around the corner of my house. I plan to visit literally everywhere, I want to see it all!

I miss my friends and family the most.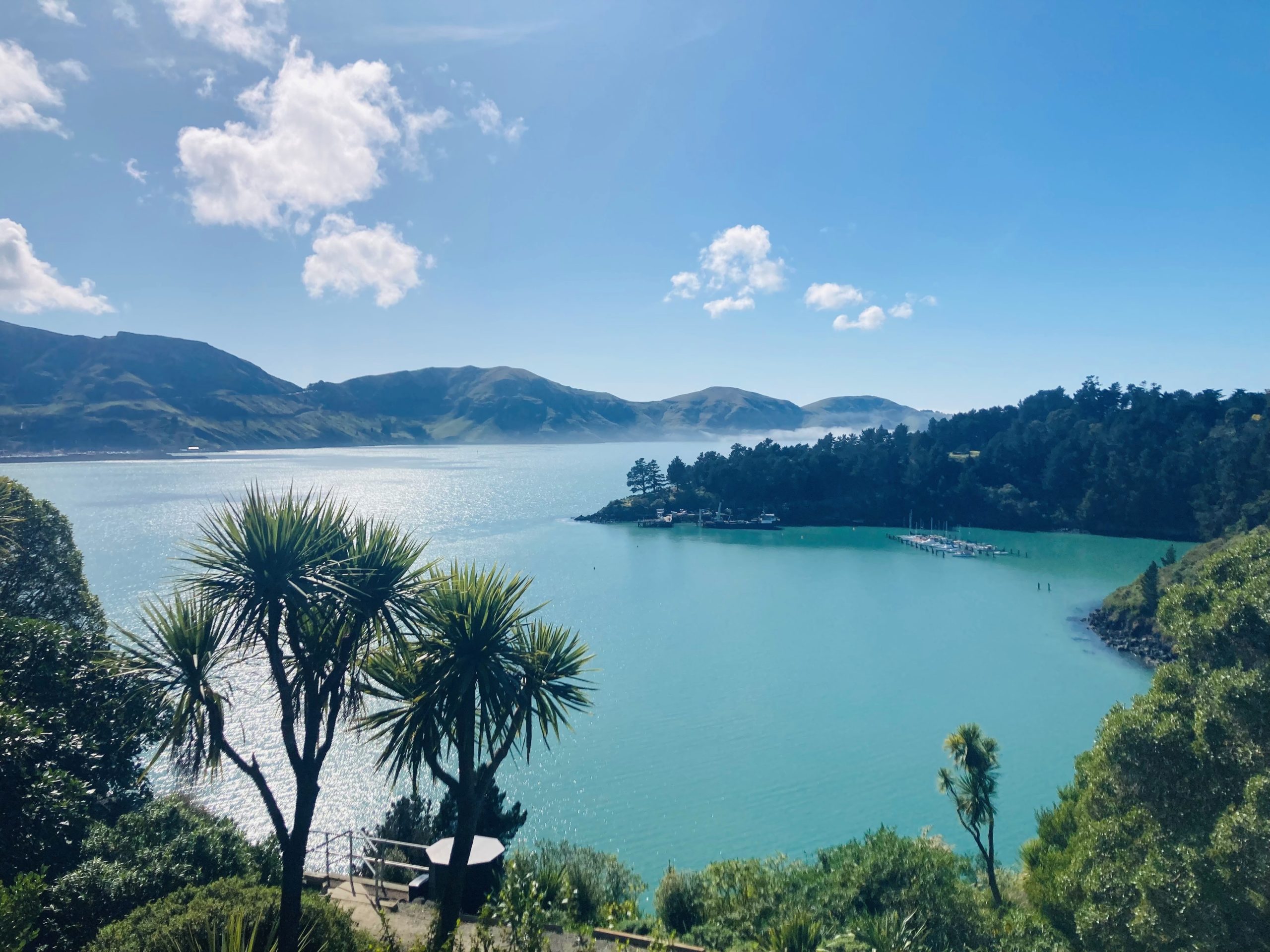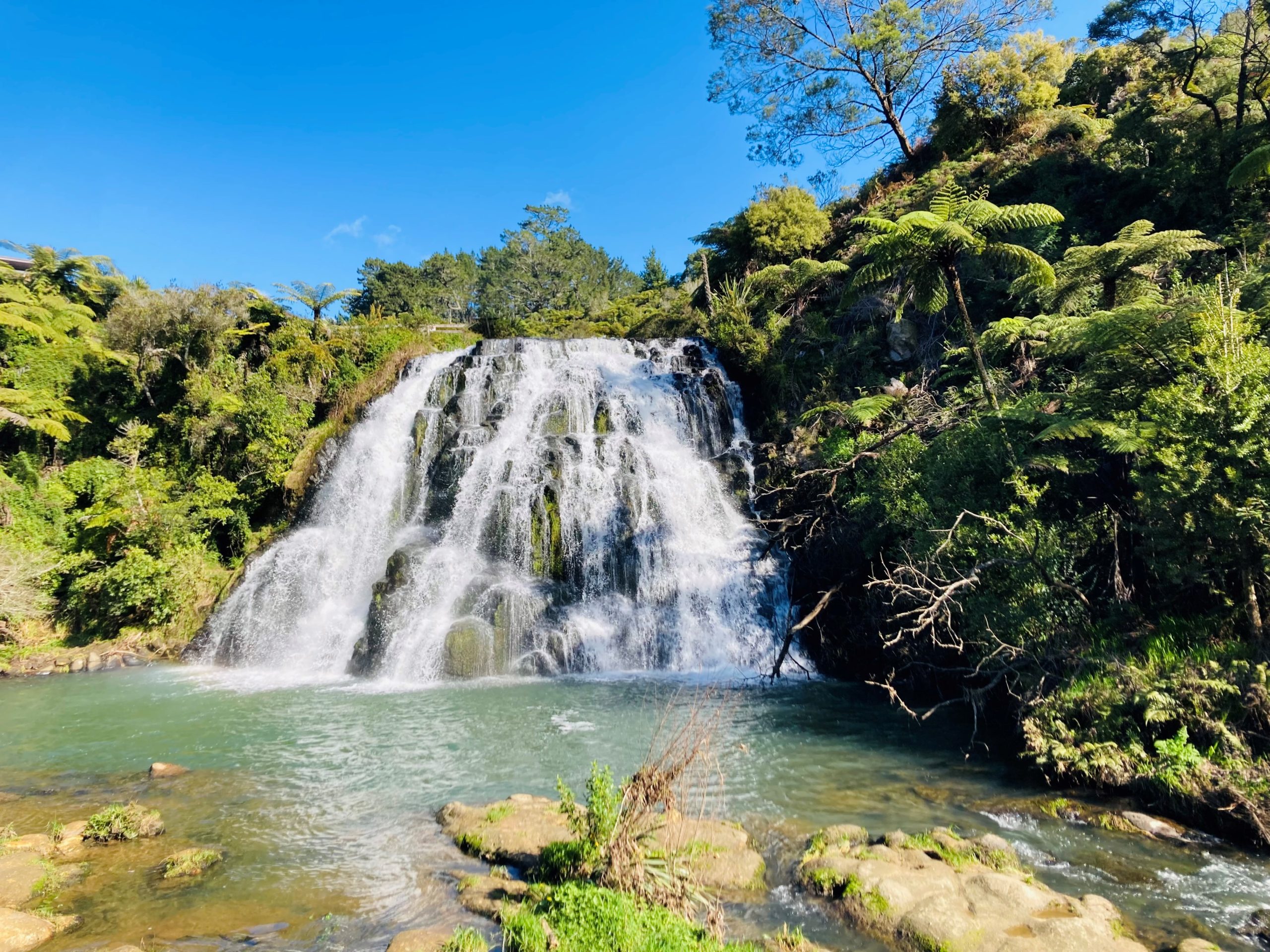 The work/life balance made a difference to my life - 100%. I'm a lot less stressed and feel so much better in so many ways. I was an independent midwife so I was on call a lot of the time. Now I work 8 or 12 hour shifts and can relax after that. Makes all the difference. The transition was easy because the maternity systems are quite similar and babies+mums/dads are the same everywhere!

LMC's work with case load mainly- which means the continuity of care is very high. Something I think works very well and I think should be the norm!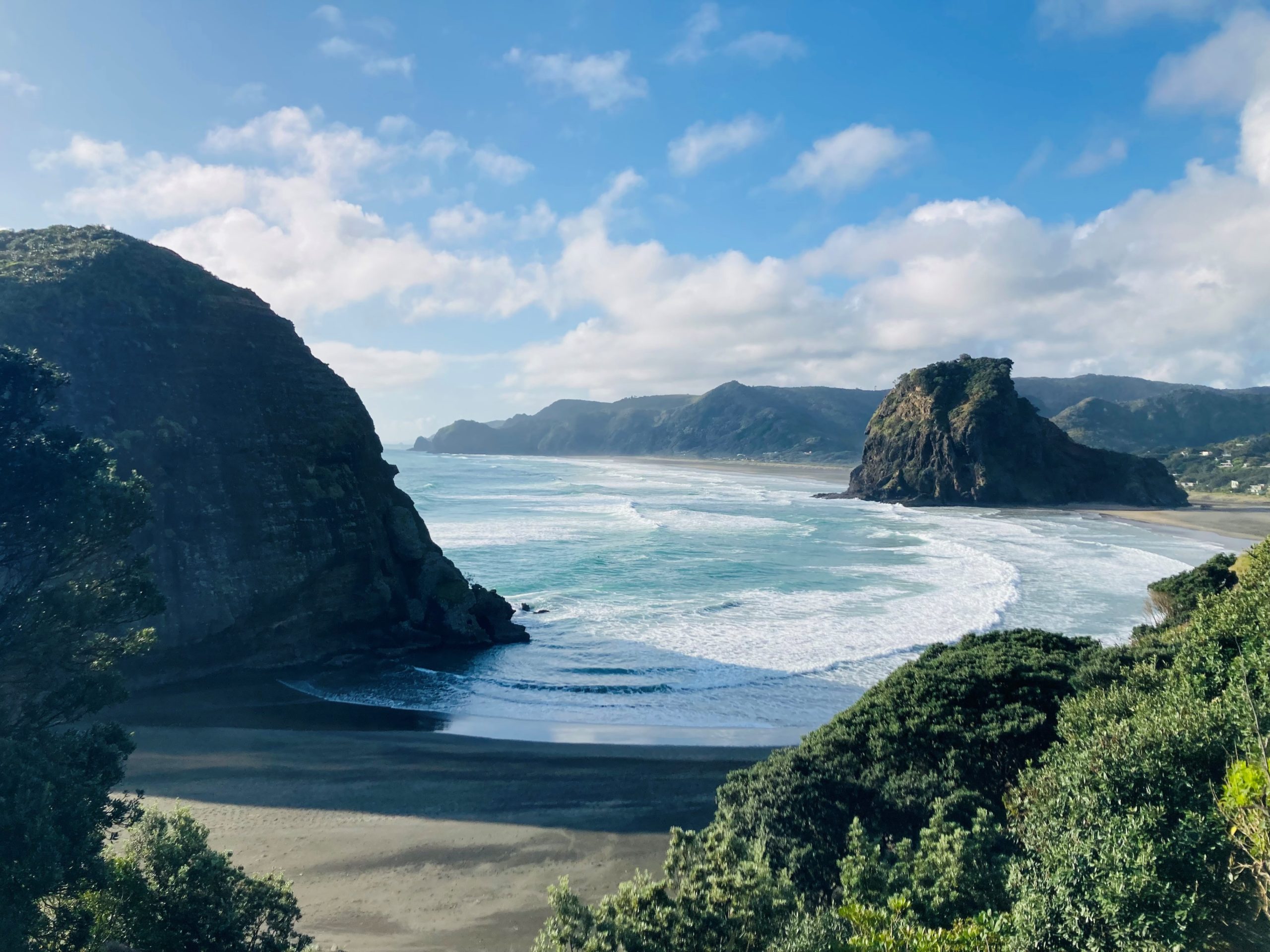 Thanks ACCENT Health Recruitment and Prudence for all your help! Couldn't have done it without you!

My advice if you are planning to come to NZ is to DO it! Stop doubting and take the leap of faith, it will be so worth it.

Take care,
All the best!
Bella