My name is Chiyiwe. I am a Registered Nurse. I came to NZ on 12 August from Zimbabwe. The process to come to New Zealand took me 3 months. The easiest part was to get an interview with my now employer (don't know how Hayley did that). The most challenging part was to get a visa.

ACCENT Health Recruitment helped me from arranging my CV to the time I arrived here in New Zealand, and beyond, because I still go back to them for advice and encouragement when I feel low. My recruiter was Hayley. Hayley was lovely from the word go to the end. Up to now she checks on me and I can shout out to her anytime. The whole team has been lovely and helpful because I have interacted with almost everyone, one time or the other.

My first impressions of New Zealand were that it is beautiful, people are lovely...they greet with their eyes and a smile. What I like about New Zealand is the water everywhere, coming from a landlocked country myself. Best parts of New Zealand must be Milford Sound.....I am still to see it. I like Rotorua for its many tourist attraction places.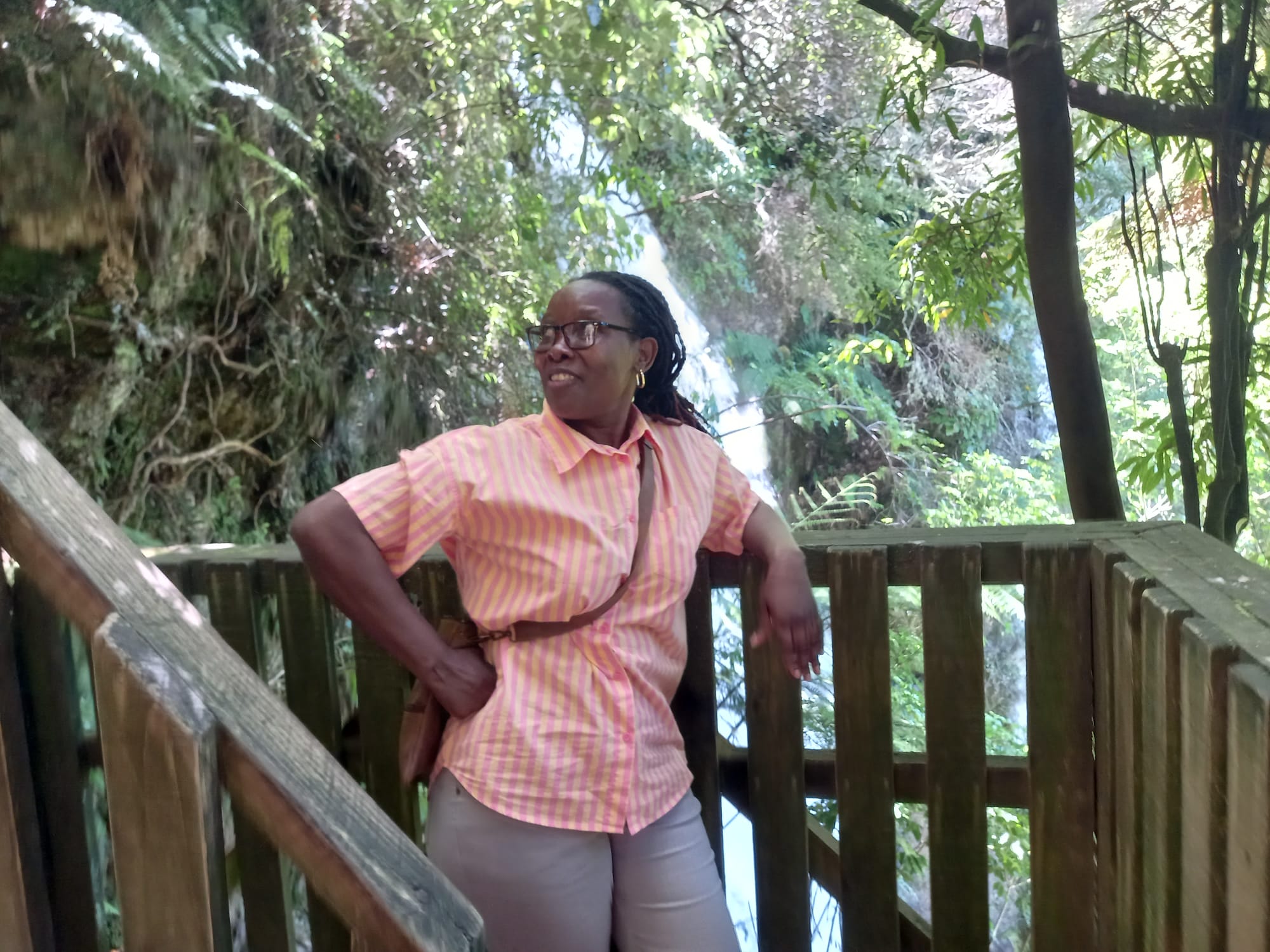 I miss my children the most, I talk to them on video almost every day. I plan to visit Australia because my sister lives there and the weather is like my country.

My current role is somewhat different because now I'm practising as a nurse whereas in my Botswana, I was a midwife. I'm fascinated by how so many midwives, obstetricians, and paediatricians attend a birth, something that we are far from overseas due to shortage.

My advice if coming is relax and enjoy your last days. Work/life balance has made a real difference in my life because back home I would not afford to have the 'luxury' of going to places.

Chiyiwe