My Name is Chris. I am an Emergency Medicine consultant. I came to New Zealand in July from the United Kingdom. I could have been here within 4 months I reckon if it wasn't for the process of selling a house in the UK. I arrived 8 months after job offer was made!

The easiest part of the process was finding a job. Getting sent lists of places where there were jobs and talking them through with Prudence was super helpful. She knew what our long-term goals were and what we wanted from a place to live!

The most challenging part of the process was getting all the paperwork in order for the medical council and the resident visa application and knowing if you had supplied enough information. It's actually straight forward but it is time consuming and a bit of a ´faff'!!

My first impressions of NZ were that it's just a safe and welcoming country. The people are great and so happy to help however they can.


There are so many great things-the fresh air and outdoor space is probably top of the list. Even in small towns and cities there are so many facilities for being active-our small town has an athletics track, great swimming pool and slides (and doesn't cost much to go as a family) walking tracks, mountain biking, safe swim beach, parks, playgrounds, rugby, horse riding the list is endless (it's like a town sized centre parcs when it comes to activity!!).

The natural scenery and pursuits are another obvious pull - mountains for skiing and walking, lakes for swimming and boating (I want to learn!) and great beaches. People take pride in where they are from and where they live, the streets are clean, the public spaces well maintained, roads are mostly safe, and people mostly are courteous on the roads.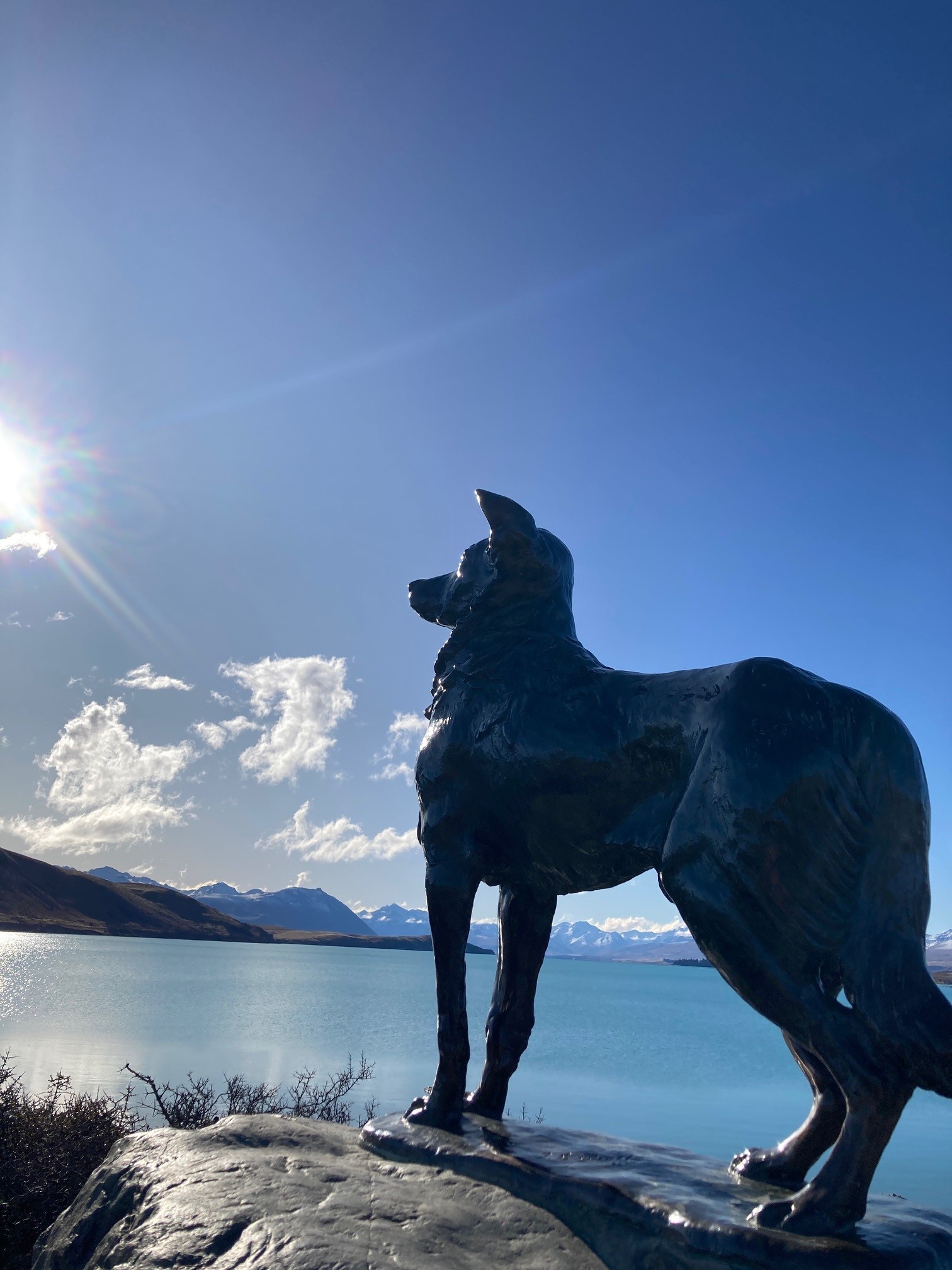 I miss my friends and former colleagues the most. The trip to the pub to chew the fat with people I've known for years with a similar life experience can't be replicated quickly. We keep in touch on WhatsApp and there are regular consultant social functions here so that stuff will come but in the
short term, it is missing.

My advice if you are planning to come to NZ is to get on with applying and getting set! It's not easy every day but it is really worth it. If you are in the UK, sell your house before you plan to try and move!!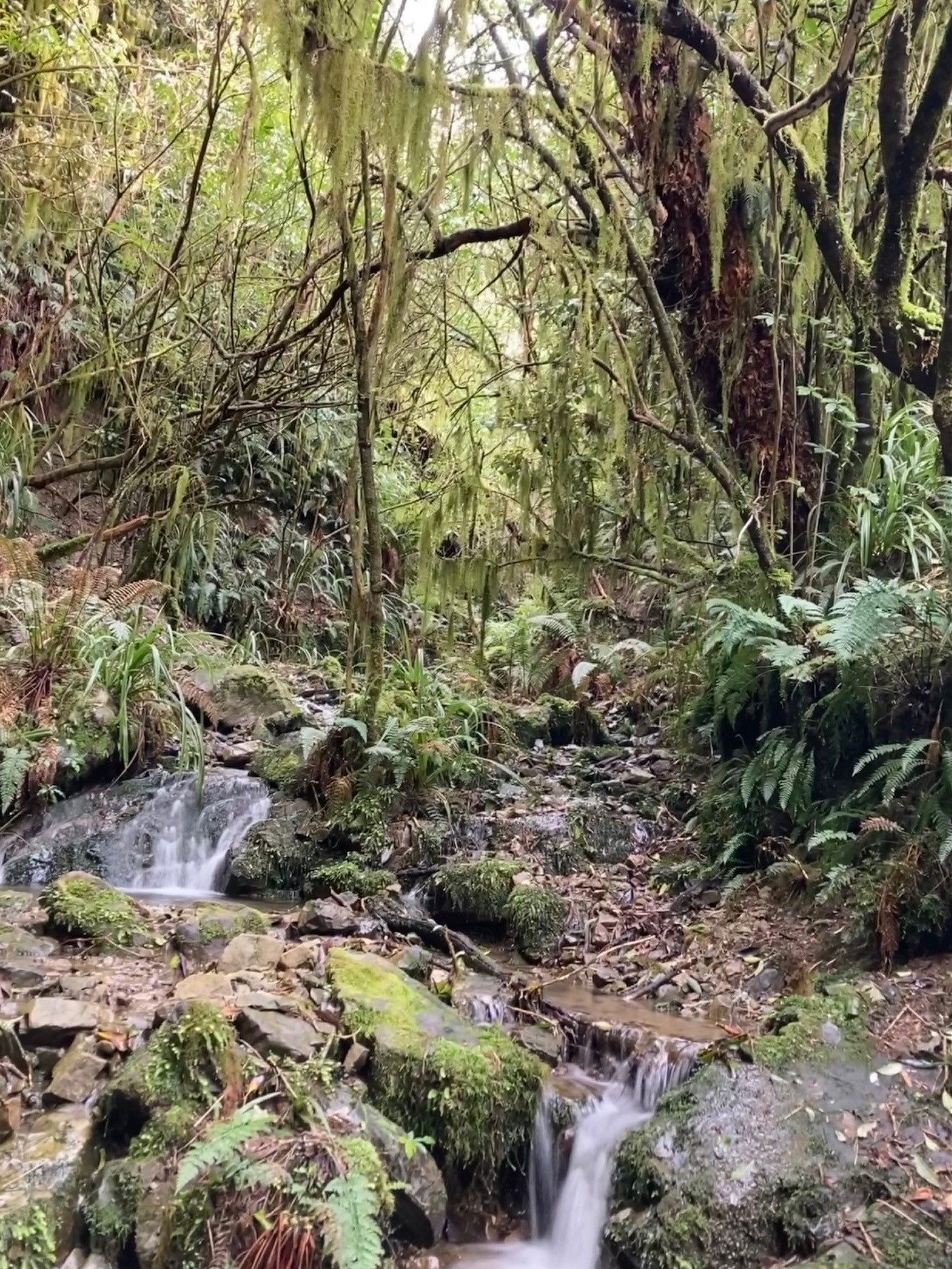 It's interesting - in comparison to a UK ED I see way more patients here, less time coordinating a clogged dept, ambulance queue and crisis management. I feel less exhausted when I leave work. The clinical work is similar other than fewer incidents of feeling verbally or physically threatened at work here! There's probably an expectation that we do more for the patient in the ED and at times I feel like a hybrid between an Emergency Medicine doc and acute physician and GP!!

Prudence at Accent was so helpful along the way and had contacts to help with everything you could ask for. The paperwork works once you have everything lined up. The welcome package and regular check in after I arrived was great too!

Chris