My Name is Cristina. I am a Registered Nurse. I came to NZ in April 2022 from the UK (but I am originally from Spain). The process to come to NZ took me about 18 months from starting with the Nurse Registration through CGFNS until I reached NZ.

The easiest part of the process was the interviews process. Prudence really helped sorting out the interviews for me and contacting the hospitals I was interested in, as well as helping me prepare for the zoom interview.

The most challenging part of the process was probably the process of getting the Nursing registration for NZ was the most challenging and stressful part as it involved trying to get lots of documents from different places and the feedback from CGFNS for each document was very slow too.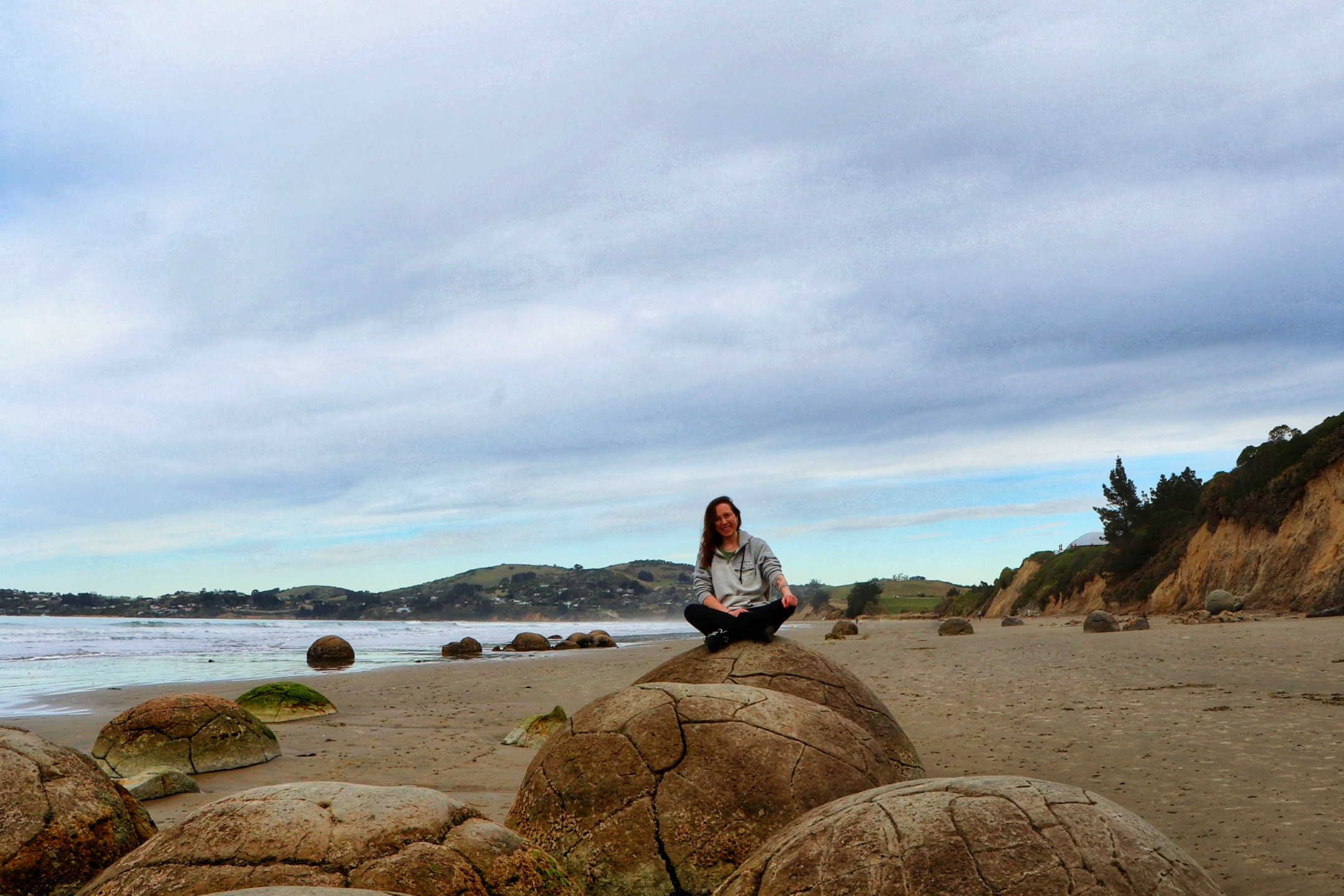 Prudence was my recruiter. She contacted me after I attended an online webinar about living and working in NZ, and she has been in contact with me ever since. She has helped me a lot not only with finding the right place and job, but she went beyond that and helped me with other processes and bureaucracy questions I've had throughout my big move.

I had been to NZ before moving here this year, I came for a short holiday trip back in 2017 and I remember falling in love with the country straight away. When I arrived here this time, I had the same feeling regarding how calm everything feels here and how nice and kind people are to everyone. It has been a big difference coming from UK and Spain where there is always that 'rushed life' feeling and even though it's still something I'm getting used to, I am really enjoying the quiet and calm days here. I love how life feels calmer all the time here and how I feel much more connected to nature here. I am able to enjoy amazing scenery and nature within just a few minutes' drive anytime I want. I love that.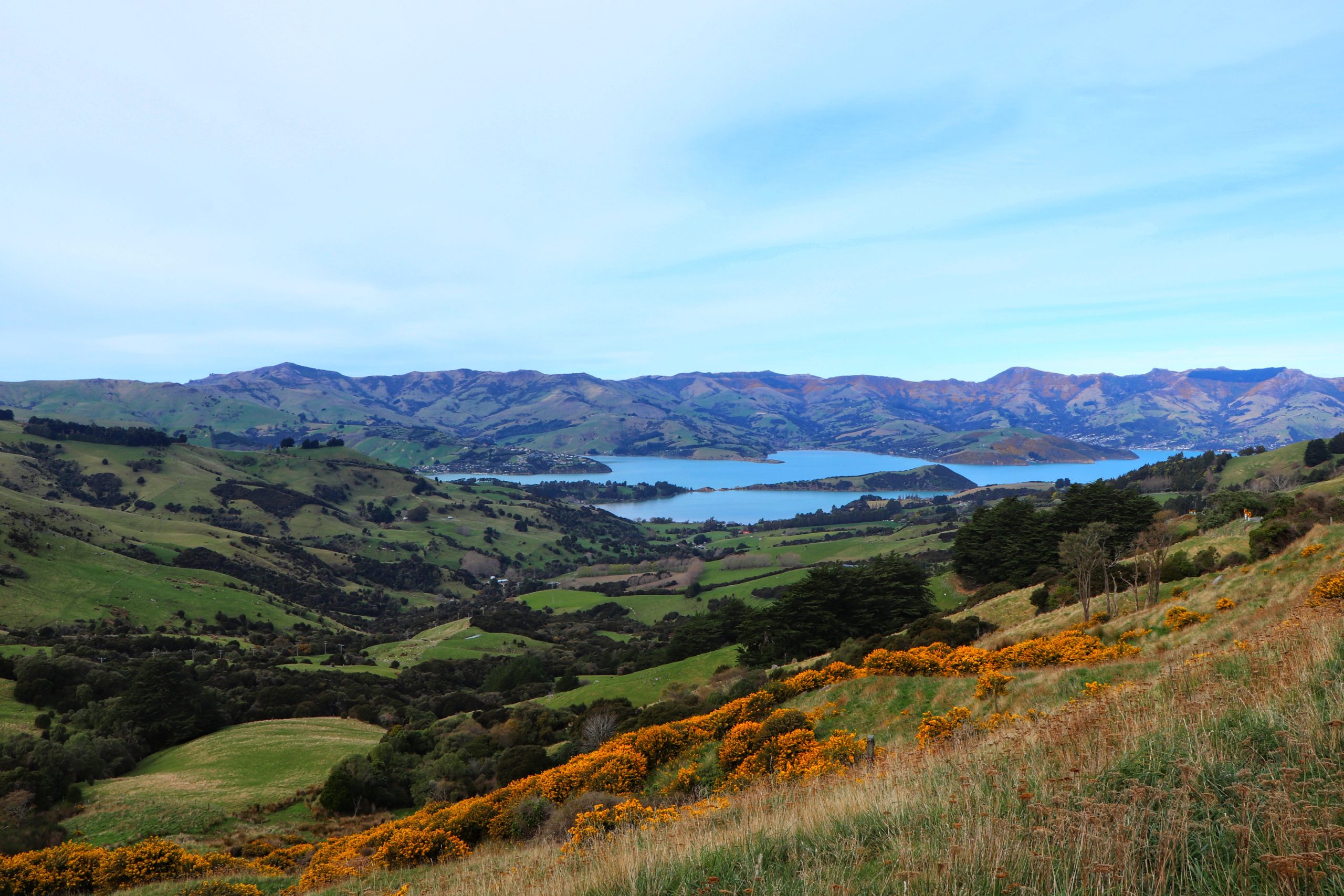 I still have lots of places I need to explore in NZ but from what I've seen, the South Island is definitely my favourite so far, I love particularly all the area around Queenstown.

I live in Dunedin. It is much smaller and less populated than any other place I've ever lived in which I still find myself getting used to at times. But I love that it's on the coast and that it's so close to amazing places in this part of the South Island. I think Dunedin works great as a base for exploring NZ if you're into tramping and exploring nature. I want to explore the whole of NZ, I have a very long list of places I want to visit here and tramping routes I want to do.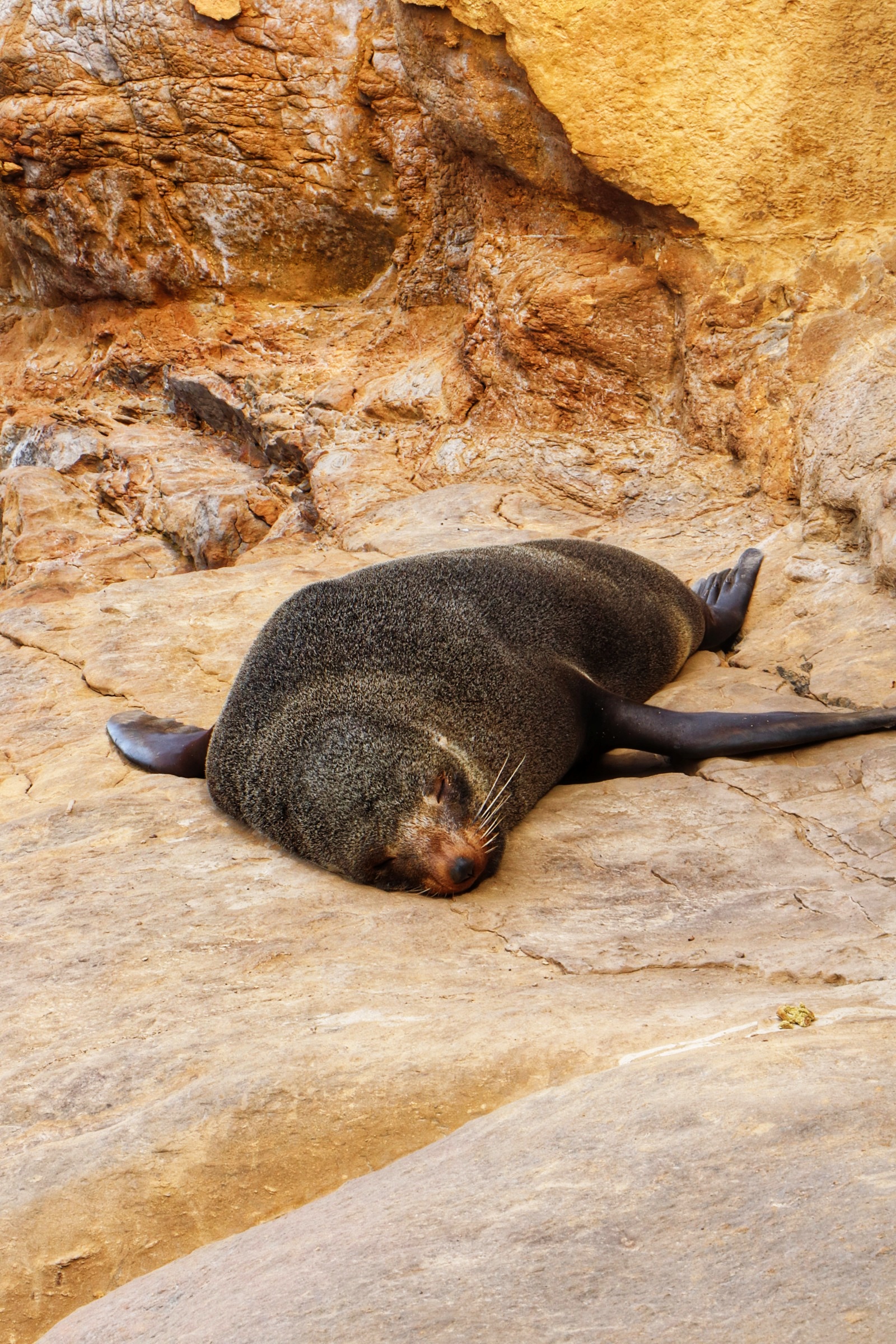 Maybe one of the things I do miss from Spain especially is the social life. We do a lot of social meeting and going out for a drink late in the evening, especially during the summer when we can sit outside and there is always people on the streets.

My advice if you are planning to come to NZ is to come with an open mind, some things will be different from the lifestyle you're used to but the work/life balance you get here is amazing so embrace all the opportunities that this country can give you.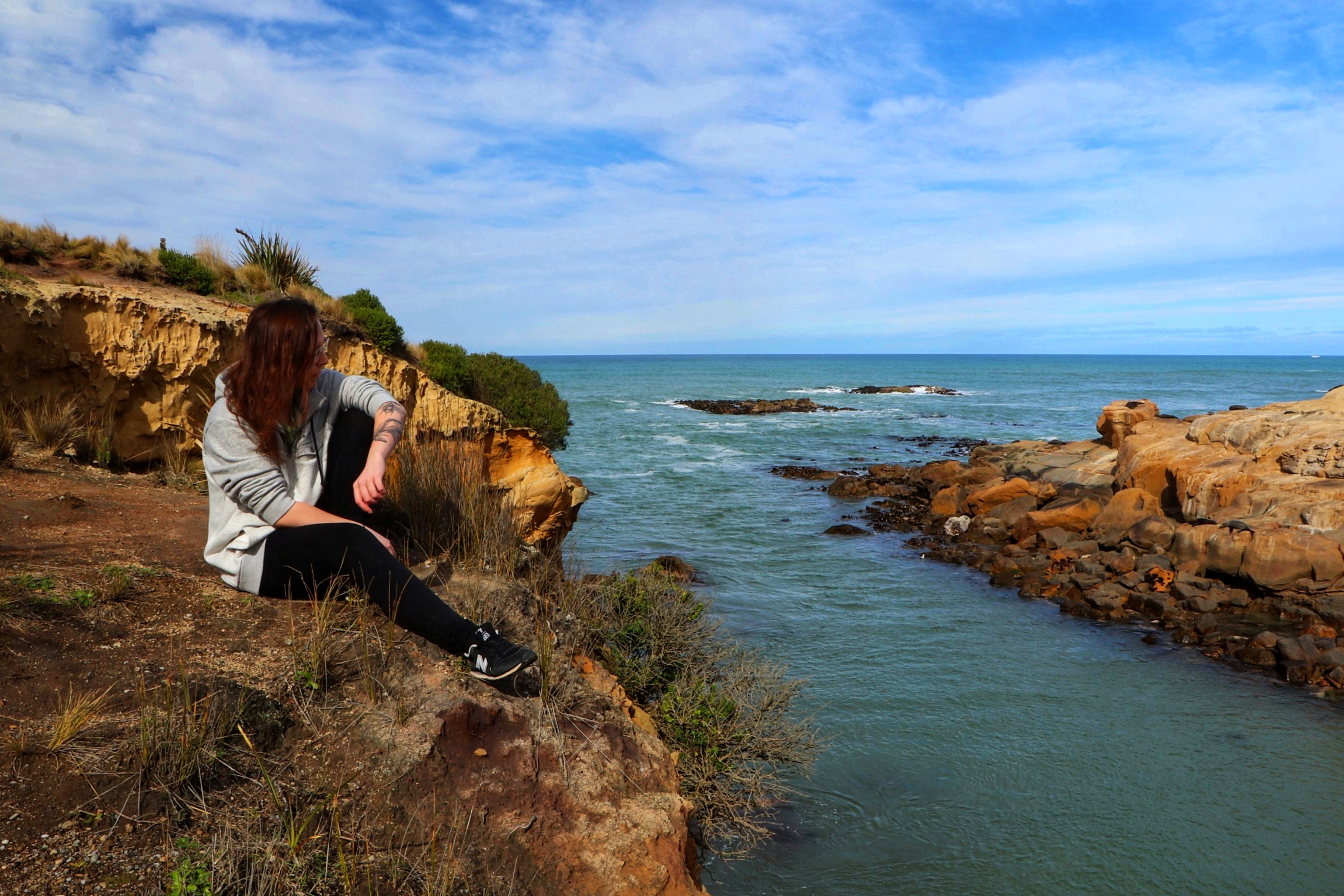 The work/life balance made a difference to my life as I feel like I am now making much more use of my days off than I used to do before moving to NZ. I am getting back in contact with my love for tramping and photography and taking any opportunity I can get to go out and explore a different place each time.

The working style is similar here than what I was used to in the UK although staffing is much better here, and it somehow feels much less stressful too. Since the way of working is similar to the UK, I didn't need to do any extra qualification or exam in order to start working as a nurse here. Also, I didn't need to go through a long orientation period at work which I appreciated too.

I have found really interesting the importance that is given to Māori culture and to make sure that we do as much as we can to adjust to different beliefs and traditions. I think this is something really good that NZ is doing on trying to empower Māori culture back into the country.

I would like to mention how grateful I am to ACCENT, especially to Prudence, for helping me make my dream of living in NZ true! I haven't been here long yet, but I am already in love with my life here and I wouldn't have had things any other way.

Thanks,
Cristina