My Name is Debbie. I am a Clinical Manager. I came to New Zealand in July 2022 from Ireland. The process to come to New Zealand took me 10 months.

The easiest part of the process was getting a job. The most challenging part of the process was the nursing registration. Hayley from ACCENT Health Recruitment helped me secure a position with Ryman Healthcare and I was also offered a role within the CCDHB. Hayley was also a massive help in chasing up my registration with the nursing council and also my visa !!!

My first impressions of NZ were the amazing landscapes and beautiful beaches. We were also very lucky to see an Ireland v All Blacks Rugby game when we first arrived, which was fantastic.

I specifically like how close I live to the beach and love how friendly everyone is, I have had people thank me for coming to NZ when they hear I'm a nurse. I love Christchurch and Wellington, and I would like to visit more of the South Island.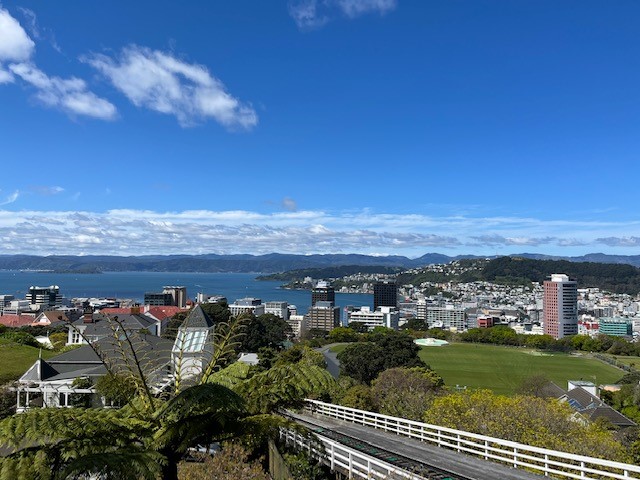 I miss the food, teabags (Barry's tea) and my friends the most. I spend more time with my 3 teenagers now than I did before we left Ireland. I am so glad I made the move, the timing was right for me and my children.

The basics in nursing are the same in the two countries, just systems and processes are different which are individual to each company. I love that NZ have big retirement villages and residents can easily transfer through the system when required (independent living/serviced apartments/rest home/hospital/dementia care).

My advice if you are planning to come to NZ is to ensure you apply for your IRD number and open a bank account.

Debbie 😊