My Name is Fiona, I am a Registered Nurse. I came to NZ in February from the United Kingdom. The process to come to NZ took me 11 months.

The easiest part of the process was using ACCENT. It meant that once I had completed their paperwork, I didn't have to duplicate it for my employer. The most challenging part of the process was waiting for the CGFNS process to complete the New Zealand nursing registration.

My recruiter at ACCENT was Hayley and she helped to explain the whole process to me, with pretty accurate expectations of timescales for each part. We met over Zoom/Teams and she was very friendly and approachable, encouraging me to ask about any aspect of life in NZ. Hayley sent me lots of information about living in NZ and offered to put me in touch with other nurses that had been through the process. We had a meeting just before my interview so she could help me focus on what I might discuss.

My first impressions of NZ were - Wow! We arrived between the January storm and Hurricane Gabrielle in February. That was wild weather. We still managed to explore Auckland a little and Whangarei before Gabrielle hit but my first week in work was during the storm.

What I specifically like about NZ is being outside, the landscape is stunning with coastline, forests and many walking trails. I particularly love the wildlife here.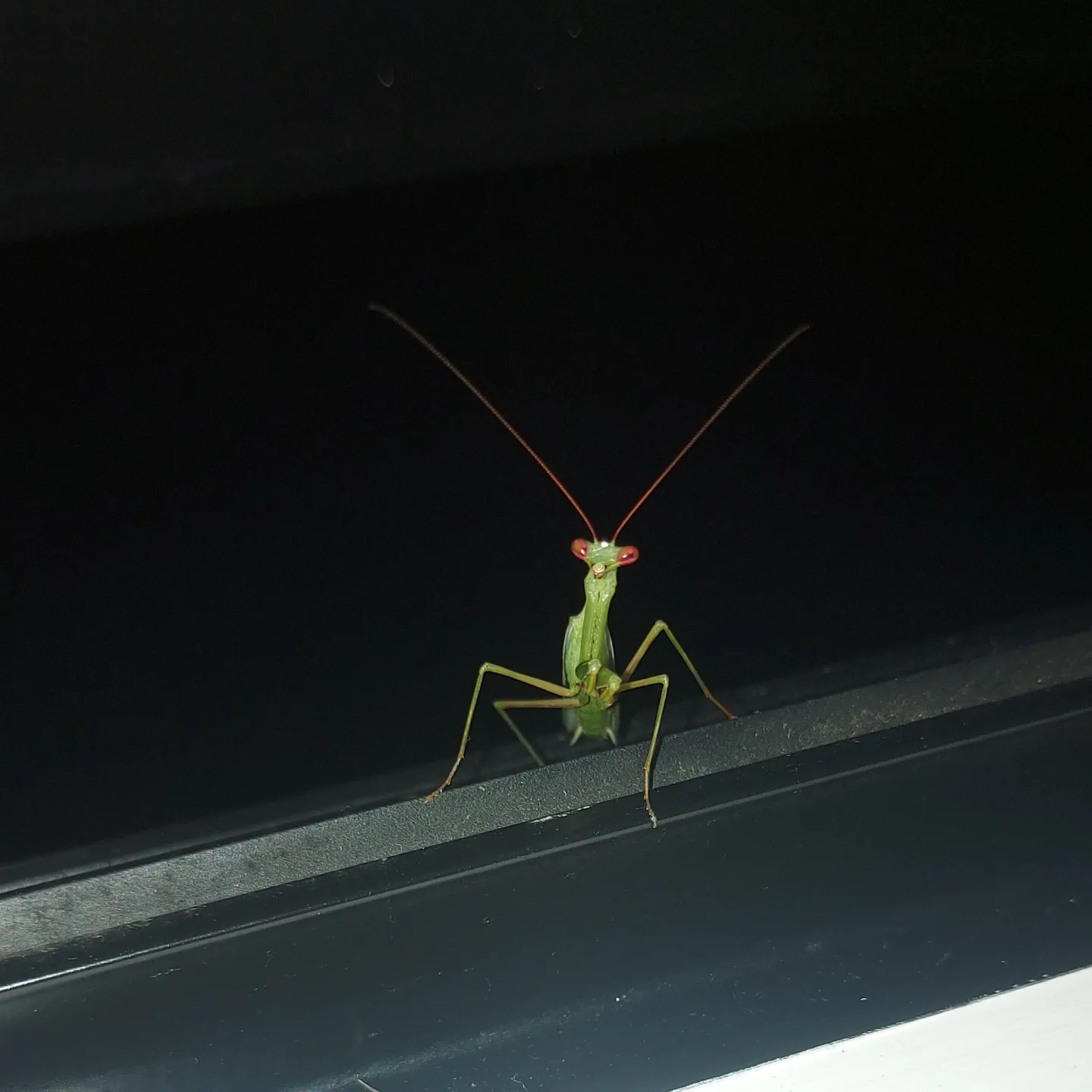 I think the best parts of NZ are that I have managed to explore some of Northland, having gone to Cape Reinga last weekend. The Tutukaka coastline is just wonderful, and I very much enjoy Auckland. I am keen to spend some time in the South Island in the coming months, shame I have to work!

We live in a fabulous tiny house, with a beautiful view, which is at the end of our landlord's garden. My landlady regularly leaves me fruit and vegetables from her garden at the front door. She is lovely, and I see this kindness from people at our community "Pataka Kai" (open street pantry movement) https://www.patakai.co.nz/

I have a 10km cycle ride to work (when it isn't raining too hard) and this goes through a mangrove trail. I love to see the sunrise here and spot the kingfisher, Tui and occasional spoonbill, it makes for a great start to the day. I am less keen on the mosquitos who love my English blood.....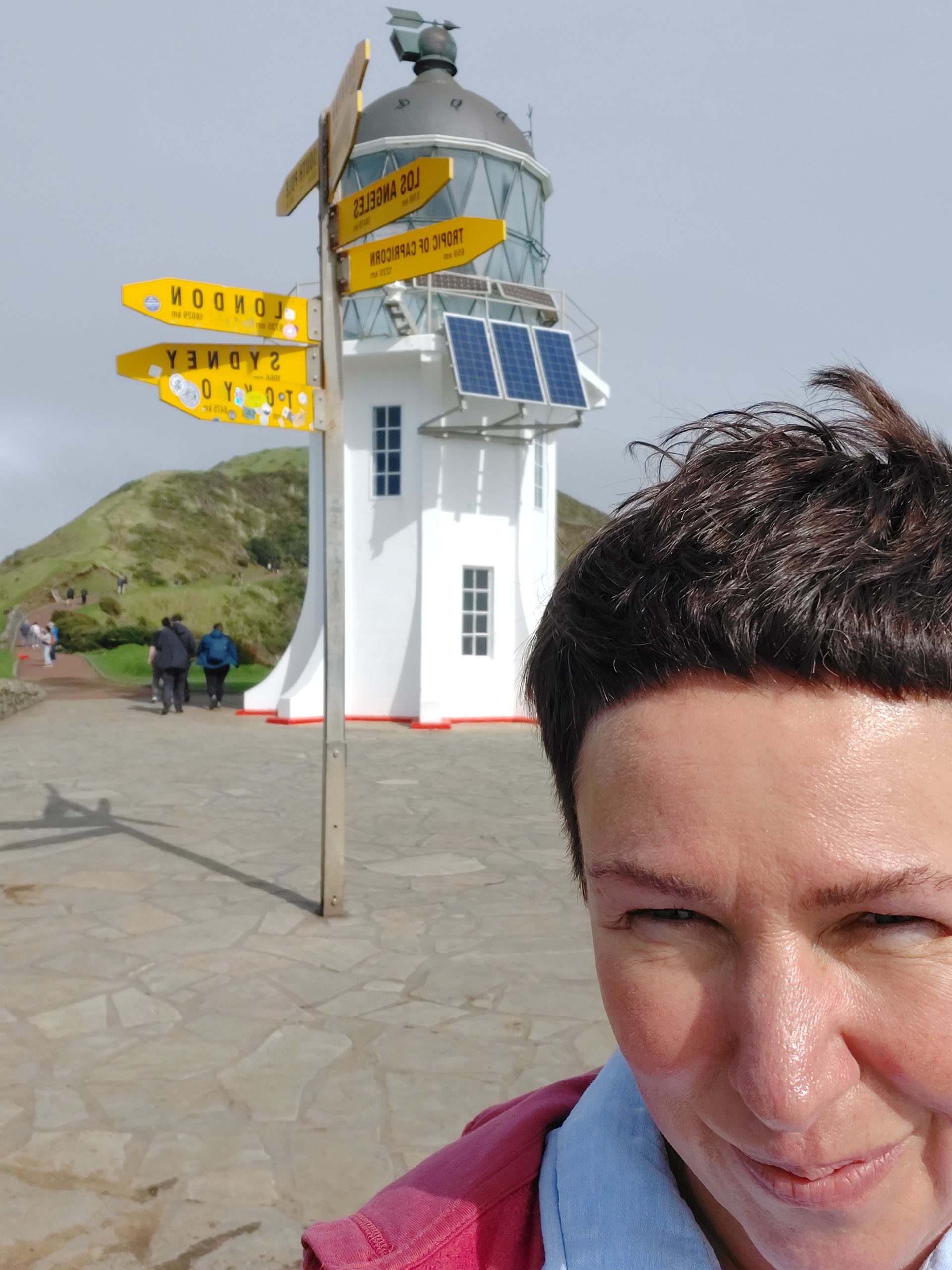 There is no getting away from the fact that family and friends are on the other side of the world, and I miss going for beers with my mates! My dad and a friend are coming for a visit later in the year with another friend planning a trip next year. Social media does help us all to stay connected and I have also managed to find a phone contract with a decent amount of international minutes per month which is important when some relatives are not fond on using Skype etc.

I want to visit the South Island and plan to go to Christchurch quite soon. I like city life and am told this is a fantastic city to visit. I would also like to see Kaikoura and hopefully be lucky enough to spot a whale or two.

My advice if you are planning to come to NZ is to get over here, it's fab! Look into getting a good international bank account to transfer funds across. We have recently used Wise https://wise.com/nz/. This type of account has been useful for us to see the currency exchange rates and make a choice in when to transfer balances.

The work/life balance made a difference to my life, being a nurse, my work hours are very similar to the UK. In terms of work/life balance I would say that there is immediate access to the great outdoors here with an abundance of outdoor activities in awe inspiring environments.

Are there any major differences between your current role in NZ and your previous role in UK? In the UK I worked in an NHS hospital whereas I am now working in a private hospital, and it feels very different but I think that working in the Public Hospital system would probably be quite similar.

Are there any similarities that have helped you orientate/transition easily? A common language (even though its very different.....)

Cheers

Fiona 😊