My name is Firdaus. I came to NZ from Singapore in June 2022 with my wife Farhanah and our 2 children. We are both Radiographers/Medical Radiation Technologists (MRT).

The entire process took us about 6 months from the time we first applied to our visa approval. The easiest part of the process was the job search but the most challenging was applying for our professional registration with the MRTB and compiling the required documents.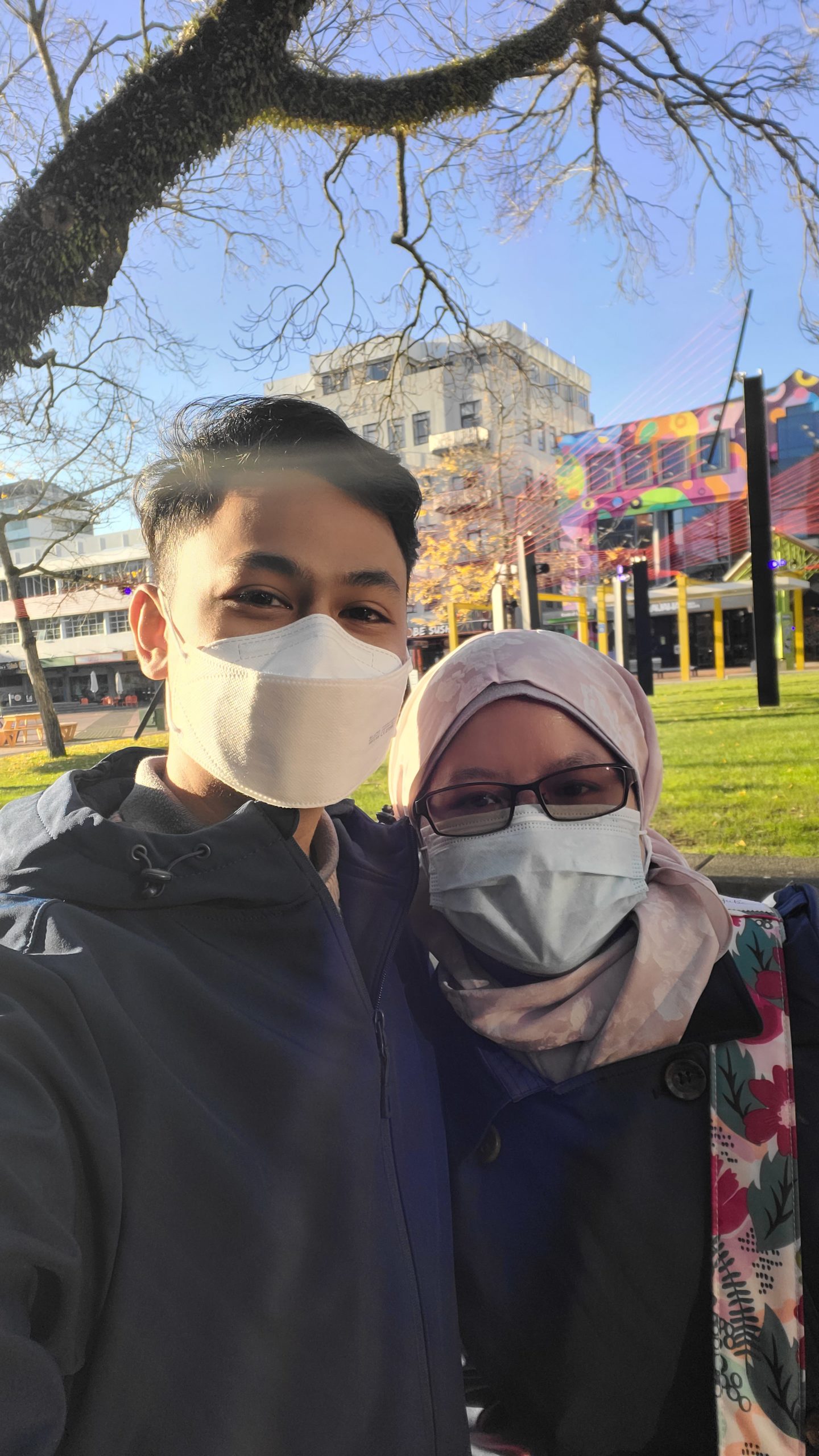 ACCENT Health Recruitment has helped greatly in terms of the job hunt and the move itself. Kristin, our recruiter, was very knowledgeable and took great care in getting to know us both, our experience, and our preferences in work location in NZ. Kristin also helped to arrange for our interviews with the hospital, the preparation and the follow up of the entire process. She would periodically check-in with us to ask how we are even after we have settled in which was something we really appreciated as we did not know anyone here.

Our first impression of NZ was how calm it is here. What I specifically like is being able to slow down and take my time to enjoy the scenery. The area we live in is not a typically busy area and the neighbours are friendly. We do miss Singapore at times especially the food variety they had.

We plan to go on road trips and gradually visit the various cities in NZ, their attractions and experience what they have to offer.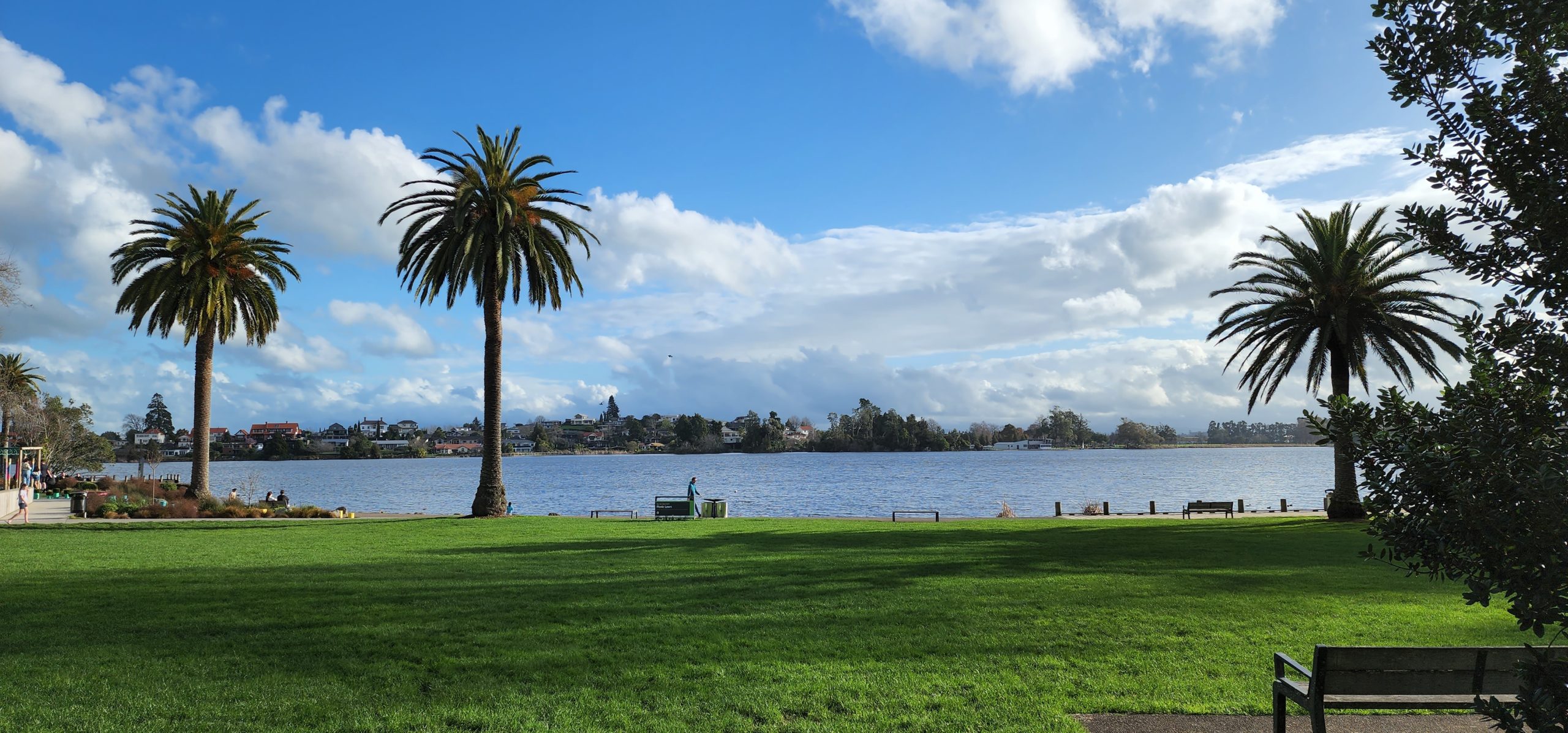 We were both radiographers back in Singapore and the roles and responsibilities has not really changed much for us here in NZ. Our prior experience also helped us greatly during our orientation phase aside from slight difference in the processes. We were also surprised at the higher level of autonomy given to MRTs here in NZ as compared to Singapore. We are also able to achieve a healthy work/life balance and go on family outings more frequently than before.

Our advice if you are planning on coming to NZ for work is to first research the place you wish to move to and prepare everything you need like documents and certificates. Next is to not hesitate to seek advice from professional bodies such as ACCENT Health as they make the process a lot smoother. Lastly is to not hesitate to take the first step as it gets easier from there.

Firdaus