My Name is Gezina van der Wouden, I am a General Practitioner.
I came to NZ in September 2018 from the Netherlands
The process to come to NZ took me 8 months and the easiest part of the process was finding a job.
The most challenging part of the process was all the paperwork for the NZMC.
My first impressions of NZ were super friendly people and stunning landscape.  The best parts of NZ are from what we have seen so far: Queenstown, Wanaka and Abel Tasman
What I miss the most is my cat Yoda
My advice if you are planning to come to NZ is bring your outdoor gear with you :) Skiing, hiking, sports, camping; outdoor options are amazing here!  Anything else you would like to say?  We have felt very welcome in NZ due to the personal approach from Prudence and Accent Health, this has really made the transition more easy.
Questions about your new workplace:  
Are there any major differences between your current role in NZ and your previous role in the Netherlands? Not a lot of differences but in NZ your role as a GP is a little broader; you will also advise on work capacity, insurance issues and drivers licenses for example. Also money is a bit more of an issue; especially because of the public - private system
Are there any similarities that have helped you orientate/transition easily? Same pathology and populations and really good guidelines online (Health Pathways, slightly comparable to Dutch GP guidelines)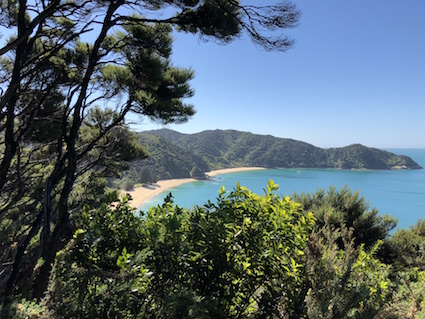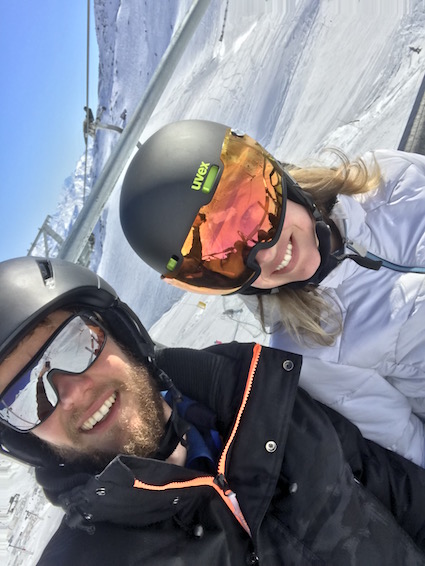 Is there anything specifically done differently in NZ that has interested you and the way you practice your profession? It is expected that you make more of an effort on keeping people out of hospital - which could be beneficial to the increasing healthcare costs in the Netherland