My Name is Haris. I am a general practitioner. I came to New Zealand in May 2023 from Singapore. The process to come to New Zealand took me one year.

The easiest part of the process was securing the interview. The most challenging part of the process was navigating the paperwork for MCNZ registration and Immigration New Zealand visa application. My recruiter was Prudence. With her experience and contacts, she made getting job interviews really easy.

My first impressions of New Zealand were that it was cold! But I'm getting used to it and some afternoons when it gets up to 18 degrees C I actually feel hot! Even though I never used to set my air conditioning lower than 25 degrees back in Singapore…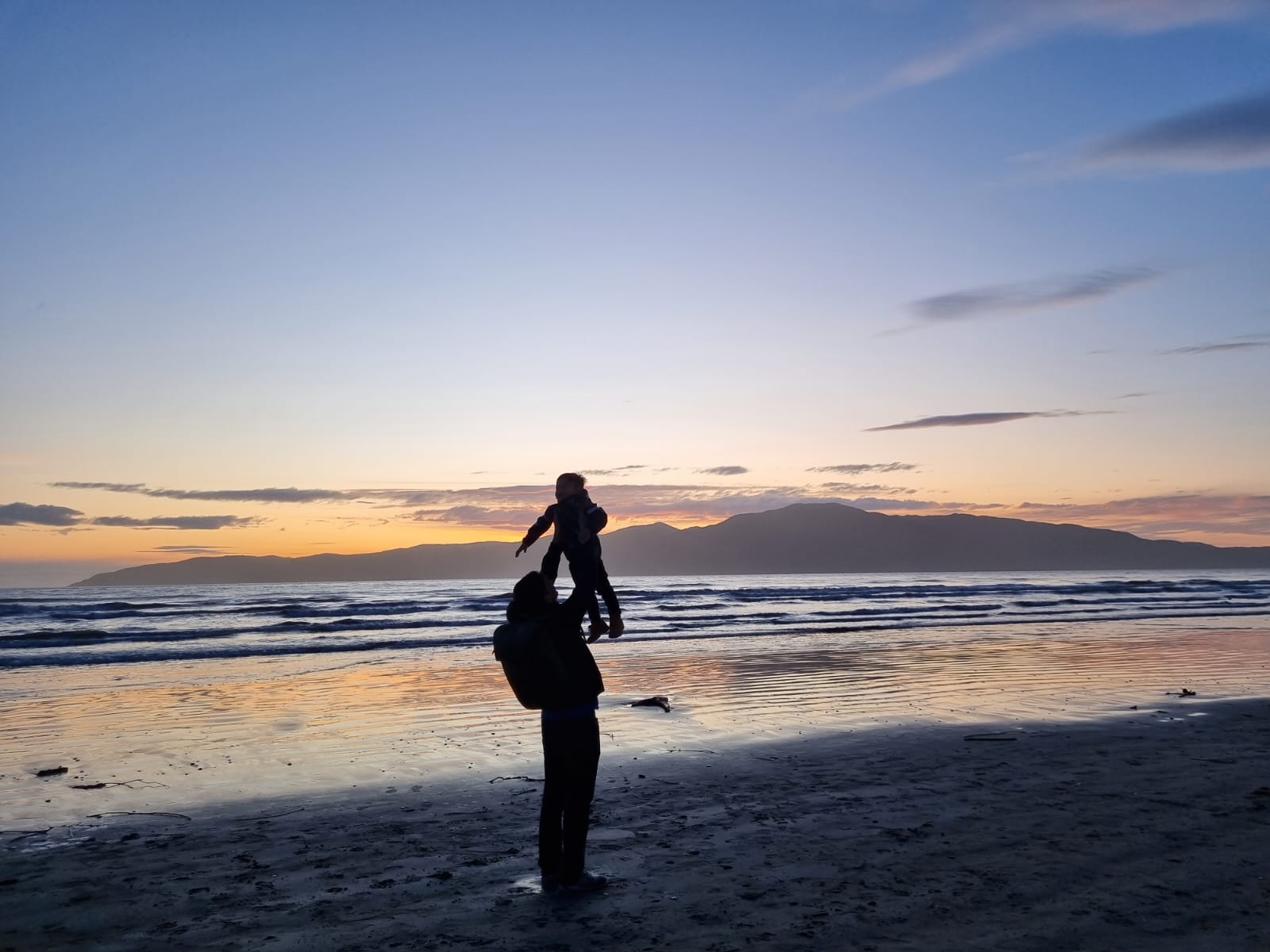 I love getting outdoors to hike, to bike or just to sit on the beach. I love that it is so easy to do that here, even while I live in a city!

I think the best parts of New Zealand are the beautiful outdoors, the considerate drivers, that people are always ready with a smile and a greeting. In the first week that I arrived I feel like I exchanged more pleasantries with strangers than I had done in an entire year!

I like the area I live in because it's a good balance between accessibility to amenities and proximity to nature. I like that I can walk to work!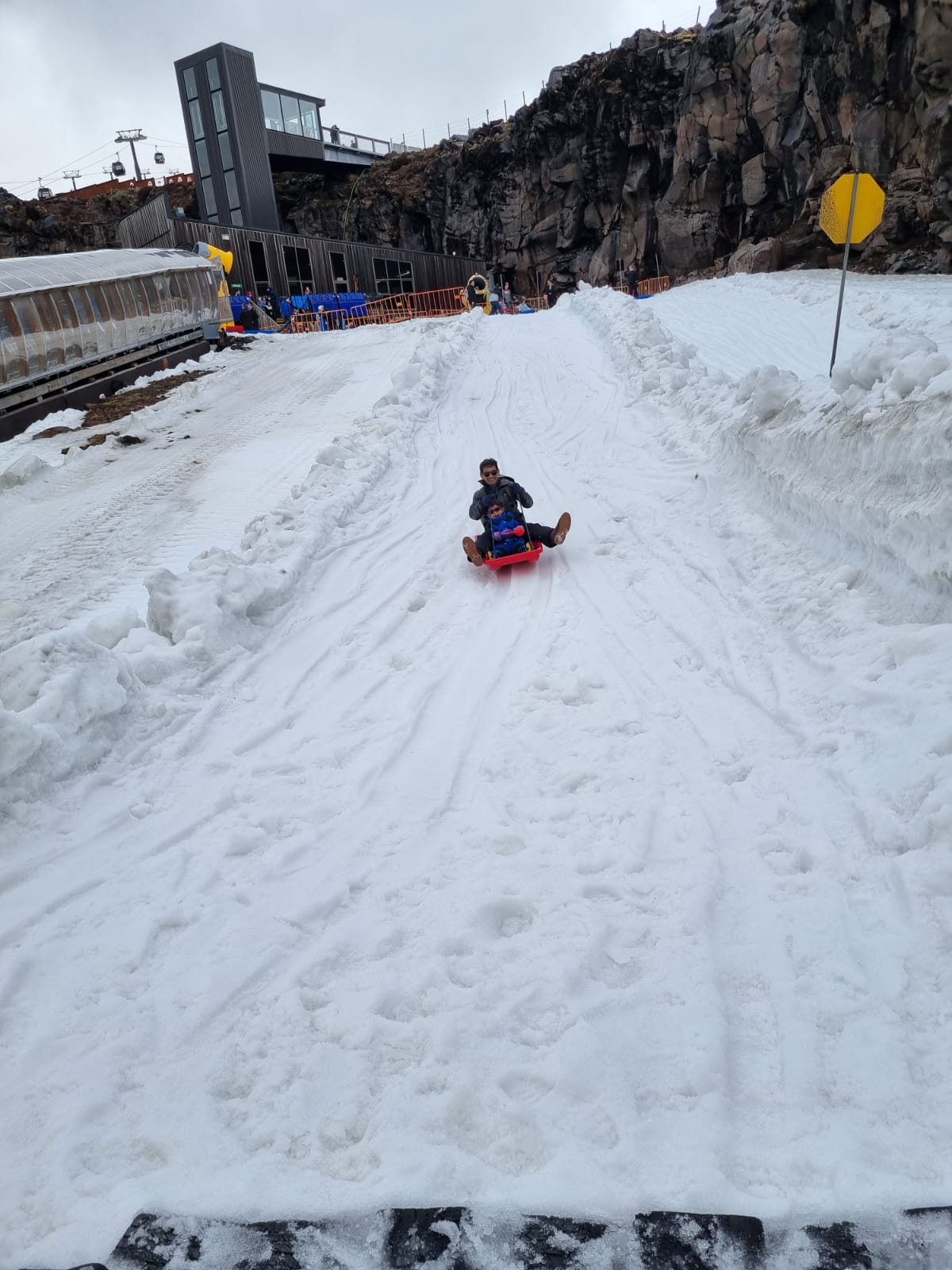 What I miss the most is family and food. We regularly call family by video. We participate actively in the Muslim community activities here in Wellington. We have learned to cook our own traditional food or use easy-to-cook spices/pastes from the local Asian supermarkets.

We've visited the Kapiti coast several times and gone to Ruapehu a couple of times during skiing season. But still so many places yet to visit! Rotorua, Hawkes Bay, Auckland, the Coromandel, Northland. We haven't even touched on the South Island yet. And then there's 'nearby' overseas trips like Melbourne, Rarotonga, Fiji…

My advice if you are planning to come to NZ is to recognise there are things to gain and things to give up in the move and make a considered decision with that in mind.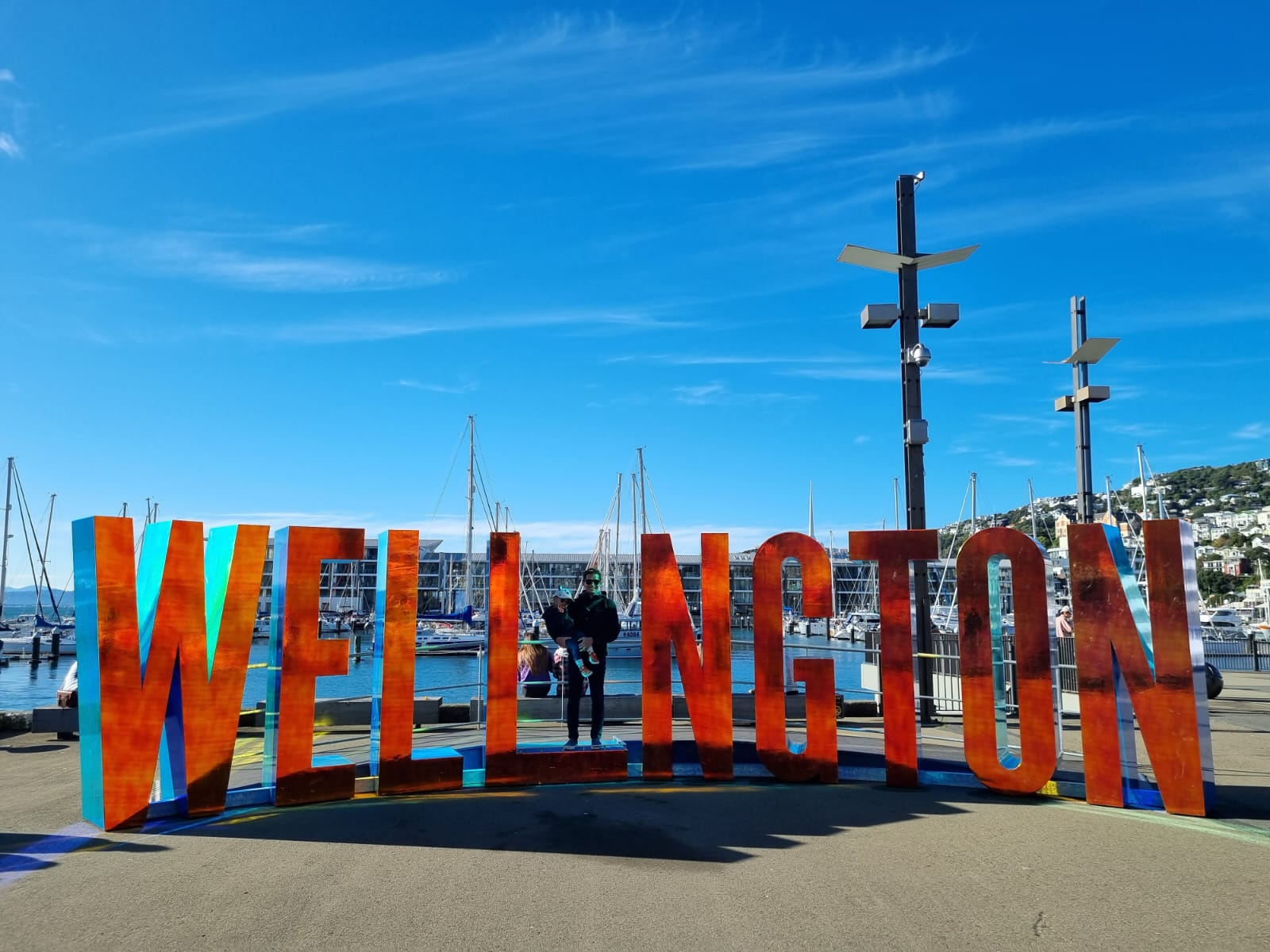 The work/life balance made all the difference to my life. It's the reason I made the move! Employers and team members here are very understanding if for example your kid is sick, and you're called to pick him up from daycare. And since summer is coming, I sometimes spontaneously bring my kid to the beach in the evenings after work to enjoy the sunshine.

Applying for the resident visa was not that hard. There were some niggles with the online form and some paperwork that seemed a bit convoluted but overall, nothing too complicated if you read carefully. Honestly, I can't fault the response times from Immigration New Zealand to emails and to my application.

The major differences between my current role in New Zealand and my previous role in Singapore is that GPs have to do so much more here. It is more taxing mentally, but it can also give more satisfaction. I also feel that it has made me grow as a doctor. I guess at the end of the day, the foundations of medicine are the same and you just have to learn to apply your learning to a different context.

Communication between GPs and secondary/tertiary care is more active here. I needed to learn to leverage on that to fulfil the more demanding role that GPs are asked to play.

We do need more GPs and nurses so please come! Aside from helping ease the load on the New Zealand health system, you'll be doing yourself a huge favour too!

Haris