My name is Jamie, I am a Registered Nurse. I came to NZ on the 27th of September 2022 from Illinois USA. The process to come to NZ took me 14 months, 12 of that was getting licence approved.

The easiest part of the process was getting the job. The most challenging part of the process was waiting for the license to be approved and getting all the documents sent in.

Hannah from ACCENT Health Recruitment was my recruiter, she was awesome. She held my hand throughout the entire process from start to finish and even after. She continued to check in after I was in New Zealand and helped to ease my concerns while I was waiting on my husband and son's visas to be approved.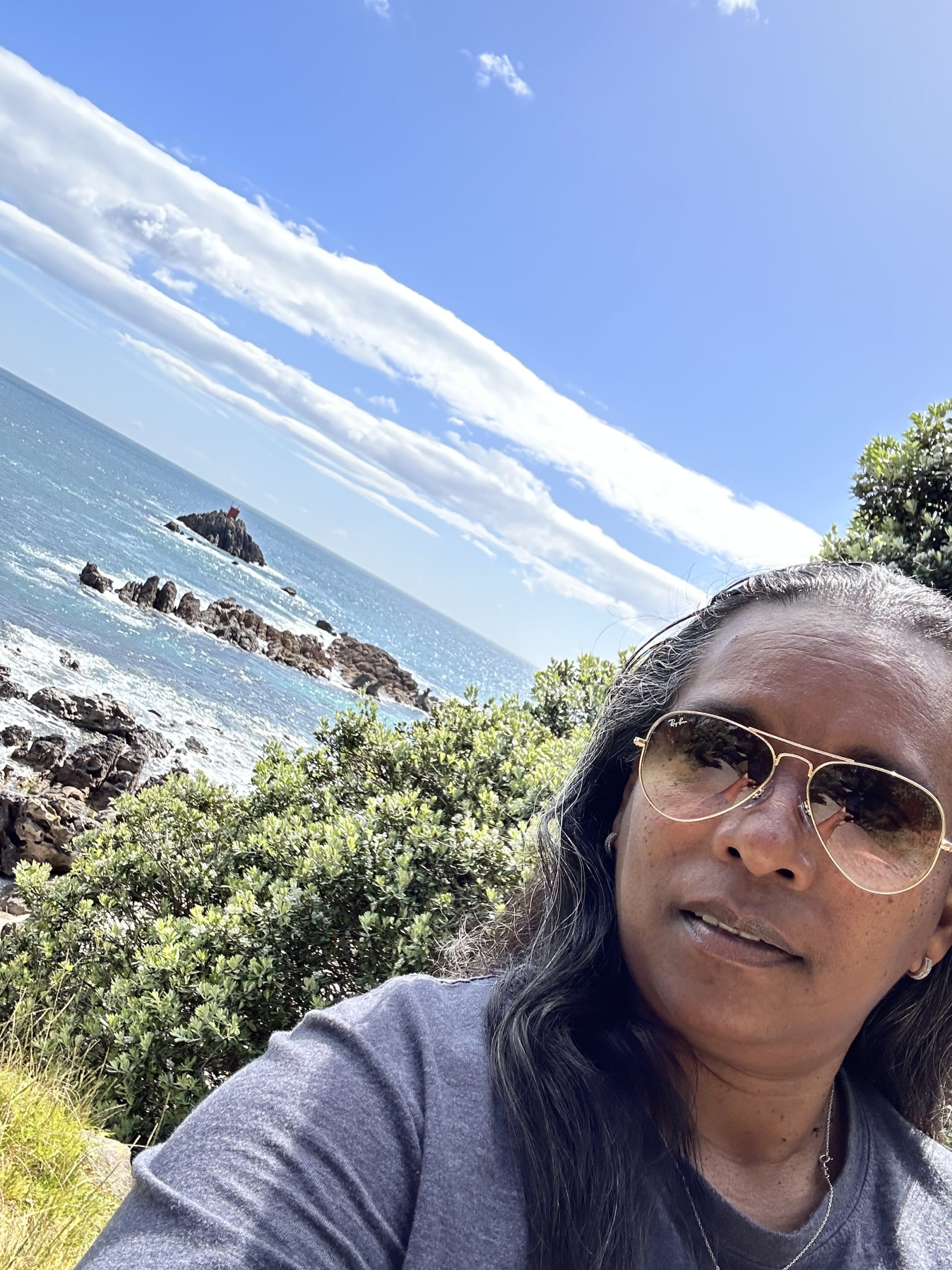 The best parts of New Zealand are the people, hands down! The people of New Zealand are some of the nicest and generous people I have ever met.

I live in Bethlehem, Tauranga. It is quiet and I can see green everywhere. I like that I can go out and enjoy nature and make memories with my family and still have enough time to go home and get to work. It's so relaxing!

I have no specific place to visit as I intend to visit them all. I am sure there is beauty in every inch of this country, and I want to explore it all!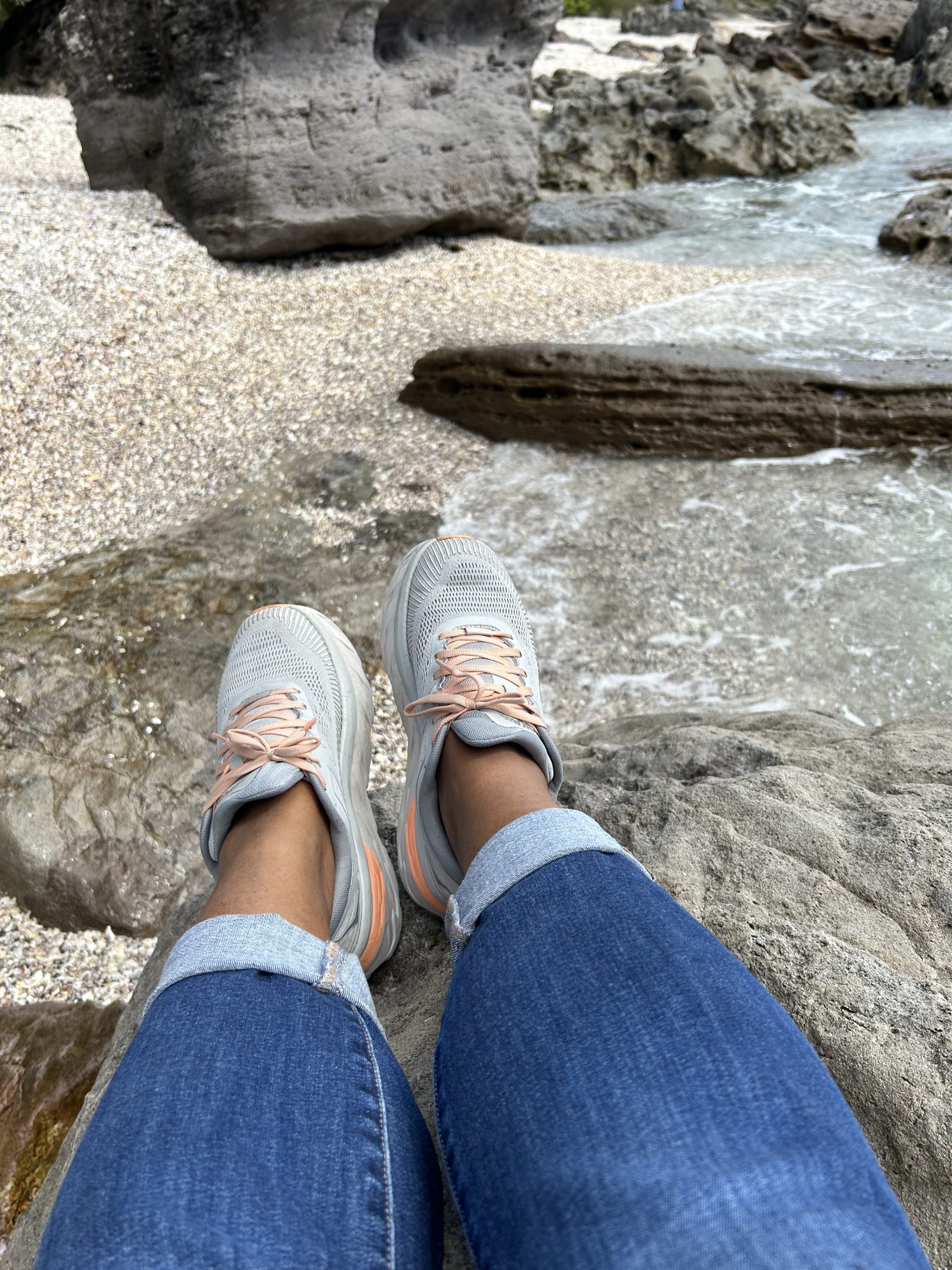 What I miss the most is some food stuff that I can't find here, but we have managed to find similar substitutes.

My advice if you are planning to come to NZ is even if it seems like it's taking too long or a hassle to keep pushing through, it will be worth every effort you put in to get here.

The work/life balance has made a difference to my life because life is more enjoyable, less stress, less hectic! I have more time with my family, and I can leave work at work.

We are happy, it's the best move we made!
Jamie