Jane - Psychiatrist from London
My name is Dr Jane McCarthy.  I am a Consultant Psychiatrist.  I came to New Zealand in February 2018 from London, England.  The process to come to New Zealand took me about eight months.  The easiest part of the process was making contact with ACCENT Health Recruitment who took me through each step of what was required at a pace that worked for me.
The more challenging part of the process was completing the forms and paperwork for the New Zealand Medical Council but that, in my view, would have been significantly more challenging without the help of the recruitment agency.
My first impressions of New Zealand were the welcome and warmth of all New Zealanders.  It is a beautifully country and the weather is much warmer than England.  The best part of New Zealand is the stunning beauty of the land, the mountains and the sea.  Also, there is a good quality of life with not only easy access to outdoor life (we now have a sailing boat) but generally a cleaner and healthy lifestyle.
What I missed most was a daily paper version of an English newspaper but now through the local newsagents I am able to order a weekly version of an English newspaper.
My advice is: take the advice of a recruitment agency, save money for the move and allow yourself time to rest and relax before starting work.  I would also add pack everything you can as we left a lot of kitchenware behind.  There are plenty of shops to buy good quality house goods at a reasonable price but having your own belongings does help you to settle a little easier.
Anything else? To me it was the small things on arrival that made a difference.  We were given accommodation near the hospital and the owner/manager of the motel was very kind and welcoming, checking we had all the things we needed to be comfortable.  In addition, she also let our cat stay with us who had just arrived from England via quarantine in New Zealand. Also, when we arrived at the motel from Auckland the recruitment agency had provided a  lovely food hamper on our first day which was much appreciated.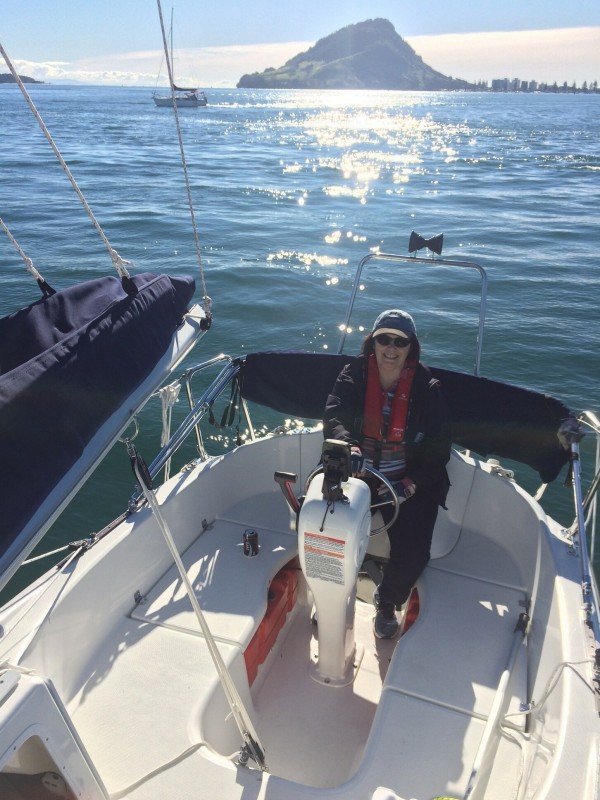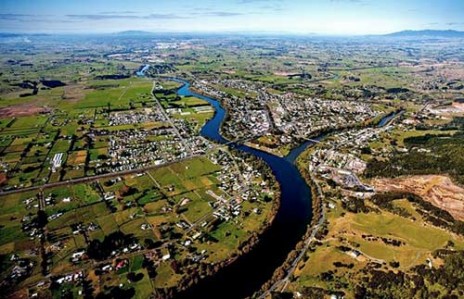 I would say in terms of the workplace that there is not a major difference between my current role in New Zealand and my previous role as Consultant Psychiatrist in England.  There are many similarities in practice and approach that make the adjustment very easy.  There are a number of people from the UK working in the health service in New Zealand so there is always a British person not far away to talk to at the beginning.  I would say the practices that are specifically different in New Zealand are that there much greater emphasis on the awareness of cultural needs and that every member of the clinical team are very much encouraged to work together in a way that supports vulnerable and complex patients.