Hi, we are Jonny and Laura. We are both physiotherapists, originally from Norwich, England, now living in Parnell, Auckland. We arrived in NZ in September, 2019, on the 'Essential Skills Working Visa', after finding jobs through ACCENT Health Recruitment.
We are both outgoing, enthusiastic individuals who thrive on work life balance, especially experiencing the outdoors. After working in the NHS for 4 years, we were keen to explore and develop ourselves both personally and professionally and felt New Zealand could offer this and more. 
It took roughly 1 year from planning to leaving because we had to convert our Physiotherapy registration from the UK to the New Zealand board of Physiotherapy which was a lengthy process. After we had completed this, it took roughly 4-5 months to find jobs, apply and receive the visa. The most stressful part of the process was thinking what else do we needed to do and making sure we have all of the important documents with us when we initially landed. We were guided very helpfully by ACCENT Health Recruitment through the whole process.
We were both very lucky and privileged to both get jobs working in hospitals central to Auckland. We started work quickly after we arrived which helped us settle into the work/life balance and enabled us to meet people quickly. Just over a week in New Zealand we purchased a campervan and have been enjoying exploring what Auckland, North Shore and the Regional Parks have to offer in the evenings and at weekends. We are looking forward to further travels over the upcoming summer months in Delilah, the campervan. We are so far loving the exploring in the campervan, going for walks and runs and everyone we have met so far has made us feel very welcome. 
We feel we have more of a work life balance here in New Zealand due to the hours we work (07.30-16.00) allows us to have more of an evening to spend outdoors and at our leisure. Due to the great accessibility to the outdoors it's easy to boost mindfulness and endorphins in the evenings and at weekends. We walk to work through the Domain, a well-kept area of grassland and forestry surrounding Auckland Museum where we often pass people dog walking, running or cycling. After work we participate in local gyms three times a week and in the other evenings either drive 10minutes to a nearby beach for a walk, or walk around the suburb enjoying the calming sunset. On the weekend we go to the local fruit and vegetable market before heading out in our campervan to spend the night at one of the many regional parks – free access and free day parking!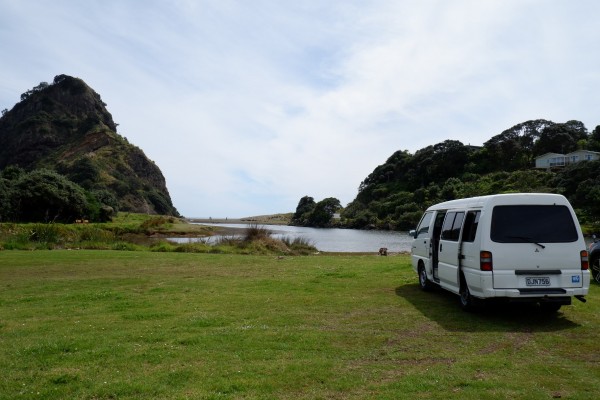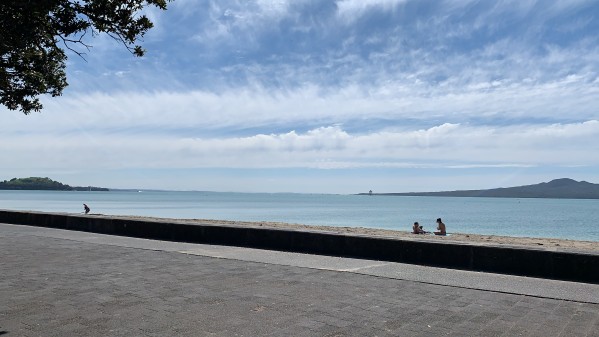 Our cultural competence and awareness has developed since working and living in New Zealand, something we had not been exposed to much in the UK. Due to New Zealand being a bicultural country, our knowledge, skills and ability regarding culture has greatly improved. We have received great training through our employer to expand on our skills and are daily being positively challenged about culture, its effect in the healthcare system and how we can respect cultural identity in our professional and personal life.
We are very proud of ourselves for moving to the other side of the world, working in a different healthcare system and living in a country we have never been before. We only wish our friends and family from the UK could be here as well! 
 Our advice to others looking to move to NZ is to be organised – make sure you have your finances sorted, researched roughly which city you want to be in, put yourself out there when you arrive in order to make friends and feel settled. Things will always work out; being open minded about the future and forward planning visas to give you the best option.  We have absolutely loved living and working here in New Zealand so far and we have been made to settle in quickly. New Zealand is a stunning country with many wonderful places to visit, stay and explore – we hope to make the most of it!