Hello. My name is Kay and I am a registered nurse from Singapore. My country of origin is Myanmar. I came to Auckland on the 18th of July, 2022. The process to come to New Zealand took me around six months.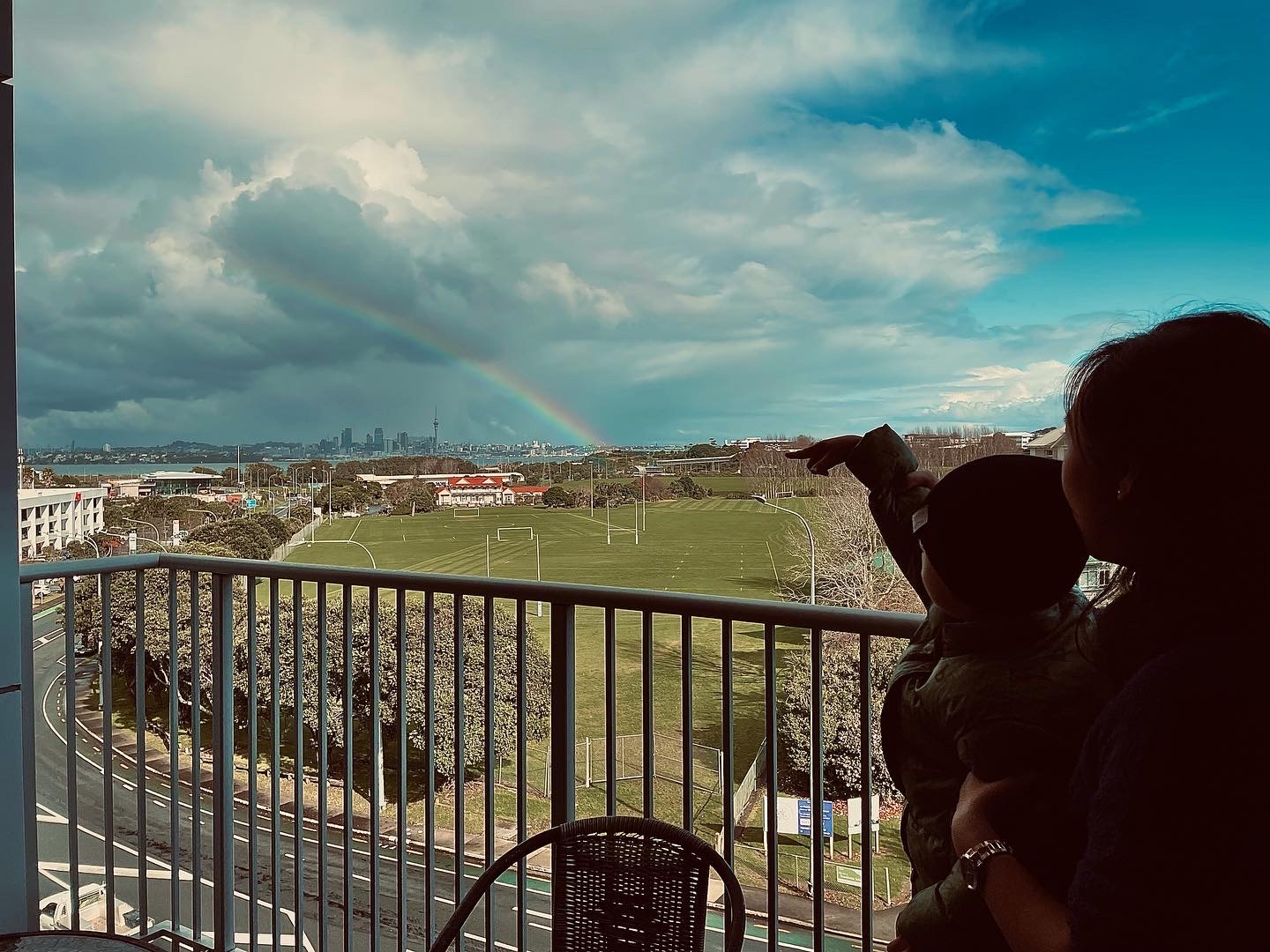 I started off with CGFNS application, followed by registration with the Nursing Council of New Zealand. I would say that CGFNS application was the most challenging stage because there was so much effort involved in getting all the documents verified. While waiting for the NCNZ's case manager to assess my application, I contacted ACCENT Health Recruitment as recommended by my friend from Wellington.

My recruiter, Hannah, responded to my email and set up ZOOM meeting to guide me through the whole process. Thanks to Hannah, I found a suitable job within a short period of time. I believe ACCENT's workflow ensures that the candidate as well as the necessary documents are well-prepared for the upcoming interviews. Hence, hunting job was extremely smooth and definitely the easiest part of my migration journey. Hannah continued to guide and support me until I settled in my new job.

My first impression of New Zealand was that the people were very welcoming. Every single person I have met are nice and friendly. My family and I live in Takapuna because it is close to my workplace. It is a very convenient location to live. Beautiful beach, Lake Pupuke, Shore City Shopping Centre and many other amenities are just a few minutes' drive away!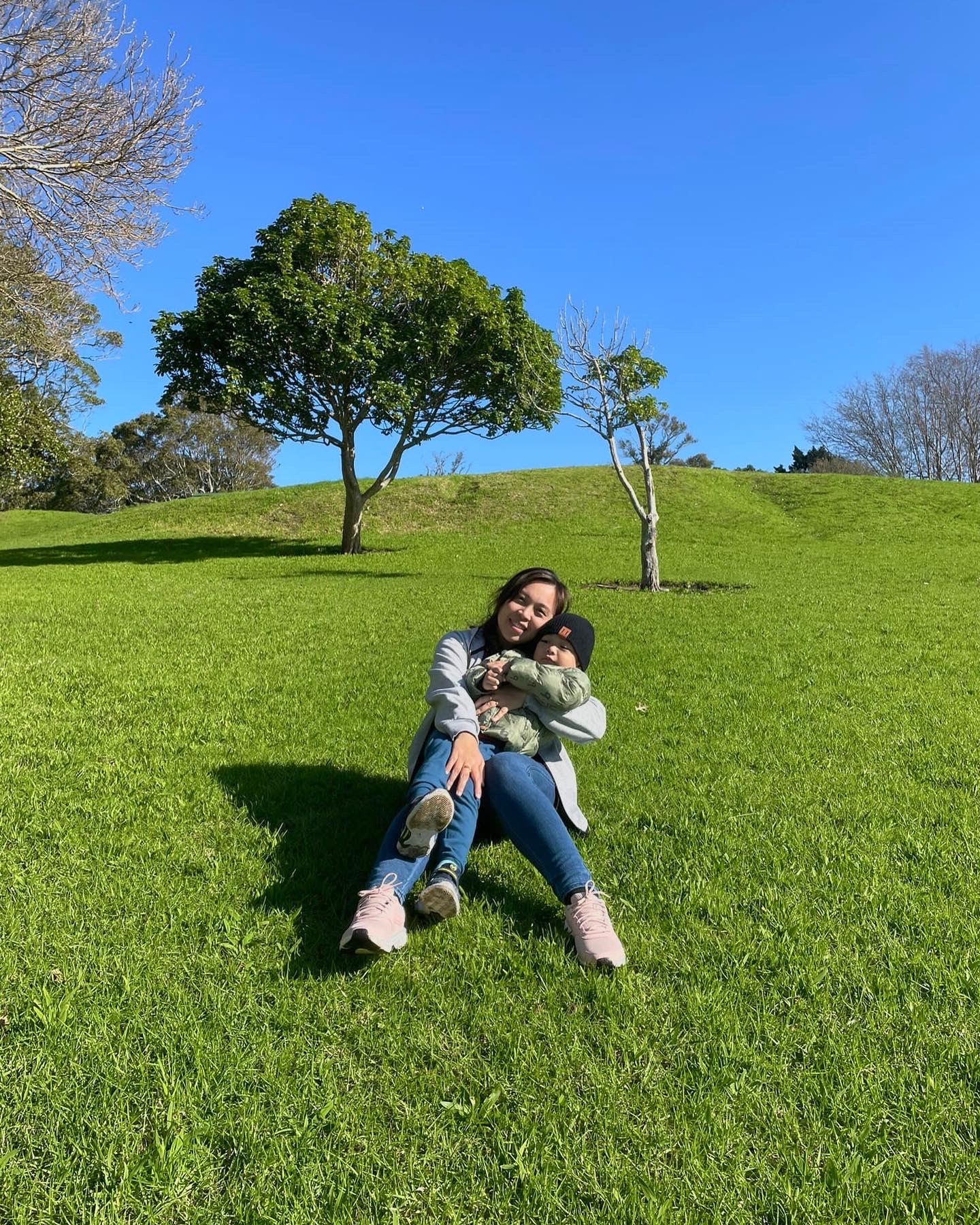 What we miss the most are our families and the food in Singapore. However, we do not regret coming here as we are enjoying a slower-paced and less stressful life. I love the flexible working schedules and great work-life balance. I receive constant support at work and my well-being is taken care of. I also feel happier now because I get to spend more time with family.

I would like to thank Hannah and ACCENT for supporting us every step of the way. As I have always said, having Hannah as our recruitment consultant is like having an old friend to rely on. If anyone is thinking about migrating to New Zealand, my advice is do not delay and contact ACCENT today! You will not regret and your children will thank you one day for your sacrifices.

Kay