My Name is Kristin, I am a Nurse. I came to New Zealand in January 2022 from Singapore
The process to come to NZ took me 6-8 months.

The most challenging part of the process was searching for a job on your own; obtaining a visa (partnership portion) and getting a slot with MIQ. My recruiter was Kristin McNaughton from ACCENT Health Recruitment.

My first impressions of NZ were that it is a quiet country. It has an advance transport system, similar with Singapore. I specifically like the nature and outdoor activities in New Zealand, and I think the best parts of NZ are the Coromandel, Taupo, and Hamilton

What I like about the area I live in is that it is centrally located and nearby Cornwall Park
What I miss the most is the humid weather and the food, and friends in Singapore
I plan to visit Queenstown and probably Christchurch (we did not manage to roam there after we served our MIQ)

My advice if you are planning to come to NZ is to learn about NZ ahead of time, so you'll have an idea what life is like in NZ. Just take that leap. NZ offers a work - life balance which my husband and I are really enjoying. It has given us more time to relax and bond with one another. NZ is a good place especially if you like the outdoors.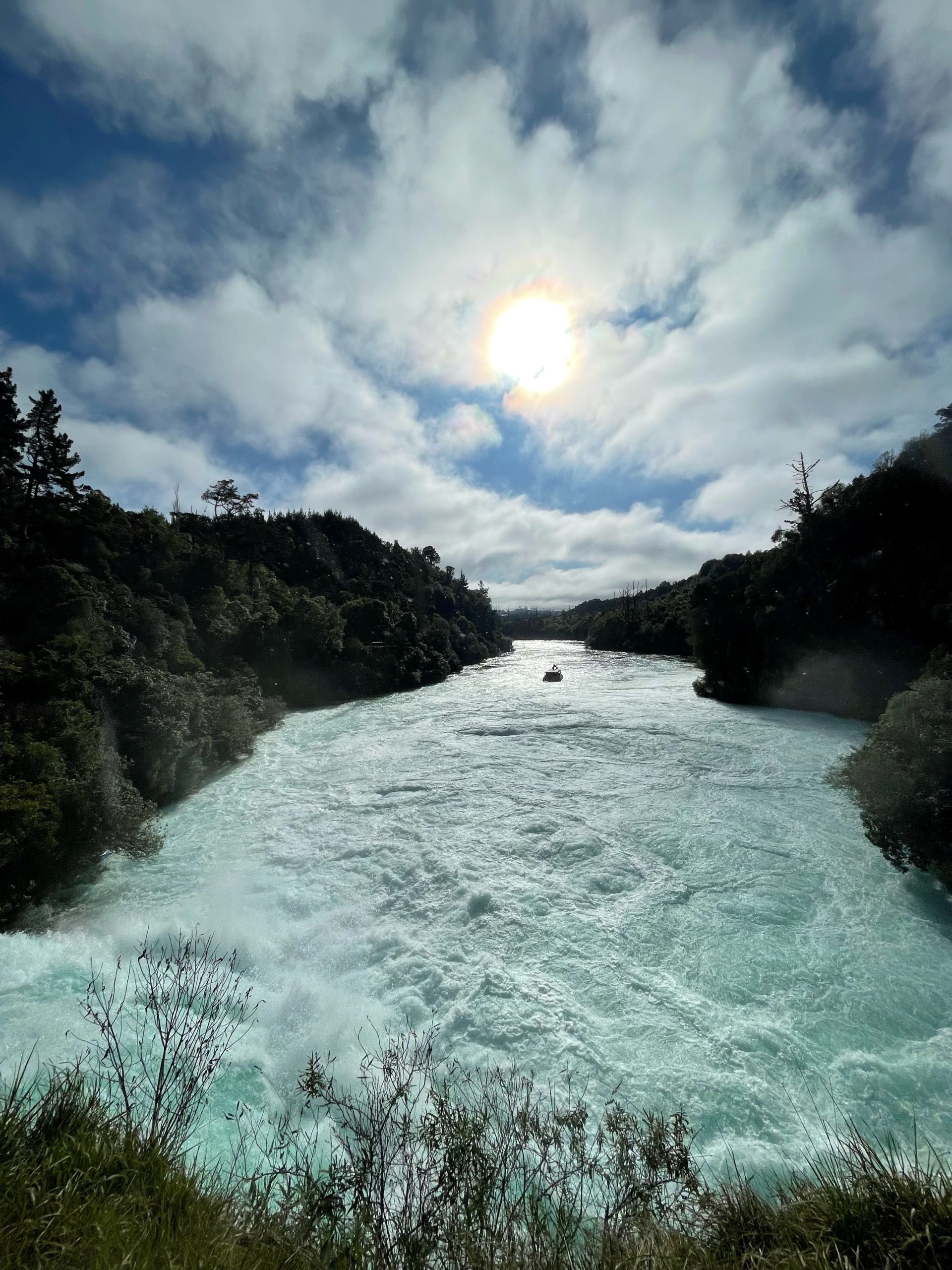 Huka Falls
The major differences between my previous role in Singapore and my current role is that I was previously working with Anaesthesia and here in NZ, I am working as an Orthopaedic Scrub Nurse.

What made the transition easy was the fact that in both countries I worked in the Operating Theatre environment. Also, I had a designated preceptor who helped me get accustomed to the practices.

Is there anything specifically done differently in NZ that has interested you and the way you practice your profession? Perhaps when they do sign in during the preoperative check which is being initiated by the anaesthetist while the entire team is listening. From my previous experience, checks are done individually rather than as a team.

NZ is a good place especially if you love the outdoors. Sometimes in the middle of uncertainty like the pandemic, you have to get out of your comfort zone, take the leap and make that move. As they say, life begins at the end of your comfort zone.
Kristin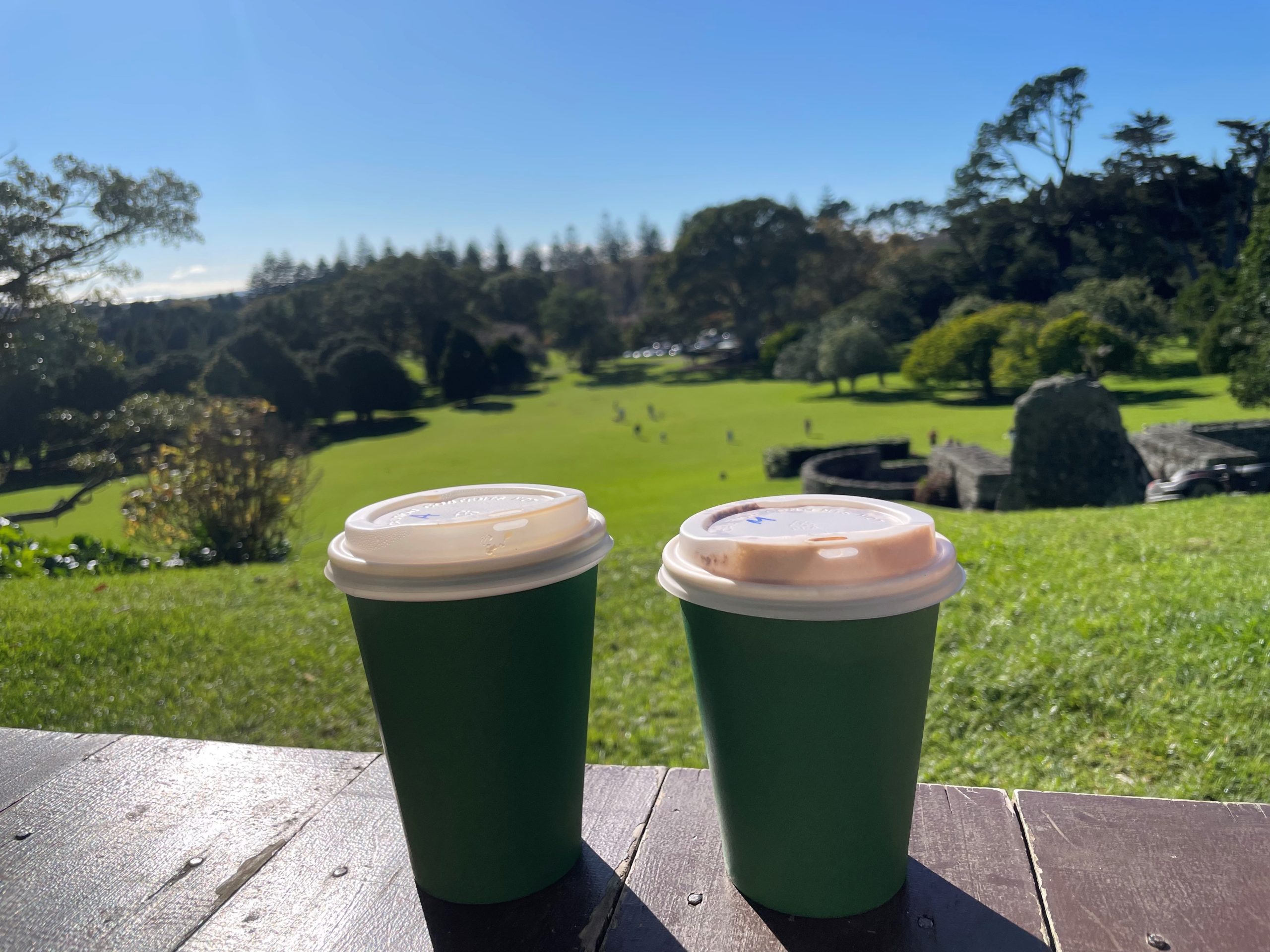 Typical Saturday coffee trip at Cornwall Park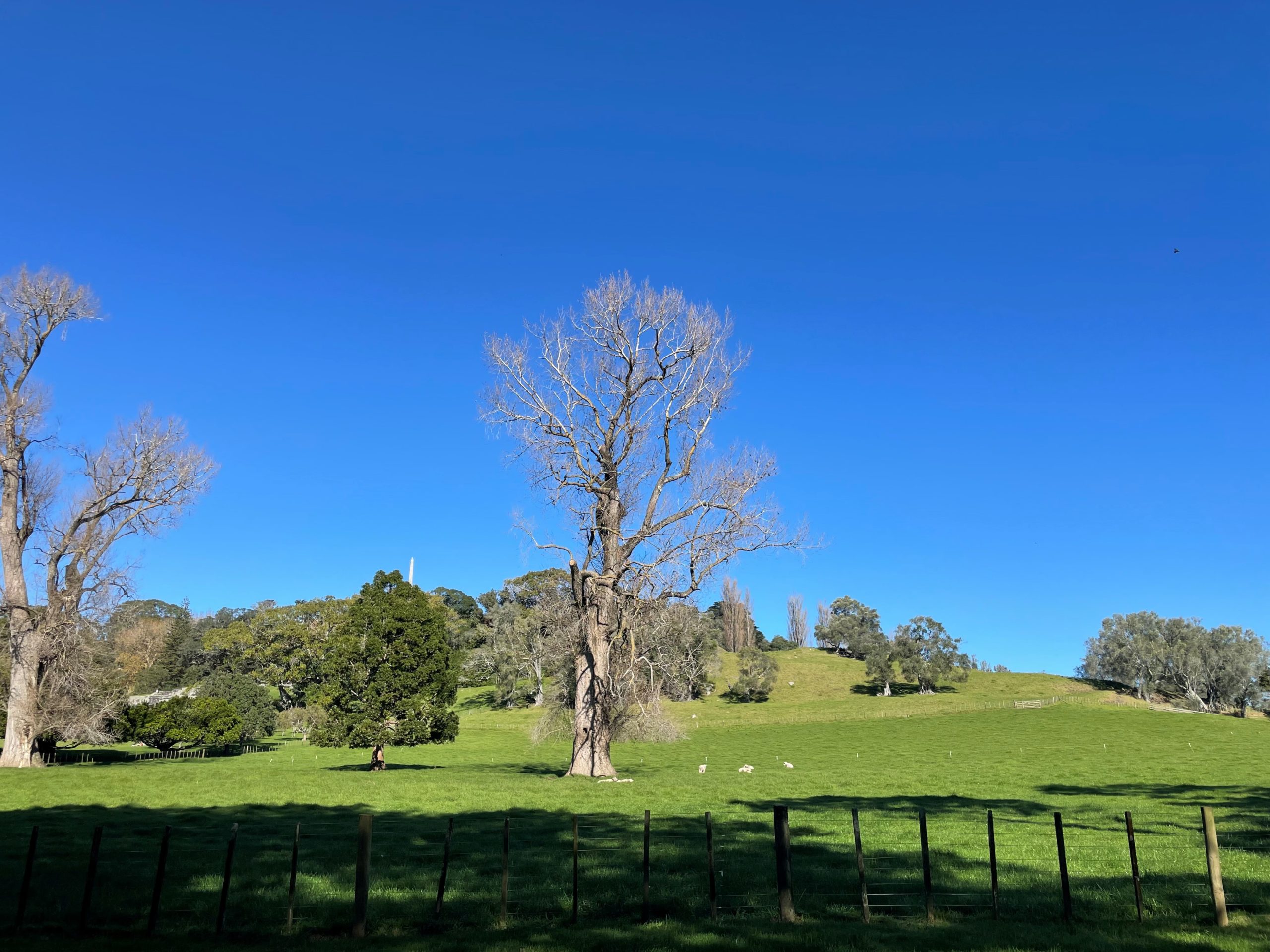 Cornwall Park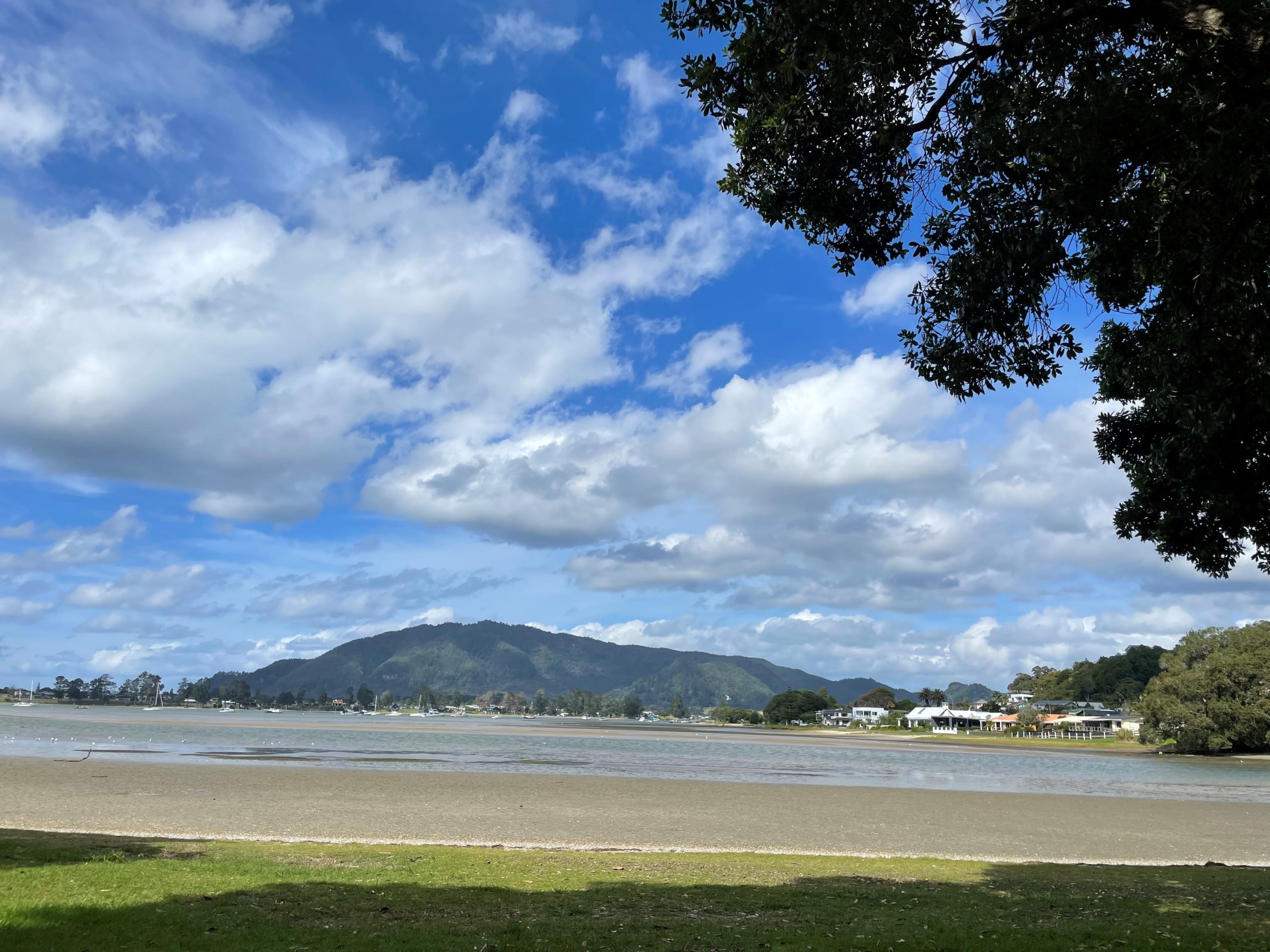 Tairua
National Park on the way to Mt Ruapehu