My Name is Lars. I am an Emergency Department Registered Nurse. I came to New Zealand in January 2023 from the USA. The process to come to NZ took me 6 months.

The easiest part of the process was, honestly, I feel like it was all fairly straight forward. Any questions I did have I was able to easily talk to Hannah and clarify what was needed and go from there!

The most challenging part of the process was gathering together all of my school transcripts (which was partly a me problem since I bounced around a few different universities). The other headache was the medical visit. Schedule it early and know where to go for these visits. There's only a handful of places in the USA that can provide these services.

ACCENT Health Recruitment helped my process to come to NZ because Hannah spelled it out so well and made it clear what was needed. There's no way I could've figured out all the little steps and necessary documents without her.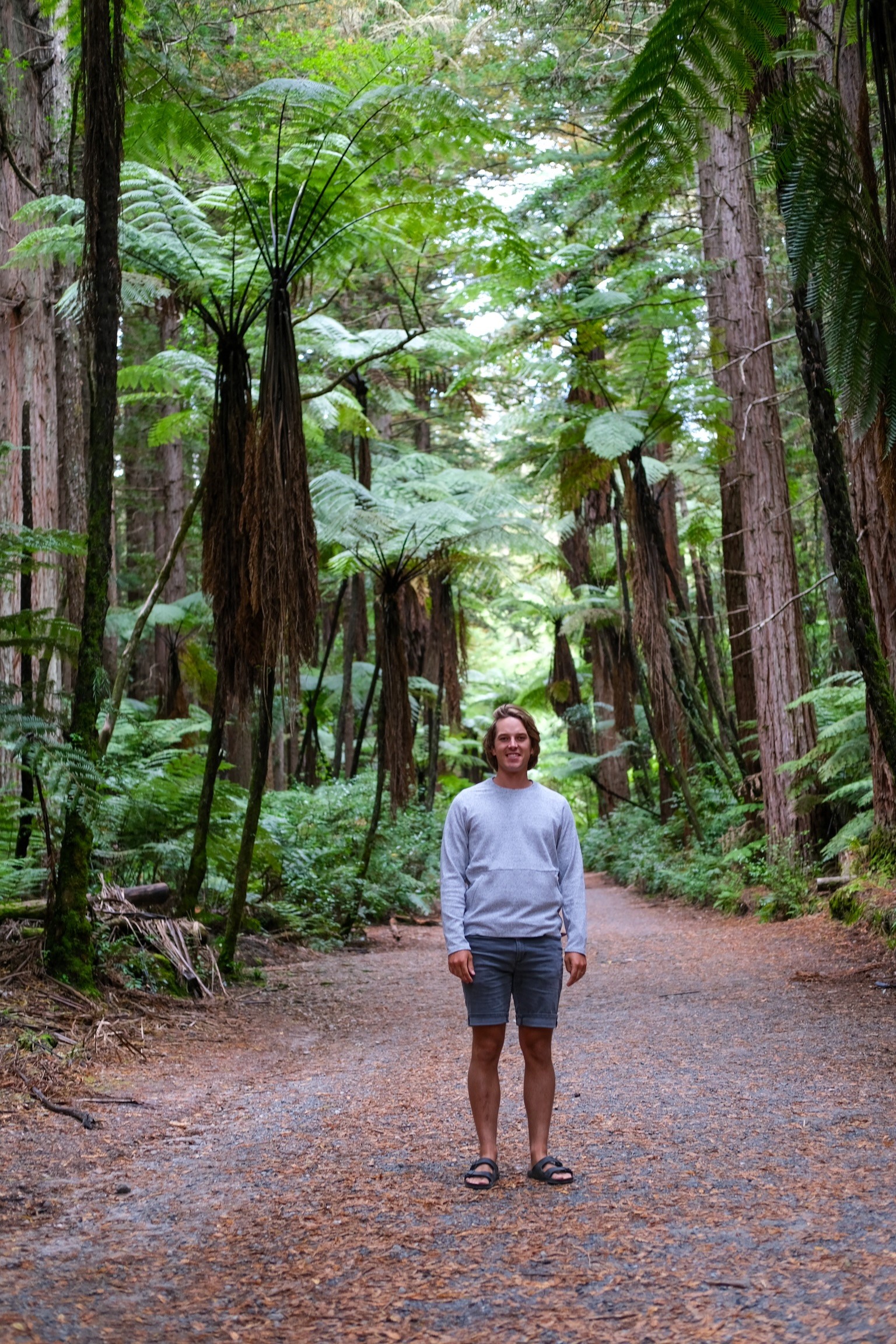 I had previously visited New Zealand before, so I wasn't in a huge shock of what it looked like on first impressions, but I was so impressed with the speed people live their life. Coming from Metro Atlanta everything was fast paced, and NZ people love living their life and enjoying the things around them.

I think the best parts of NZ are the outdoors and the simplicity of how we are able to live. I love the outdoors. I am so close to all the things I love. Beach, mountains, lakes, it has it all. I love that people here work so they can go enjoy their lives, not the other way around.

I love living in Hamilton cause nothing is far away at all. Both coasts are within an hour and a half, Rotorua is close for hiking and biking, and Auckland is close for a night out on the town when needed.

We've been to the South Island once but plan to go back and hike and bike and do it all. It's BEAUTIFUL. We plan on going and doing as much as possible. We love to get out and go. That includes Australia and lots of the pacific islands.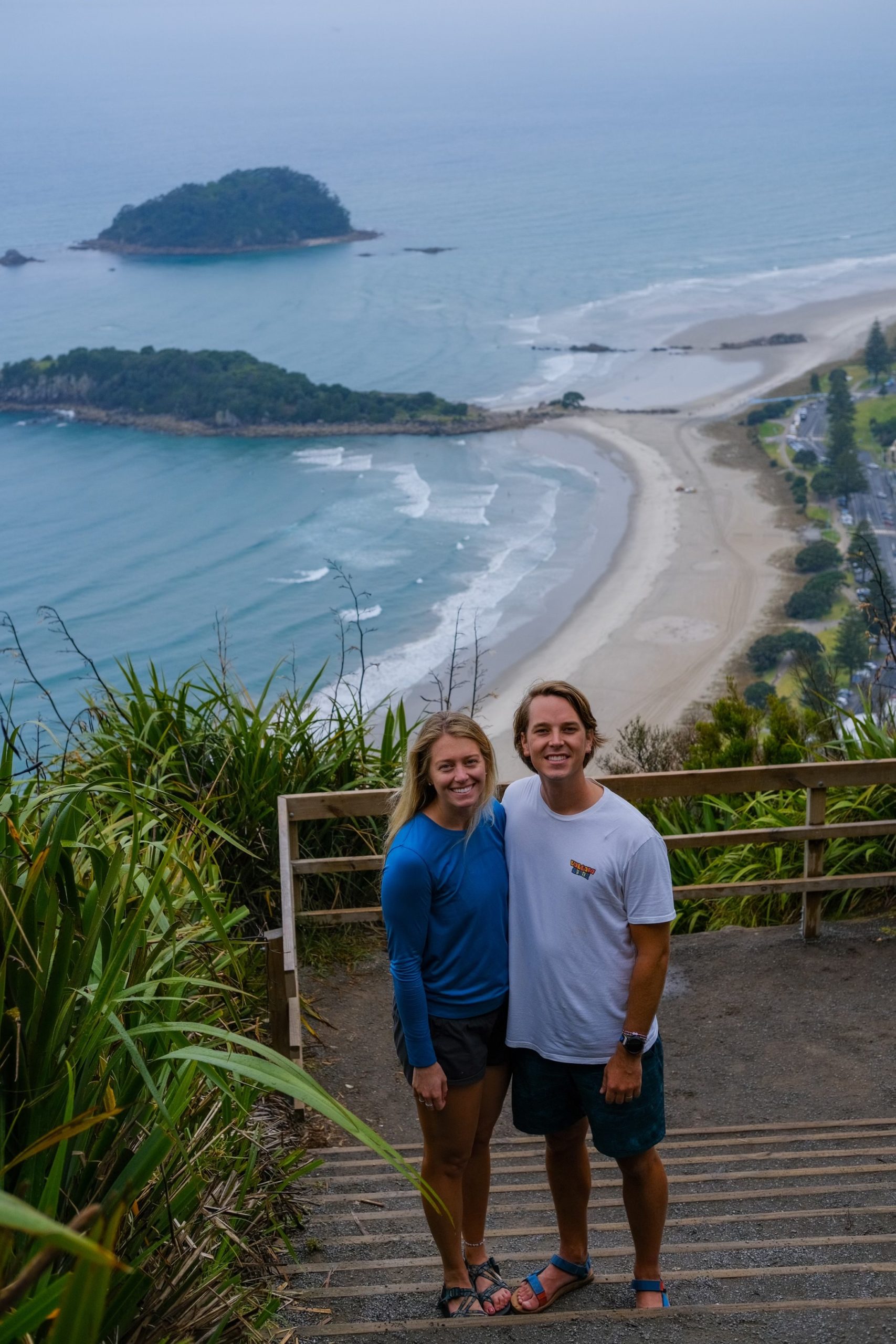 It is a bit difficult being on the other side of the world from family especially with time zone changes, but the extra effort needed to call and FaceTime makes us value them that much more.

We make an effort to celebrate holidays that we typically would in the States. Like the Fourth of July. It's a bit different and hard to make the traditional American dishes for that day but the extra little effort helps. I also have an open-door policy for any friends and family that many have already taken us up on.

How has the work/life balance made a difference to my life? It's made all the difference. I feel it's so much easier here to prioritize my home life because that's what matters most to me while others I know prioritize work but that's what works for them. Flexibility would be the perfect word.

My advice if you are planning to come to NZ is to try to link up with someone who's made the transition previously. There's a lot of terminology and things we get used to in the USA that is a bit different here. Like applying for rental housing, car registrations, etc.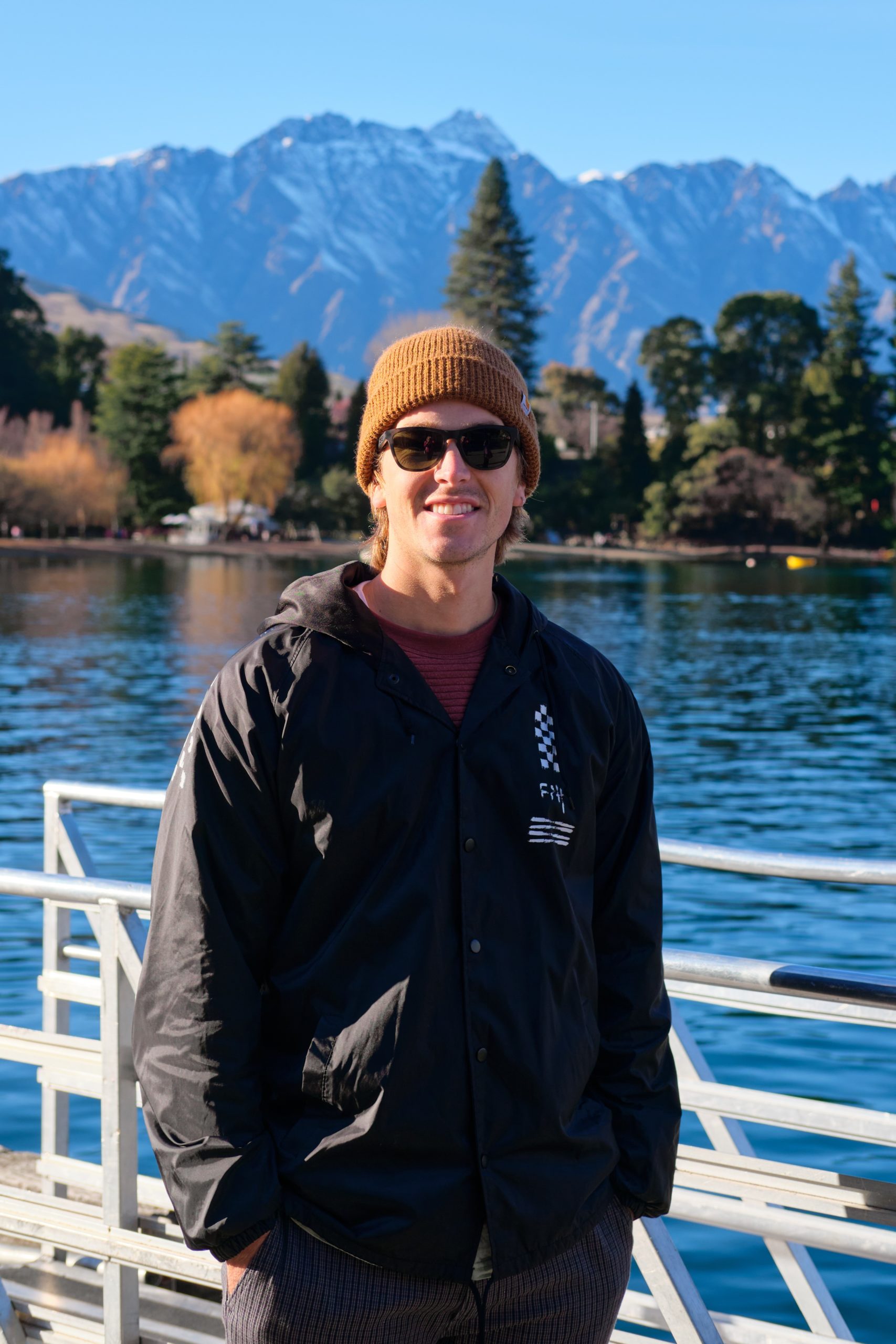 Questions about your new workplace:
Are there any major differences between your current role in NZ and your previous role in the United States? I practice as an RN and find that my role is very similar. Nothing massive that stands out to me.

Are there any similarities that have helped you orientate/transition easily? Honestly just having a friend or mentor in the workplace that allows you to ask shame free questions about work, culture, or country. It helped create a safe space to learn what I needed.

Is there anything specifically done differently in NZ that has interested you and the way you practice your profession? Not really. I came for an adventure and change of pace, and I have gotten all of that and more. There are some terms that doctors use here that we don't use or use differently but you quickly adjust after a couple months of practicing.

I have felt so accepted and welcomed by people in my workplace and clubs I've joined since being here. Kindness really is a common language here.

Lars