My Name is Laurelle, I am a Registered Nurse. I came to New Zealand on 30 December from South Africa. The process to come to NZ took 5 months. The easiest part of the process was getting a job. The most challenging part of the process was my visa application.


Hannah was my recruiter. ACCENT made the process of job hunting so much easier. Hannah was always available to me if I had any questions, and she made a normally stressful experience so much easier. She was a gem!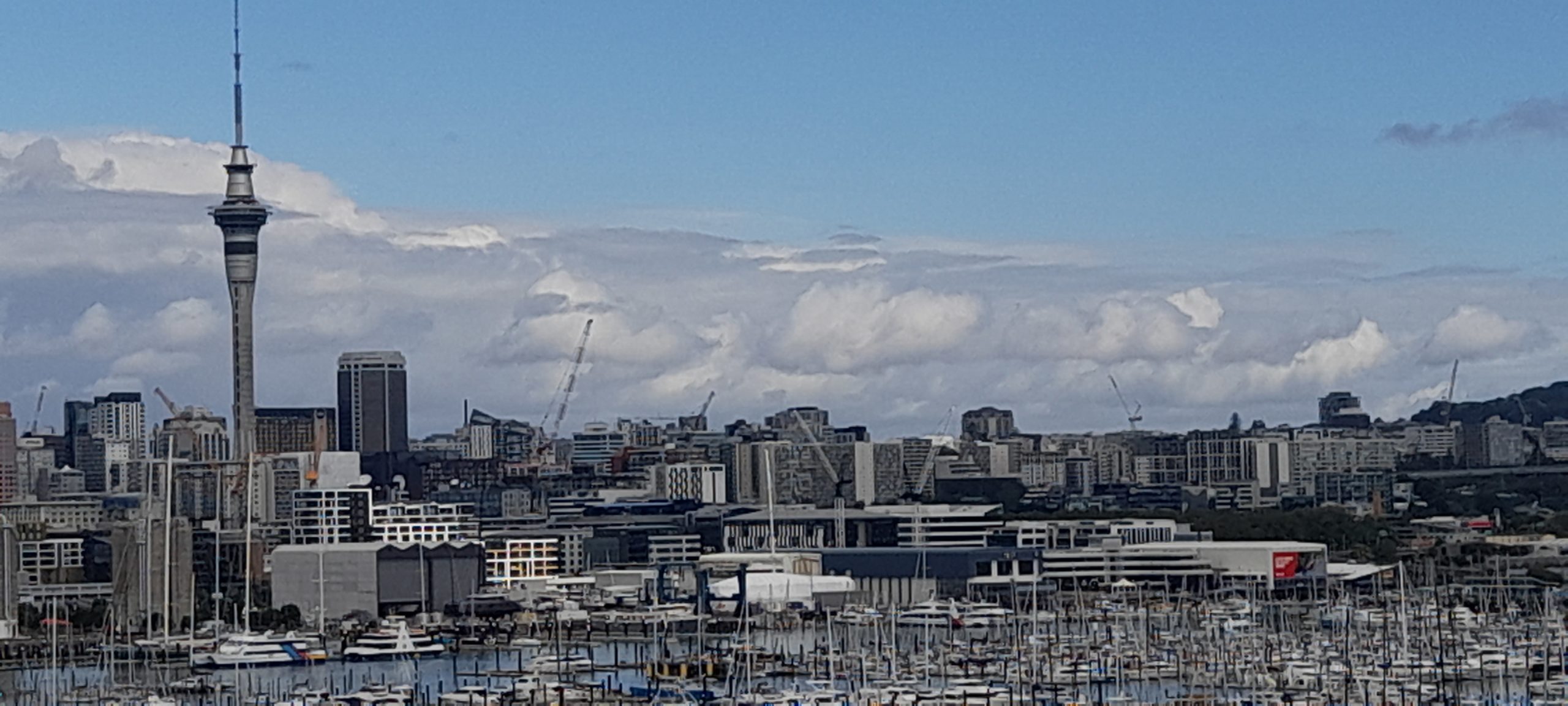 My first impressions of NZ were that I thought it was beautiful with lots of trees and parks. I specifically like the people and the beauty of it. I have not explored New Zealand enough yet to decide on the best parts! I plan to visit the South Island. I'm told that's where I will get to see the natural beauty of New Zealand.

What I like about the area I live in is that it's close to shops, malls, and schools.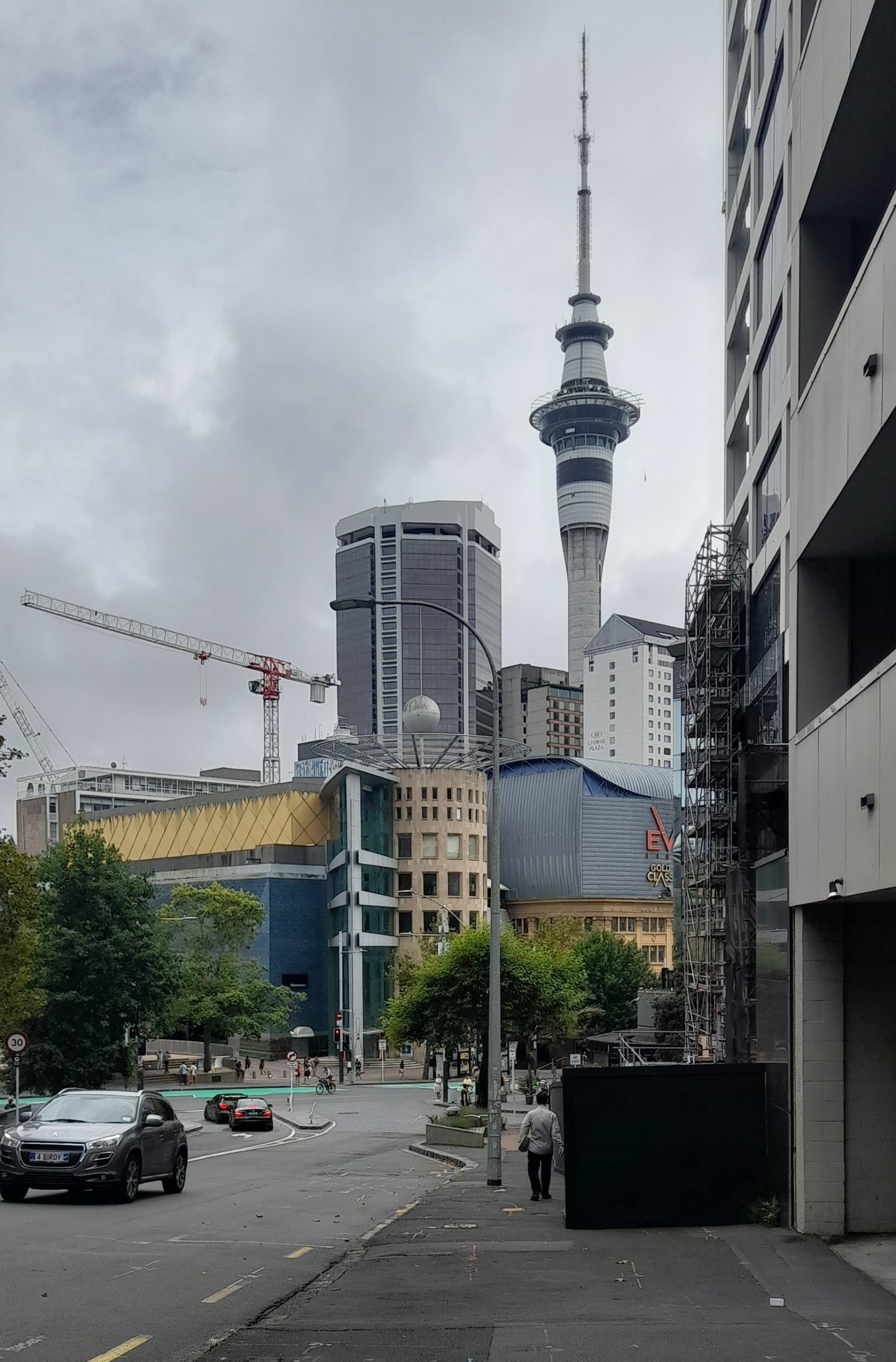 I miss my family the most. I call family daily ...keeping in touch helps.

My advice if you are planning to come to NZ is to make sure you do lots of research! And plan everything.
I feel more relaxed than I did back home, so I'm enjoying that. I was an outpatients nurse back home, now I'm training in operating theatre. It's a completely different environment. The hospital I work in has lots of gadgets and machinery to assist with different procedures. e.g. lifting patients, keeping patients warm etc I'm amazed at the amount of options there are to assist patients.

I'm so grateful to ACCENT for the service they provide. So happy I found them when I did.

Laurelle