Kia Ora! My Name is Leslie. I am a Physician; I came to NZ in December 2022 from the USA.

The process to come to NZ took me 12 months. The easiest part of the process was working with my ACCENT Health Recruiter. The most challenging part of the process was MCNZ vocational registration.

Prudence was my recruiter. She was incredible. She offered all the knowledge and guidance I needed to make this dream successful. She was in touch within minutes and her promptness made the process go quickly and smoother. She was proactive in finding a job for me instead of waiting for them to be listed. She helped prepare me for the job interview. She also helped me with the visas, and I didn't need an immigration officer. Most of all, she made me feel like I was her top priority, was so professional and super friendly.

My first impressions of NZ were that people are so friendly and don't act like you're just a number, they see you as a person and treat you with respect. What I specifically like about NZ is how beautiful it is. It's so peaceful and well looked after.

I think the best parts of NZ are the beauty, nature and how people work to live, not live to work. What I like about the area I live in is the weather, warm and tropical next to the ocean.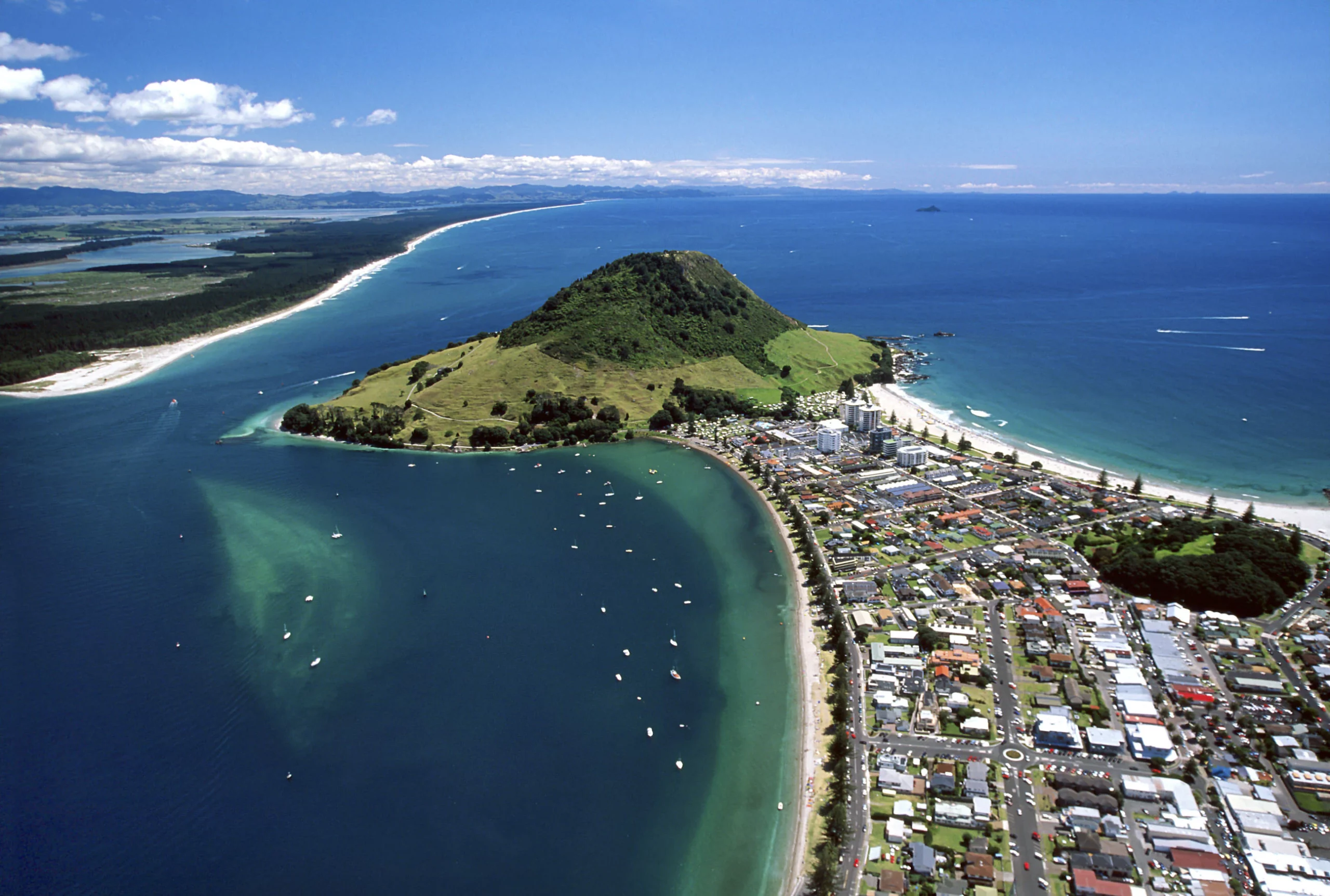 What I miss the most is my family. I make travel plans to return to the USA for CME and holiday trips.

The difference between my current role in New Zealand and my previous role in the USA is that I get to focus more on medicine and do much less scut work. I don't have to worry about health insurance or playing defensive medicine.

The similarities that have helped me orientate/transition easily is English as my principal language and having travelled around the world. Work/life balance is heaps better than what I left. I feel like I have so much more time with family and my job is more rewarding by far.

My advice if you are planning to come to New Zealand is to don't rush it. Take your time selling things or posting the home for sale. Realize family will be far away. Do it for the right reasons (i.e., future in your country isn't great long term) and not just to make a change or else you'll feel homesick and more sensitive to cultural changes.

I plan to visit all over NZ, then neighbouring countries like Tasmania, Cook Islands, New Caledonia.

Nga Mihi
Leslie