Hey there, my name is Lydia and I am a Physiotherapist.  I came to NZ in October 2015 from Scotland with my partner James.
The process to come to NZ took me roughly 4 months - the easiest part of the process was getting a job. Kristin was amazing and made the process a breeze!
The most challenging part of the process was getting all my evidence compiled, essays written and chasing up references for my registration. I would definitely recommend being organised with all this as once submitted the turnaround with granting registration was really quick.
My first impressions of NZ were "Wow!  this country is simply beautiful."  Plus you actually have a summer time. (Rain is quite a constant in Scotland!).
The best parts of NZ are:
1. The people who are just so incredibly friendly, welcoming and fun.
2. The beer. Enough said.
3. The Tui. It was one of the first things we heard waking up on our first morning in New Zealand.
4. The outdoors. New Zealand is made for the outdoors with so many amazing tramps, beaches, cycling, running, camping, mountains, bush -  really the list is endless.
What I miss the most is our family especially when it's Christmas. But modern technology has made this so much easier.
My advice if you are planning to come to NZ is do it!  You won't regret it, we haven't.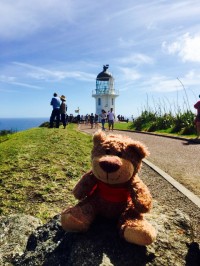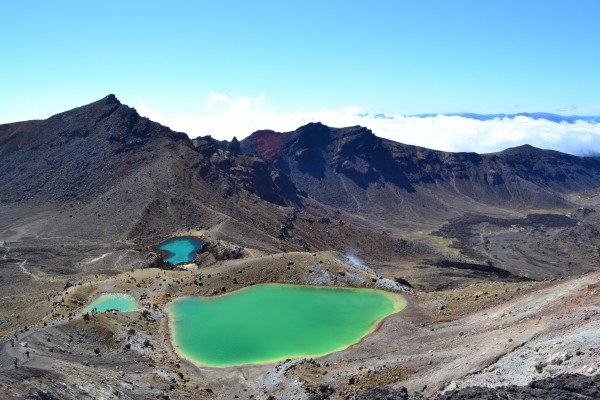 About your new workplace:

Are there any major differences between your current role in NZ and your previous role in Scotland?
The clinical side of things is much the same as back working in the UK. The main difference was adjusting to the role of ACC in comparison to the NHS back home. But I think I've got it sussed now.
Are there any similarities that have helped you orientate/transition easily?
Physiotherapy in New Zealand is the same as Physiotherapy in the UK. All the evidence, best practices, rehabilitation approaches etc are what I was using back in my previous role.
Is there anything specifically done differently in NZ that has interested you and the way you practice your profession?
 I have had the opportunity to attend serial casting and splinting workshops and apply this in practice whereas in my previous role back in the UK a different health practitioner was responsible for this. I find in my current workplace there is much less focus and pressure put onto clinicians regarding bed occupancy and quick turnover in comparison to working in the public health system.