My Name is Maik. I am a G.P. from Germany, however had been working in England prior to coming to NZ in December 2018. The process from application to arrival took 18 months.
The easiest part of the process was getting the job offer, done after one hour-long interview organised by ACCENT Health Recruitment. The most challenging part of the process was getting all EPIC papers done from Germany.
We arrived in NZ in the early summer. Flying over New Zealand in the small aeroplane from Auckland to Napier gave us a really nice impression of the size of New Zealand and how small the population is. The space on the roads and around you when you leave the cities is one of the nicest things to enjoy. We are often the only ones at a close beach and there are never many buildings in the countryside.
The best part of NZ is the Hawkes Bay, it has a great climate, offers all amenities from shopping to culture and great foods and wineries. What I miss the most is the New Forest in England, our dog could run freely there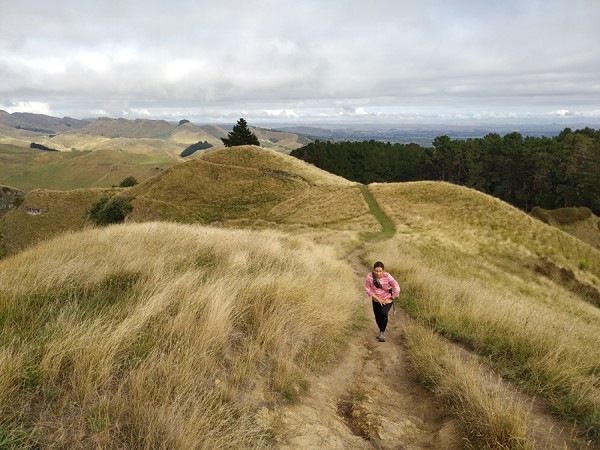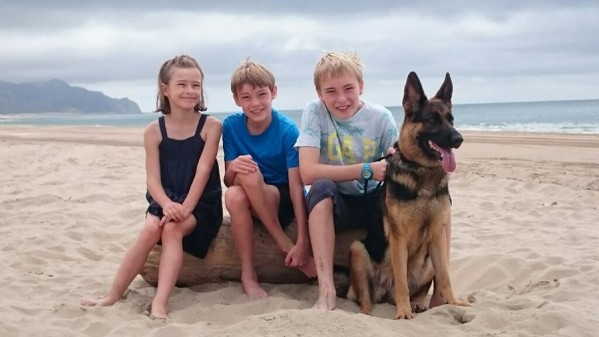 The health system in Germany is very different compared to England or New Zealand. It is not centralized and therefore makes communicating with services more complicated. I was glad I had worked in England prior to coming to NZ as the English health system is far more similar to NZ. The time constrictions in New Zealand are much less than in Germany and better than in England. The average consult time is 15 minutes compared to 10 in England. You just have to see as many patients as possible per day in Germany. GPs are much more valued by their patients and society than in Germany. There is no such cooperation between social services and a GP in Germany. The cooperation is much easier here than in Germany.
If you are coming to NZ from Germany, get the EPIC papers sorted as soon as possible as the German authorities are not electronically connected and it takes weeks-months to get this sorted.
We as a family have not regretted coming to New Zealand for a single day so far and we have been here for a year now. I am still very thankful for our recruiter, Prudence, and her help with the process. We felt like we were being helped by a friend.