My name is Max, I am a General Practitioner and I came to NZ in April 2017 from the Netherlands.
The process to come to NZ took me approximately 7 months. The easiest part of the process was finding a job and the most challenging part of the process was the passing the IELTS test (English test).
My first impressions of NZ were the overwhelmingly beautiful landscapes and New Zealanders are really kind and helpful people. The NZ way of life is different but it is a more relaxed lifestyle.
The best parts of NZ that I have seen so far are Fiordland and the Tasman region.
What I miss the most is old Dutch cheese!
My advice if you are planning to come to NZ is - don't hesitate! It's an amazing country that offers new adventures every weekend and is very easy to live in.
Prudence and ACCENT Health Recruitment have been a tremendous help – right from the beginning of the process in the Netherlands until settling in here in Christchurch. Their personal approach has been much appreciated.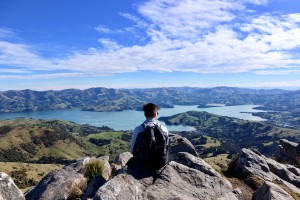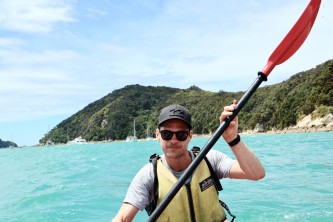 Are there any major differences between your current role in NZ and your previous role in the Netherlands:
The health system with public vs private is a difference which is almost non-existent at home however there is a similar patient population with similar pathology.
The Acute Demand Management Services allows patients to be treated in the community who would otherwise require hospital admission. An interesting initiative that might be interesting for the overflowing Emergency Departments and hospitals the Netherlands.