My Name is Mei, a registered nurse. I came to NZ in Feb 2022 from Singapore.

The process to come to NZ took me 6 months. The easiest part of the process was having Prudence help with the interview and CV preparation. The most challenging part of the process was getting the CGFNS credentials verification.

Prudence helped me find the job and facilitated the process of New Zealand nurse registration after receiving the CGFNS reports. Prudence is an amazing person. She always responds very quickly. She not only helped me in my job search but also helped in my personal life as well. She always does what she needs to and beyond. I have never seen such a responsible, efficient, guiding and helpful person.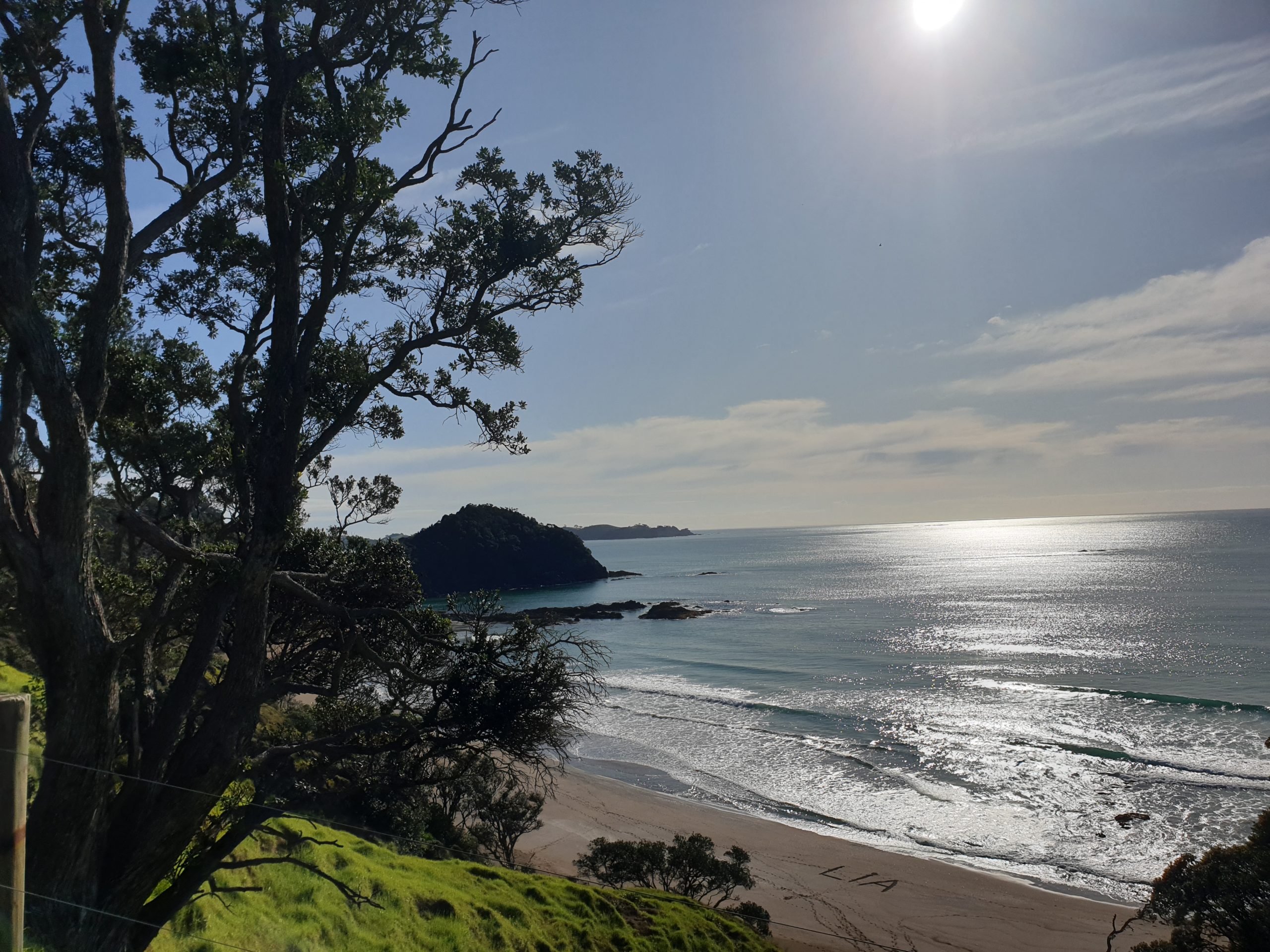 My first impressions of NZ were that people are so friendly here and have a strong mindset of protecting nature.

What I specifically like about NZ is the work-life balance. I think the best parts of NZ are the good relationship between healthcare workers and patients. What I like about the area I live in is the quiet neighbourhood, the beautiful nature, which is all around us, in addition to the proximity to the city centre and hospital. I plan to visit Wellington soon as my friend is there.

What I miss the most is Singapore food and my friends. What have I put in place to help support what I miss is to dine at authentic places and contact friends regularly online.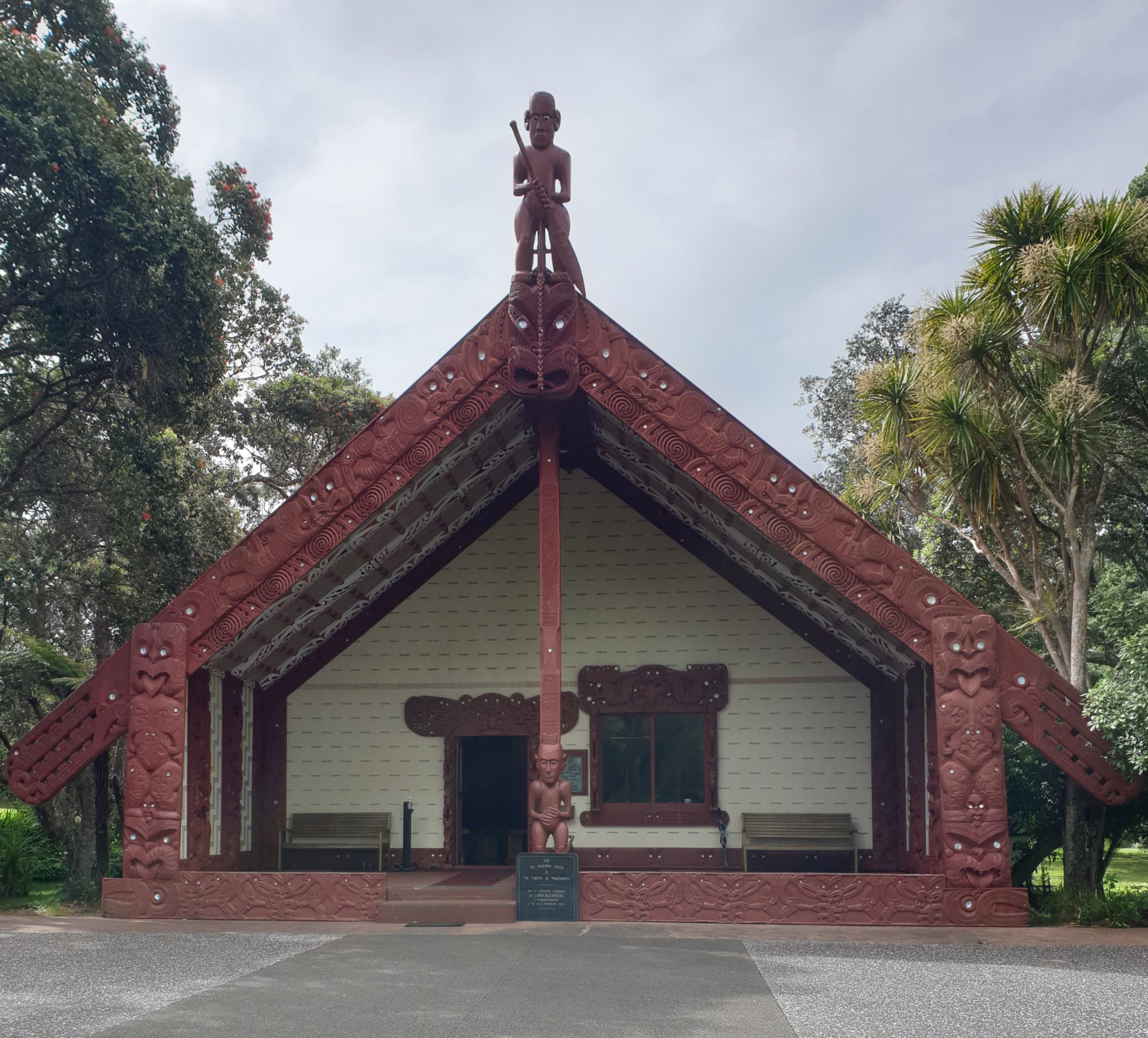 The major difference between my current role in NZ and my previous role in Singapore is that there is no Enrolled Nurse to team up with me during work. I am fully in charge of the patient's care alone, including basic nursing care. But there are shared HCAs in the ward to give me a hand when I need it. Otherwise, the work situation is quite similar to Singapore.

My advice if you are planning to come to NZ is to prepare your documents and send them to CGFNS early as it takes months to complete the process.

The work/life balance made a difference in my life. I enjoyed work and life more than ever!

Thank you very much!

Kind regards,

Mei