My name is Mel. I am a Nurse Practitioner. I came to NZ in November 2021 from Canada. The process to come to NZ took me 8 months.

The easiest part of the process was looking at employment opportunities, interview and accepting the job. The most challenging part of the process was going through the Nurse Practitioner international application process for registration in NZ with the Nursing Council. The process was very long and time consuming for an internationally trained and qualified health care professional. Added a lot of stressful moments during my first year in NZ.

From day one Prudence from ACCENT Health Recruitment was awesome. Great communication and support. Very informative with tips and important details during this process. Quick to respond and offer advice.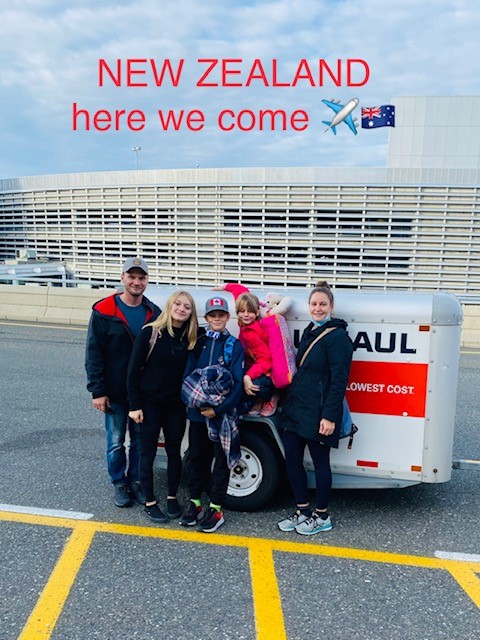 My first impressions of NZ were it's beautiful nature. Very welcoming and lots of support from locals and schools to assist us in settling in as stress free as possible.

I am very happy we chose Christchurch; it has a great small city feel. I like the great location I live in, I can do beach and hills in same day. Coming from rural Northern Ontario in Canada it has been easy to connect with nature. We chose Christchurch as we felt it best met our family needs. Being able to keep our kids in competitive ice hockey was a very important factor in our decision. This helped immensely with the international move for the kids, keeping them connected to their passion. It was an easy way to meet and connect to build new relationships and make friends. It has allowed us to travel more and explore the wonders of NZ.

I think the best parts of NZ are the beach, the trees and blooming flowers in the spring and summer months. What I miss the most is my family and friends.

I have been fortunate to explore the South Island in our first year with many weekend trips to Queenstown for some tramping, ice hockey, skiing, Dunedin, West Coast, East coast. I am looking forward to having my family over during the summer and planning a road trip up to the North Island to explore and experience more of NZ.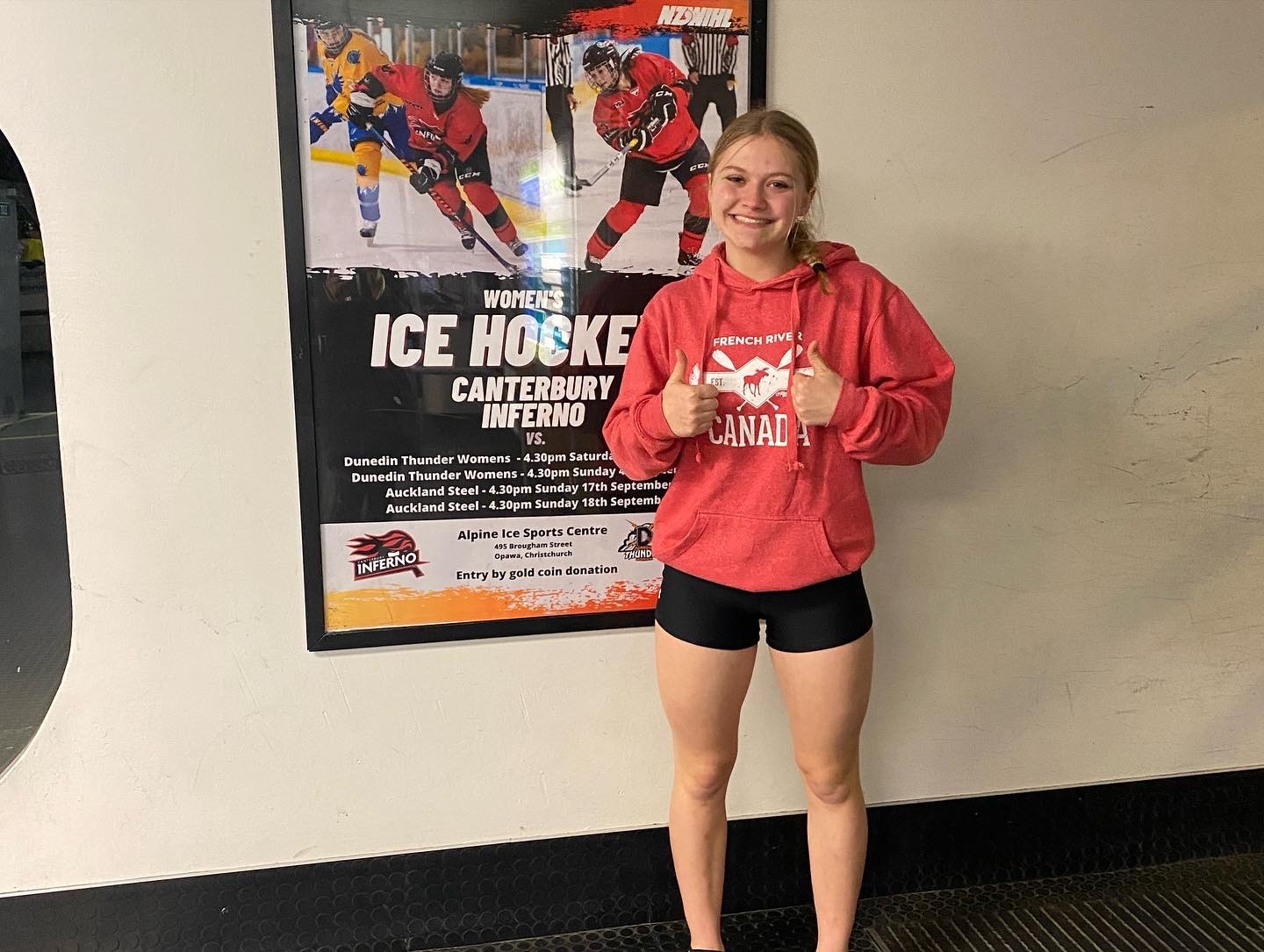 My advice if you are planning to come to NZ is take it one day at a time and enjoy every moment. Keep reminding yourself the reasons why you chose to embark on this journey when things get a bit challenging.

The work/life balance has made a difference to my life because I have more self-care, more calmness. Reconnected with hobbies that I no longer had the time for. We have been able to experience new activities.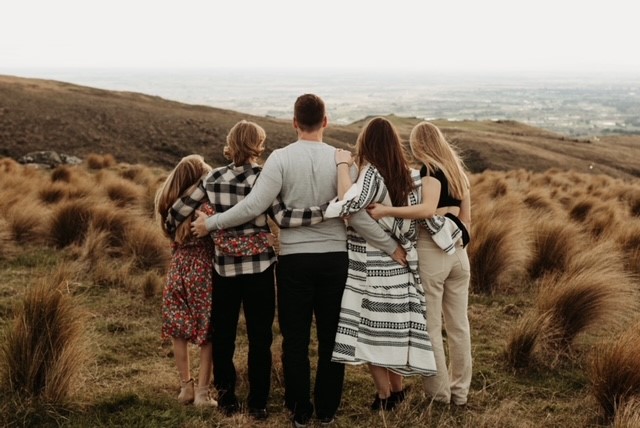 My new workplace has definitely brought me some challenges but looking back I feel it made me stronger, allowed me to grow professionally, working out of my comfort zone. Workplace very supportive during my transition to finalize my NP licensing.

I am absolutely learning the differences and similarities between the health care systems between New Zealand and Canada. Adapting to working with a different culture, socioeconomic and determinants of health factors.

Having lived and experienced the evolution of the Nurse Practitioner role, it's barriers and challenges in my career have helped me adapt and apply my knowledge and advocate for the recognition, awareness, and growth of the NP role in New Zealand.

Being in NZ has given me more time to connect and participate in educational sessions. I have been able to upskill in areas and skills that are of interest and relevant to my enrolled population to improve access to care and services at low cost.

Melissa