My Name is Nicholas, I am an Occupational Therapist. I came to NZ in March from South Africa. The process to come to NZ took me 12 months.

The easiest part of the process was job seeking and the most challenging part of the process was COVID which caused a delay in the processing of important documentation.

Accent Health Recruitment was there from day one. Not only did they ensure I had several job interviews but they checked in regularly to see how I was doing on a personal level. Prudence was my recruiter and she guided and supported me from day 1 (she still does). Professional, warm and friendly is how I would describe the level of service from Prudence and her team. There were some difficult days but Prudence was always there to help (even when she was on holiday 😊).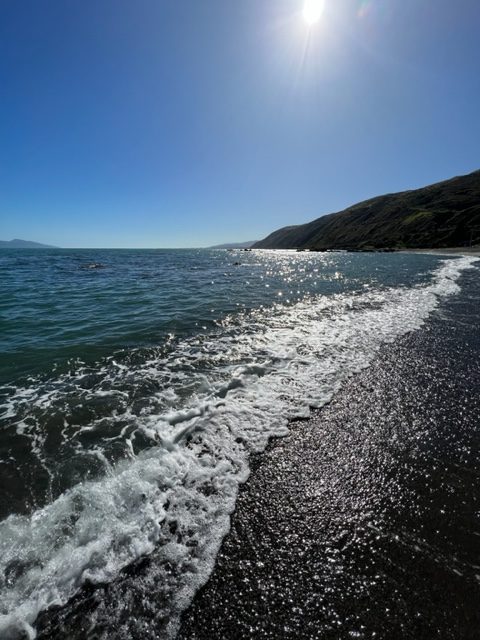 My first impression was flying in over the South Island, the natural beauty of the country was evident. Walking the streets for the first time, I felt the harmony between people and nature.

I specifically like the natural beauty that surrounds one. There are so many beautiful parks, walking routes and stunning beaches. People are super friendly and willing to help.

I think the best parts of NZ are the beaches. The area I live in is surrounded by nature, very clean and has diverse restaurants. I plan to visit Auckland. To watch the Springboks and All Blacks play rugby in July.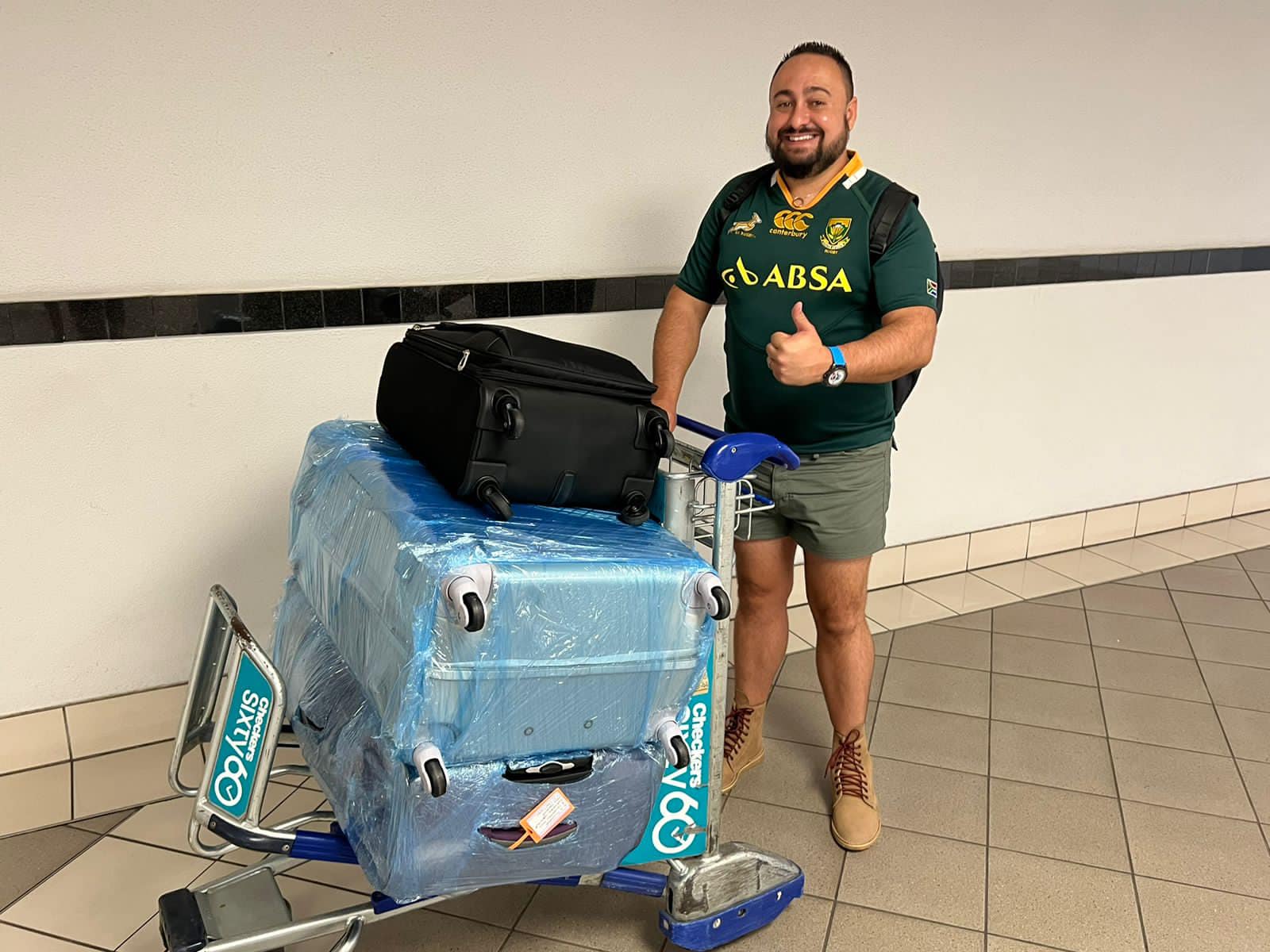 Family, friends, and traditional South African food is what I miss the most. New Zealand being so diverse I managed to find a South African pantry that sells traditional goods. I also have regular video calls with family and friends.

My advice if you are planning to come to NZ is to pack your bags ASAP and come and experience the beauty of the people and country.

The work/life balance made a difference to my life because I feel more relaxed after a day's work. There is ample activities to do and places to see. Similarities that have helped me transition easily are the dedication of staff members and effective communication in the workplace.

Prudence and her team are amazing. What a privilege it has been to have them on this journey with me.

Nicholas