My Name is Nurul, I am a Registered Nurse. I came to NZ on the 2 September from Singapore. The process to come to NZ took me 9 months.

The easiest part of the process was booking flight tickets. The most challenging part of the process was waiting for the Visa approval.

Hannah from ACCENT Health Recruitment guided me through each step of the way, checked in frequently, and really without Hannah's help, I wouldn't be here!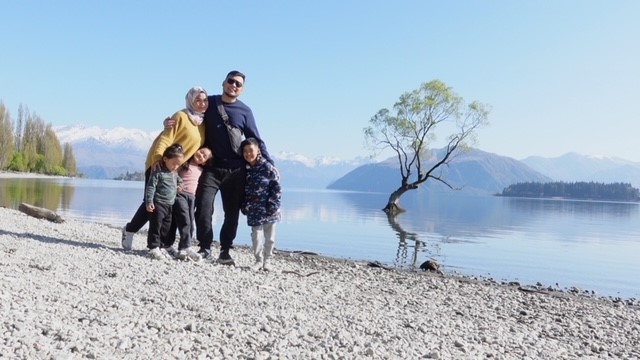 My first impressions of NZ were that it is peaceful, calm and they have VERY KIND people! I specifically like the picturesque views everywhere. I think the best parts of NZ are the kiwis. People are so so kind here. We took a mini road trip to Wanaka and Lake Tekapo, next we are driving up to Christchurch to visit a family friend.

I live in Dunedin, and I wake up to a fantastic view every day. Dunedin is handy to all tourists' attractions here.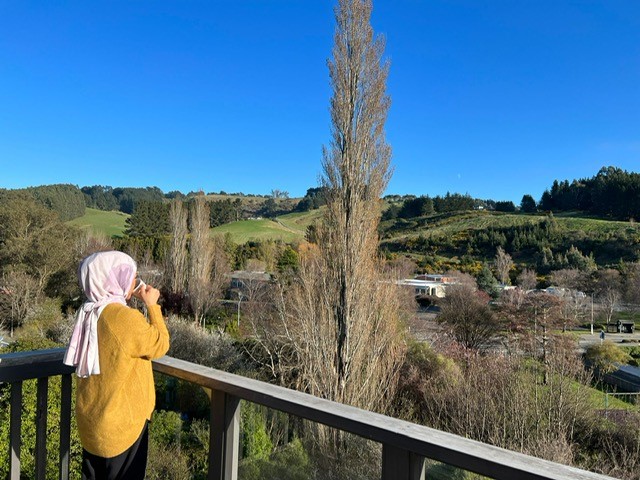 I miss my family and friends back in Singapore.

My advice if you are coming to NZ is to invest in a good camera, to capture all the beautiful scenery and memories with your family.

Definitely! the work/life balance made a difference to my life. I am a much happier mum now compared to the grumpy mum I was in Singapore. I have MORE time to spend with my children and not worry about spelling lists =)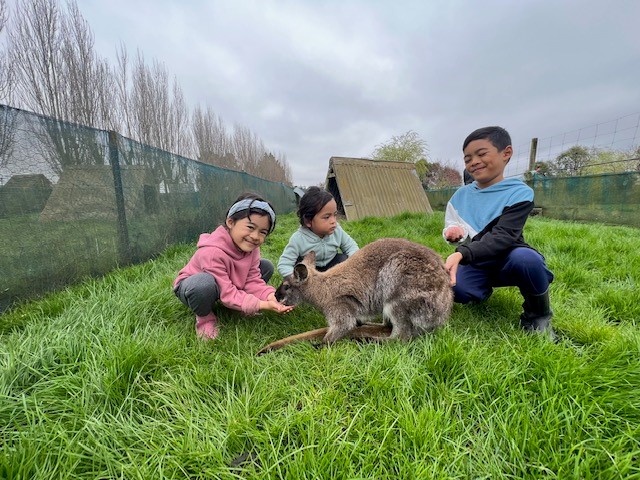 Take that leap of faith if you haven't already, the grass is definitely greener here (pun intended). Thank you so much ACCENT Health Recruitment, and especially Hannah, for your guidance and patience in answering all my queries and doubts.

Kind Regards,
Nurul