My name is Peter, I'm a Consultant Pediatrician from the UK with 20+ years experience. The process to come to New Zealand took me 9 months from signing up to ACCENT services. 6 months from interview and 4-5 months from formal job offer. The easiest part of the process was making a robust connection with ACCENT. The most challenging part of the process was the significant form filling. Multiple periods when I spent several hours each evening over a week or so completing paper work. These periods were sporadic and hard to predict but usually needed fairly prompt or immediate action. Probably more so because of covid and need to arrange MIQ accommodation and flights around visas etc. With cancellations at last minute causing havoc and many phone calls and email to ACCENT and NZ Immigration. Throughout it all ACCENT provided prompt accurate advice and support.
Once in NZ there is relative urgency to set up a bank account and obtain inland revenue number.
My first impressions of NZ were excellent, friendly people and always willing to help. A bit more expensive than UK but more relaxed. The best parts are the relaxed living and focus on down-time.
My advice if you are planning to come to NZ is make sure you have full support of family. Be prepared for form filing and frustrations. Make sure you have some cash in reserve for at least a month or so. Make copies of all the forms you complete. Keep a list of client numbers, booking numbers, flight numbers, etc. Consider taking a risk and arranging accommodation before arriving. It's difficult but can be done and makes arrival so much easier.
One other thing, be very clear why you are making the move. We came to spend a few years working and exploring NZ and hopefully the far east. It would be a very different experience I suspect if it was for career development purposes or to bring along family in a different country.
I had never been to NZ before. My wife had visited for a few weeks 35 years ago. We did not know anyone and were in a position to consider any appropriate job that might have been offered wherever in NZ. We were therefore in a vary flexible position. Be prepared for occasional days where you question why you have made the decision to move and acknowledge that moving job/country is a very big deal and stressful for anyone going through the process. You are not unique in your experiences! Book a holiday soon after arrival if work and finances permit. Think twice before importing a car. Our MZ5 is still stuck in some yard waiting "treatment" because it has some "rust". NZ cars may have less rust but they are frequently held together with zip-ties which makes our own situation a little frustrating.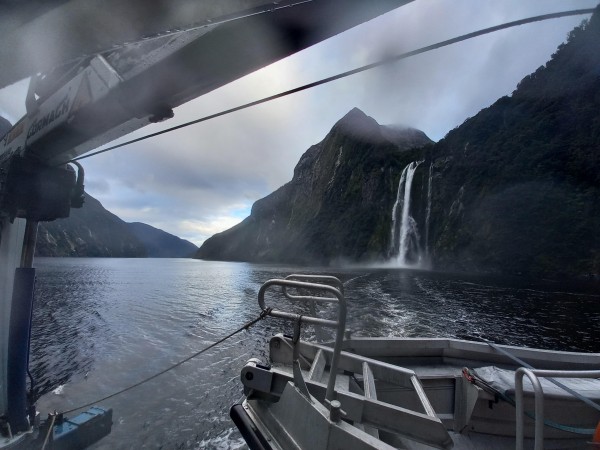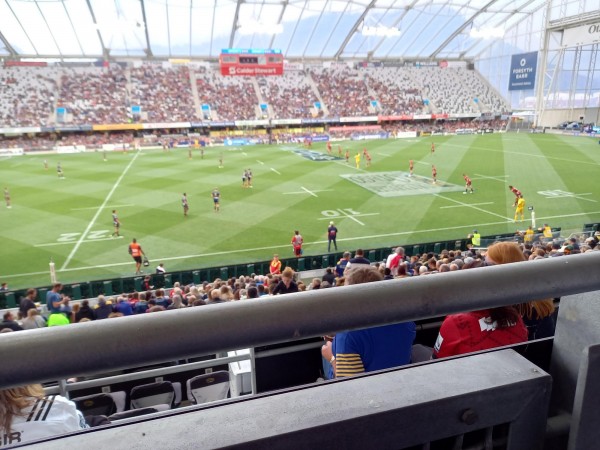 In regards to major differences with my role here in NZ and in UK is things being done differently, not necessarily better or worse just different. Same with any new change. It will also take time to develop professional relationships. Be prepared to accept and acknowledge that you will not understand the health system for a number of months or even longer. My first impression of the NZ health system is more disjointed and fragmented than UK NHS.
There's no major differences in neonatal/pediatric practices. Some differences in health systems for example, child protection services are arranged differently and need tie to understand and navigate different pathways.
The relocation package offered by the health board was very generous and explicit which helped. It would otherwise have cost us about 10K for visas/registration etc. Plus the cost for sending out your personal items for the move.
To date, this has been a totally positive life choice for me and my wife. We were well prepared and had family support. We were lucky in arranging excellent accommodation and the job has by and large been what I expected. We had no young children to include in our plans which I suspect would make the experience much different.
Finally, I cannot recommend ACCENT more highly.