My Name is Rachel. I am a Doctor. I came to NZ in April 2022 from Singapore. The process to come to NZ took me 12 months (I started early). The easiest part of the process was being able to find a suitable practice/workplace. The most challenging part of the process was settling all the paperwork, visa application and licence.

ACCENT Health Recruitment helped my process to come to NZ as they gave me a structured framework and guided me every step of the way - from the start and even to the day I was coming over. Prudence was my recruiter.

My first impressions of NZ were that it is a country with amazing landscapes and scenery, and I specifically like being able to spend my weekends exploring different places and a chance to experience the four seasons here.

I think the best parts of NZ are the friendly, kind, and warm people with the beautiful abundant nature. What I like about the area I live in is that it is in close proximity to many places of interest and convenient access to other parts of the South Island.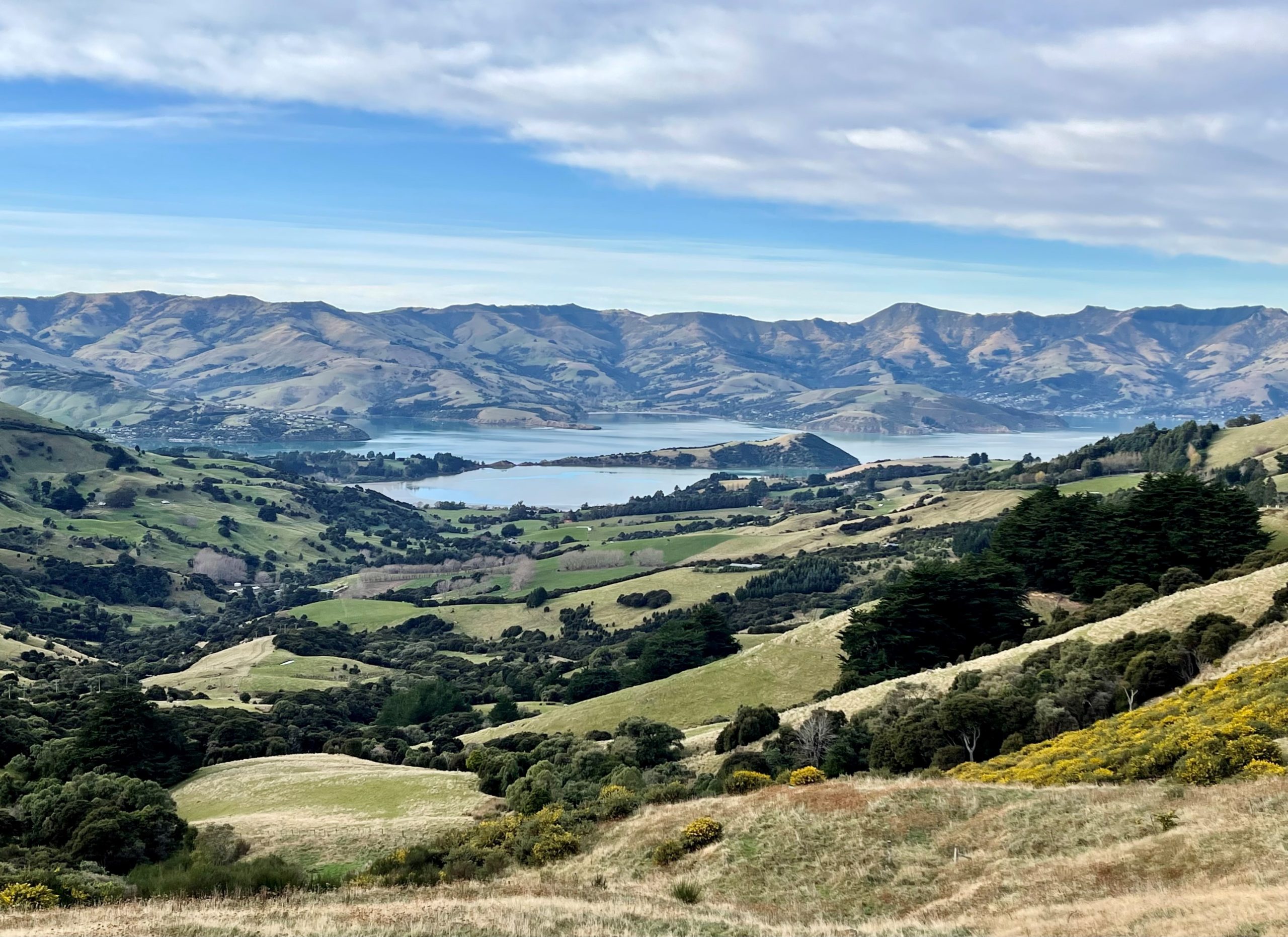 I miss my family, friends and Singaporean food the most.

I am planning a trip with some friends to Queenstown, Milford Sound and Mount Cook National Park as they are on my bucket list! A must-do when in the South Island.

The work/life balance made a difference to my life because I am working 4 days a week, so this has allowed me ample time on the weekends to unwind and explore various places.

I am seeing fewer patients a day here. However, I needed some time to get used to the healthcare system and processes here. I am also required to manage more conditions than what I used to do in Singapore. The medical conditions and presentation are the same, so I just needed to familiarize with the medical IT/processes here.

Is there anything specifically done differently in NZ that has interested you and the way you practice your profession? I find myself managing more mental health conditions and this gives me more confidence for better management.

My advice if you are planning to come to NZ is to be able to cook and do meal preps as takeaways and eating out is expensive. Be prepared that the initial few months may be difficult, but it will get better.
Regards,
Rachel