My name is Shana Hall and I am a Physiotherapist in Oncology.
I came to NZ in March 2018 from London and the process to come to NZ took me 7 months
The easiest part of the process was getting a job! I was out of work for less than 10 days before I had an offer from a telephone interview.
The most challenging part of the process was the registration process. It was long and took a lot of extra hours after already working a full day. I spent a lot of time making sure I had all the documents and pieces of evidence. It was worth it in the end though as I had nothing sent back.
My first impressions of NZ were how quiet it was after London. It is a big, beautiful country of varying landscapes but not a lot of people here. It has been great to just turn up at a cafe or restaurant any night of the week and not have to book in advance!
I have experienced a great sense of culture and pride here also which has made it feel like living in a Pacific Island and not just a 'mini England.'
The best parts of NZ are the unique volcanic landscape of the North Island, the towering glacial valleys of the South Island and the golden sands of Abel Tasman.
What I miss the most is the people back at home. I don't miss the fast pace of London but I miss just being able to pop on a train to see my sister or my best friend. On the bright side I have spent more time with my Aussie and Kiwi friends who moved home after living in London so I still feel like I have a good social group here.
My advice if you are planning to come to NZ is first think carefully what type of place/city will make you happy. I knew I needed a busy city beside the sea with a short commute to work, good transport links, great cultural events and bars. I chose Wellington over Auckland as it is the cultural capital of NZ and I can get to the airport in 20 minutes, work in 10 minutes and the centre of the city in 5 minutes.
Second think about what sort of setting you want to work in. New Zealand has a much smaller population so the number of 'specialist' roles is a lot lower. I originally wanted to work in Neuro rehab but I went for an inpatient oncology role in the Neuro-medical team in a tertiary teaching hospital but it also serves as a district general. Once I arrived in the DHB there were so many more opportunities open to me internally and I am treating complex patients not only from the Wellington area but Samoa, Tokelau etc. It is important to look at the big picture and while I am not doing rehab, I am treating a much broader spectrum of patients while maintaining all of my on-call respiratory skills as well as working in ED/orthopaedics. 
Anything else you would like to say:
If you are looking at the uphill battle facing you with the registration process just remember
a) You will get your APC and once you are here you are another physio part of the team
b) There are lots of jobs and the process is easier with a recruiter
c) In 10 years' time how much will you regret not working abroad as a physio!? - it will outweigh the doubts you have in your mind
d) If you don't like it you can always try Australia afterwards :)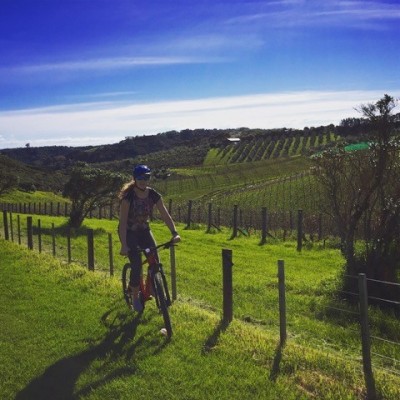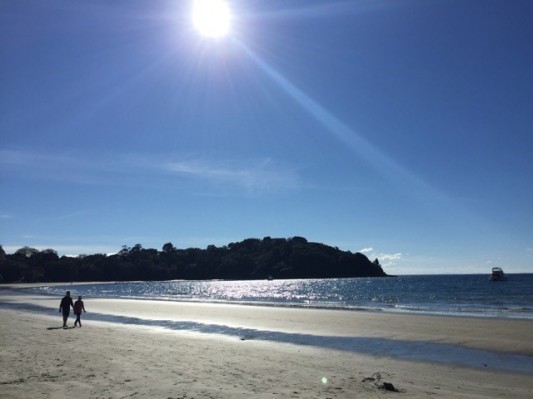 Questions about your new workplace:
My current role there is a big emphasis on leaving on time. In the NHS it was a culture of unpaid overtime whereas here if I am not dressed to leave in the office at 16:32 I get calls on my mobile to ask if I am okay!
In my last role I was rotational and here I am static within my team. Rotational roles are less common for experienced clinicians (qualified 3 or more years) so by embracing a static position it has given me an opportunity to focus on teaching, service improvement and develop my supervision skills.
Similar computer systems and in fact I think the UK is ahead of the game with some services! | do feel there is less paperwork in my new role and AHPs are valued as members of the MDT.
Is there anything specifically done differently in NZ that has interested you and the way you practice your profession?
The emphasis on cultural competence is a new concept in my everyday clinical practice. I am certainly taking more time to discuss this with my patients.
The nicest thing about NZ has been how supportive Whanau/ family units are. The social care crisis seems like a distant memory as so many more of my elderly patients are cared for at home by their extended family. No country is perfect and there are still issues with long term care but it is better coordinated in my current role.