My Name is Sonia. I am a Registered Nurse, and I came to NZ in March 2022 from Australia. The process to come to NZ took me 4 months.

The easiest part of the process was the recruitment process by ACCENT. The most challenging part of the process was obtaining the required visa.

ACCENT (Ms. Kristin & Prudence) evaluated my profile and carried out an initial interview by themselves. Soon after the initial interview, ACCENT liaised with prospective employers and scheduled dates for interviews.

I got selected in the first interview itself and accepted the offer.

Kristin has helped me very much in the process. She guided me in every step. She enquired about the status of my visa application process on a regular basis, provided me with the required checklist for the arrival to NZ, contacted the migration agent to speed up the process etc... Truly, I received an outstanding service from ACCENT Health Recruitment. Kristin and Prudence were always ready to provide the best service by telephone and email. Kristin used to email / telephone me every week to check with status of my work for more than six weeks from the date of my arrival.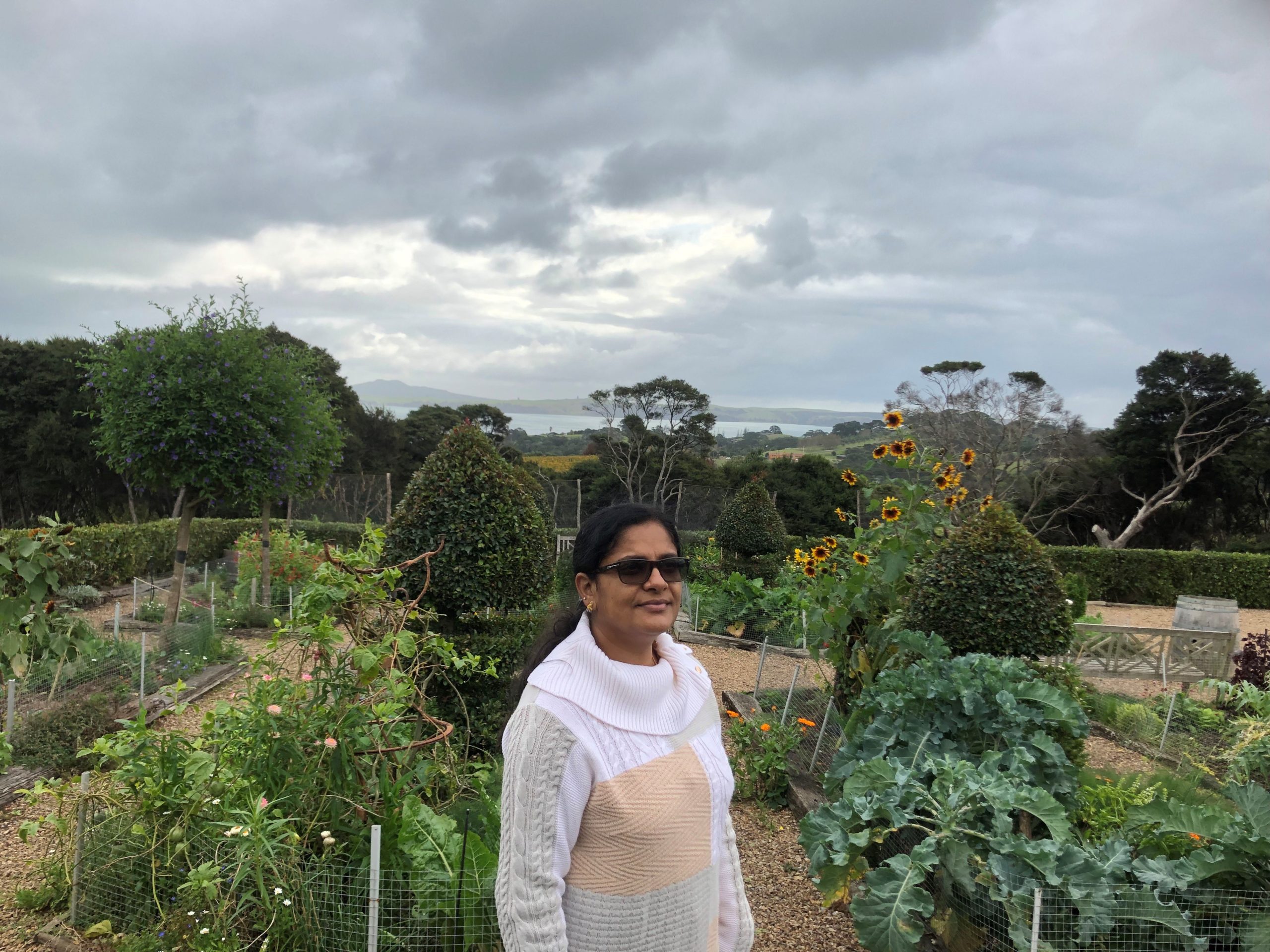 My first impressions of NZ were that it is a nice, beautiful place and has good people. I specifically like the beauty of New Zealand, the nice weather of Auckland and the lovely people of New Zealand. I think the best parts of NZ are the nice people!!

What I like about the area I live in is its proximity to the workplace. What I miss the most is the scorching heat of Alice Springs. I plan to visit all areas of New Zealand to enjoy the beauty of New Zealand.

Similarities that helped me transition easily is that everything is like Australia's nursing practice. The work/life balance made a difference to my life because I am happier here mainly because I am on a fixed roster. I can plan for the weekend activities.

My advice if you are planning to come to NZ is that it is a very good place to work and live. Again, New Zealanders are very good people.

Sonia