Hello, my name is Taylor and I am an Registered Nurse from Canada! I came to New Zealand at the beginning of December 2022 (just over 6 months ago) and am living and working in Wellington.

The longest process was getting my nursing license transferred over, it was also the most expensive. Every step had an associated cost. Getting my license took about 8 months, I would suggest starting early and save up at least $1000 to cover some of the costs. Kristin was available for any questions and guiding my process. You don't have to come right away once the license is in, I waited another 5 months to enjoy the summer in Canada. The easiest part was the job hunt and visa, I did the Accredited Employer Visa. With Kristin's help we set up Zoom interviews, accepted a position and waited for the hospital to submit the paperwork to immigration. It took a lot of work off my plate in terms of applying for a visa.

I waited for the confirmation of my visa, booked my flights and left Canada 2 days later. Needless to say, I was ready to go (I also wanted to leave before the snow came). Arriving in Wellington was lovely, it was December 2nd, and the weather was beautiful. I booked into a hostel for the first week to allow for house hunting. It was important for me to have my own flat and I am probably paying a little more than most people would want to. I managed to find something and move in on December 10th which is unheard of. I think it helped having saved up and being able to show that I had the funds for a few months of rent and a job to start. I started at the Wellington Blood & Cancer day unit a couple days later. I was working in inpatient end of life care, so this was a big shift for me, the work life balance has been game changing. I still miss EOL care but in my current position I don't take work home with me. I leave the hospital and I leave the job behind! The transition between Canada and NZ was pretty smooth, the odd difference in resources and policies but overall similar.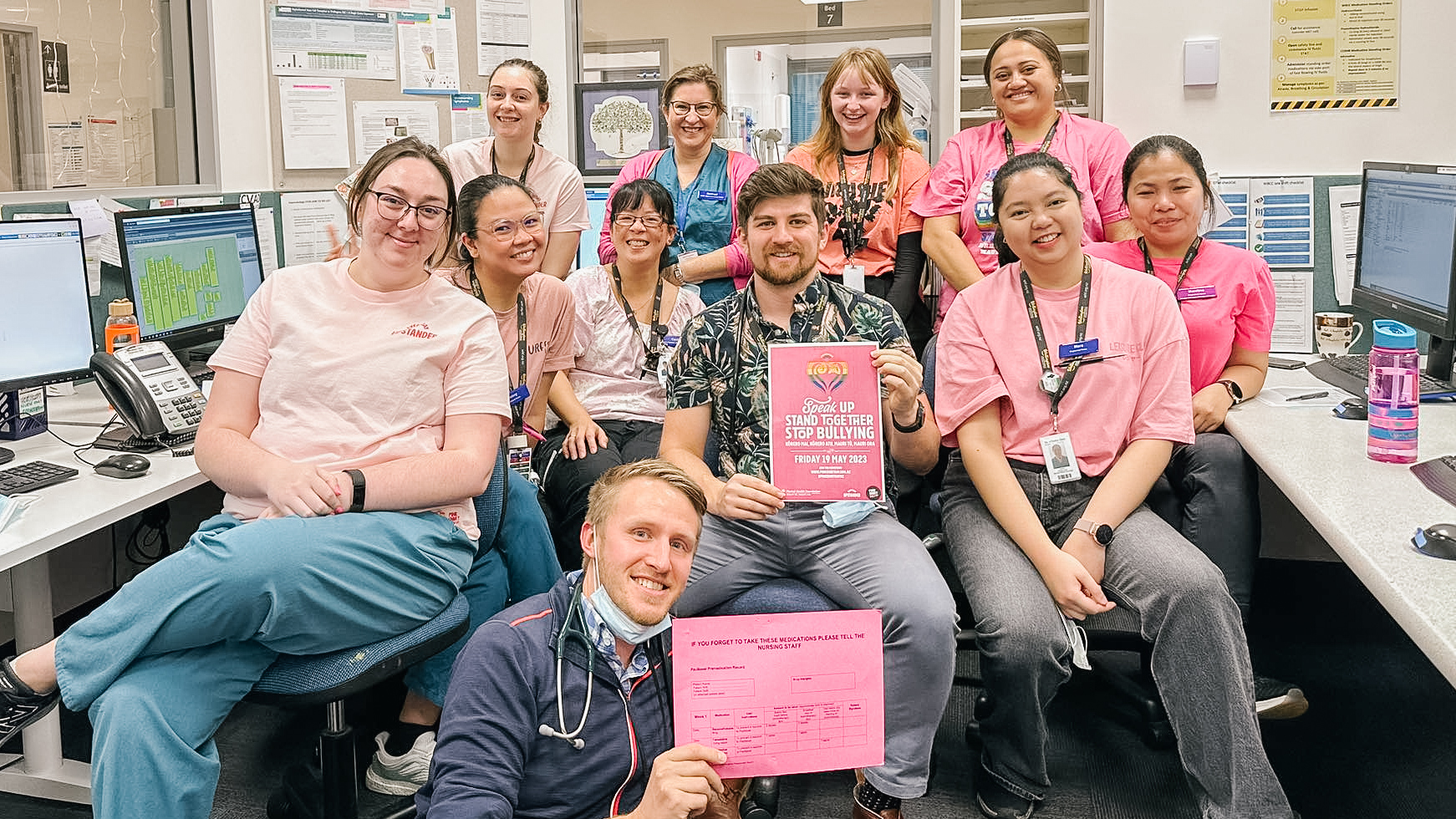 Getting around Wellington is pretty easy, they have a comprehensive bus schedule (though cancellations were pretty frequent over the summer break). Walking around town is easy, a lot of people bike as well. Parking in the city is hard and expensive, I've opted to not get a car and I haven't felt the need for one since being here. Overall, would definitely recommend Wellington, even if it is the windiest capital city in the world!

I haven't found myself missing specific things about home, I keep in contact with friends and family daily even if it's just a quick photo. I think knowing a date to go back and visit has also helped give me something to look forward to, I'll be home for 4 weeks in September!

I've just come back from 3 nights in Queenstown which was a great change in scenery. Even alone I found a ton of stuff to do. I'd love to continue travelling to different areas of the country and would like to try a camper van trip when my Mom comes to visit.

So far, Wellington has been a great decision and I can't recommend making the jump more!

Taylor