My name is Tiffany. I came to Timaru, New Zealand last October 2017 with my family.  The process to get over here took me a little under 8 months, which I was very happy with seeing how much needed to be done.   The easiest part of the process was working with my recruiter.  Kristin was so encouraging and gave the best advice through the process.  She kept me on my toes and worked with me every step of the way.
The most challenging part of the process was trying to get our pets to come over from the States.  We ended up leaving them with family, and that was the hardest for me saying goodbye even for a year or so.
My first impressions of New Zealand were that it is very friendly (I had been told this by many people who had traveled here before).  I was very impressed by kindnesses that came from staff and from co-workers as well as random strangers here.  Many people are so willing to give a hand and help out even though they don't know you.
The best parts of NZ are the family lifestyle/work balance.  There is so much leave here as opposed to the States, where I am from originally, and it allows for so much more family time.  We have the best of both world with the beach right by us and botanical gardens as well as a short drive away from mountains and beautiful hikes.
What I miss most are family and friend as well as my wonderful, sweet dogs.
My advice if you are planning to come to NZ is SAVE SAVE SAVE your money because it definitely is not a cheap move.
I am grateful we made the move.  We are having a little, wonderful family adventure and as we journey around together and enjoy nature, the outdoors and each other – we have definitely bonded as a family.  That is what I love the most.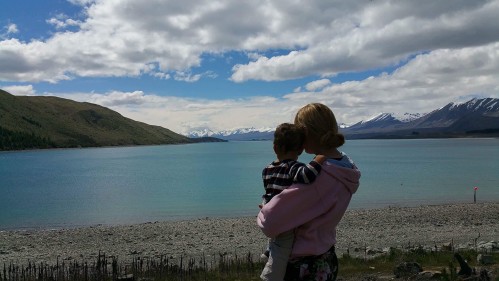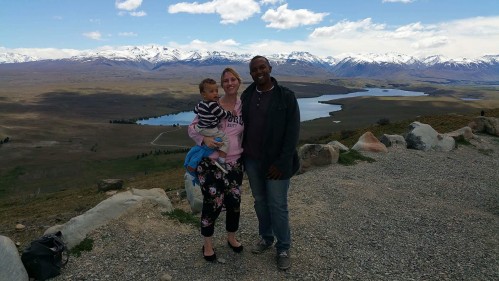 Between my current role and previous roles, I do believe in the United States nurses have more autonomy and are trusted more as a provider.  I was surprised when even normal saline requires a double check here.
The similarities are definitely here.  Theatre and day patients have similar issues with surgeons and anesthetists are set up very similarly.  I think the same problems arise as well as the close relationship between staff with working together so frequently and in close proximity.